"The opioid epidemic is one of the most pressing public health crises we're facing," Murthy told The Huffington Post. "My hope is that we can mobilize clinicians around the country to join the national movement we're building to turn the tide on the opioid epidemic."
In his letter, Murthy noted that 2 million people in American have a prescription opioid use disorder, an unprecedented level of addiction that's contributed to both increased heroin use and the spread of infectious diseases such as HIV and hepatitis C. He noted that prescriptions for opioids have skyrocketed disproportionately to chronic pain levels.
In addition to the letter itself, the surgeon general's office launched a website called TurnTheTideRx and issued an opioid prescribing pocket card for health care providers about how to treat patients who are in pain. Murthy encouraged health care providers to sign a pledge to educate themselves about treating pain safely and effectively, to screen patients for opioid use disorder, to connect them with evidence-based treatment, and to talk about and treat addiction as a chronic illness.
"In combination, our hope is that these will help clinicians to shape their practice and be part of the solution when it comes to addressing the opioid epidemic," Murthy explained.
Doctors started the opioid epidemic, and they can help solve it
In the 1980s, doctors and health experts made a crucial misstep. Following reports that opioids were a safe and effective way to treat pain and that addiction was rare, health care providers started treating pain much more aggressively, including prescribing more opioid pain medication.
"Our health professionals' well-intentioned approach to treating people's pain can sometimes lead to unintended consequences and exposing an individual to the risk of addiction or overdose," Dr. Hillary Kunins, assistant commissioner at the New York City Department of Health and Mental Hygiene, previously told HuffPost.
Doctors aren't the only ones to blame. Drug companies aggressively marketed opioids to doctors for two decades before the halo finally burst. In 2007, the company that makes OxyContin pleaded guilty to making false safety claims and misleading regulators, offenses that cost the company more than $600 million in fines that year.
Still, Murthy thinks that if doctors helped fuel the epidemic, they can help stem it, too.
Reframing addiction with compassion
In his letter, Murthy stressed that physicians need to shape how the country sees, talks about and treats addiction ― and emphasized that doctors need to reframe addiction as the chronic condition it is, rather than a moral failing.
"It's something where you're going to have remission and you are going to have relapses, just like multiple sclerosis, just like other problems," Dr. Nitin Sekhri, the medial director of pain management at Westchester Medical Center, previously told The Huffington Post. "At times, it's going to be poorly controlled. You have to fight through those times. It's a very difficult, lifelong struggle."
Of course, solving such an overwhelming epidemic requires a group effort that extends beyond doctors.
"We right now have more than a million patients in America who need treatment and can't get it. We need to close that gap. And that gap is not solely up to clinicians to close," Murthy said, citing important instruments for change including investments from policymakers and open conversations among families about substance-use disorder.
"We need everyone in our country to help change how we think about addiction," he said. "For far too many people, the stigma around addiction prevents them from stepping forward for help."
Need help with a substance use disorder or mental health issue? In the U.S., call 800-662-HELP (4357) for the SAMHSA National Helpline.
Before You Go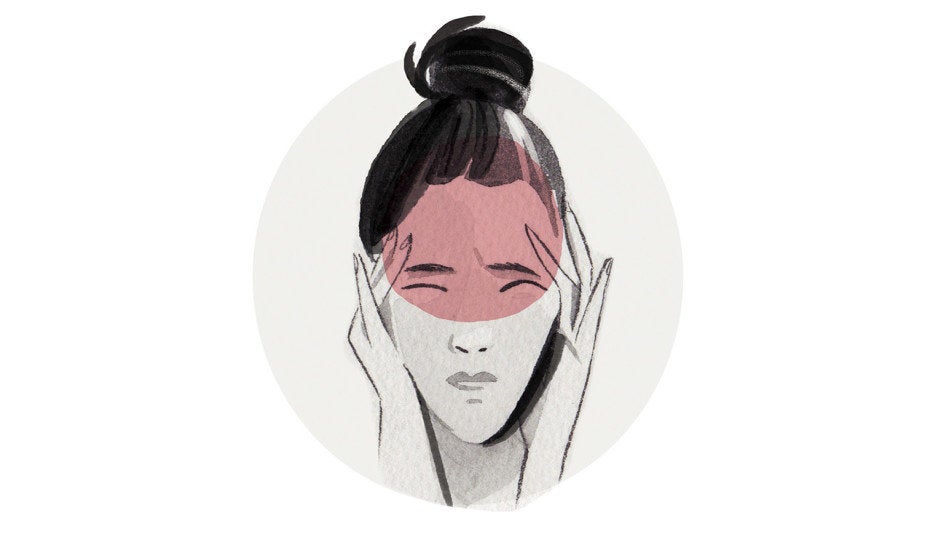 The Best Ways to Treat 5 Types of Pain