A former Texas neurosurgeon accused of botching surgeries that left two patients dead and several others paralyzed was sentenced to life in prison on Monday.
Christopher Duntsch, 45, was found guilty last week of first-degree felony injury to an elderly person. 
Dallas County Assistant District Attorney Stephanie Martin, speaking to reporters after the sentence came down, called the case "unprecedented" in bringing criminal charges against a doctor for "surgeries gone wrong."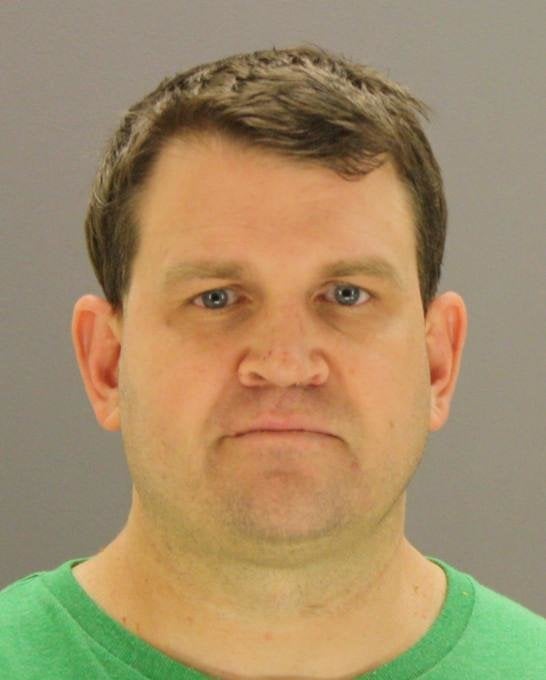 Duntsch lost his medical license in 2013. He was arrested on five aggravated assault charges in 2015. But he was ultimately tried for what happened to one victim, Mary Efurd, who was 74 at the time of her surgery in 2012.
Efurd, who was looking for help with back pain, suffered permanent damage from the operation and must now use a wheelchair, the jury was told. 
"I trusted him," Efurd testified at trial, according to The Dallas Morning News. "I trusted that he would do what was right."
The husband and daughter of another victim, 55-year-old Kellie Martin, who died in 2012 following back surgery, reacted with tears of joy following the jury's decision.
It "won't obviously bring my mom back and it won't heal the 34 people that have been affected," said daughter Caitlin Martin-Linduff, according to The Associated Press, "but it will bring some sense of justice and particularly some sense of closure."
His defense team tried to suggest that ignorance was an excuse for Duntsch's behavior. 
"The problem was that he was not a trained surgeon. He was not a skilled surgeon," defense attorney Robbie McClung said, according to the Morning News. "He was, according to his peers, at the level of a first-year resident."
But prosecutors said Duntsch knew exactly what he was doing, having spent 17 years in medical school, residency and fellowships.
"He obviously knew at some point that what he was doing was criminal," Dallas County District Attorney Faith Johnson said at Monday's press conference, according to the Observer.
REAL LIFE. REAL NEWS. REAL VOICES.
Help us tell more of the stories that matter from voices that too often remain unheard.
BEFORE YOU GO