Soon, you might be able to say goodbye to vasectomies and hello to a tiny device that seems straight out of the pages of a sci-fi novel.
A German carpenter named Clemens Bimek has invented a form of male contraception meant to let men control their sperm flow with the flip of a switch.
The device, called the Bimek SLV, is "as small as a gummy bear," according to its site, and is surgically implanted and attached to the vas deferens, or spermatic ducts. It has a valve that can be opened and closed with a switch that can be accessed through the scrotum's skin: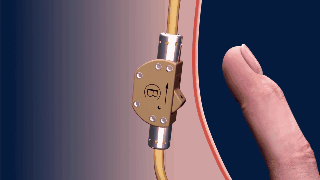 When the valve is closed, it diverts sperm cells by pushing them sideward, which prevents them from reaching the seminal fluid. This makes a man sterile upon ejaculation. The procedure works similarly to a vasectomy, except a vasectomy can only be reversed occasionally and through complicated surgery. But with this device, which is 100 percent vegan, the procedure could be reversed with just another flip of the switch.
According to German magazine Spiegel, Bimek got the idea 20 years ago while watching a documentary about contraception. In 2000, he filed a patent.
"Many doctors that I have consulted, have not taken me seriously," Bimek told Spiegel. "But there were also some who have encouraged me to continue to tinker and who have supported me with knowledge."
Wolfgang Bühmann, spokesman for the Professional Association of German Urologists, told Spiegel that he think this procedure will cause scarring, which can prevent sperm from flowing even when the valve is open. Bühmann also warned that if the valve is closed for too long a time, it could get clogged.
But it's not yet clear whether this will be the case: Thus far only Bimek himself has had the 30-minute implant procedure -- and Philipp Renger, who is in charge of marketing the Bimek SLV, told CBC Radio it didn't go that well.
"When it was implanted he found that it was difficult to open and close it," Renger said.
Bimek had to redesign the device and have follow-up surgeries, according to CBC.
"It sounds terrible ... but it worked really well," Renger said.
The company is looking to implant the device on 25 men this year, and wants a final product by 2018.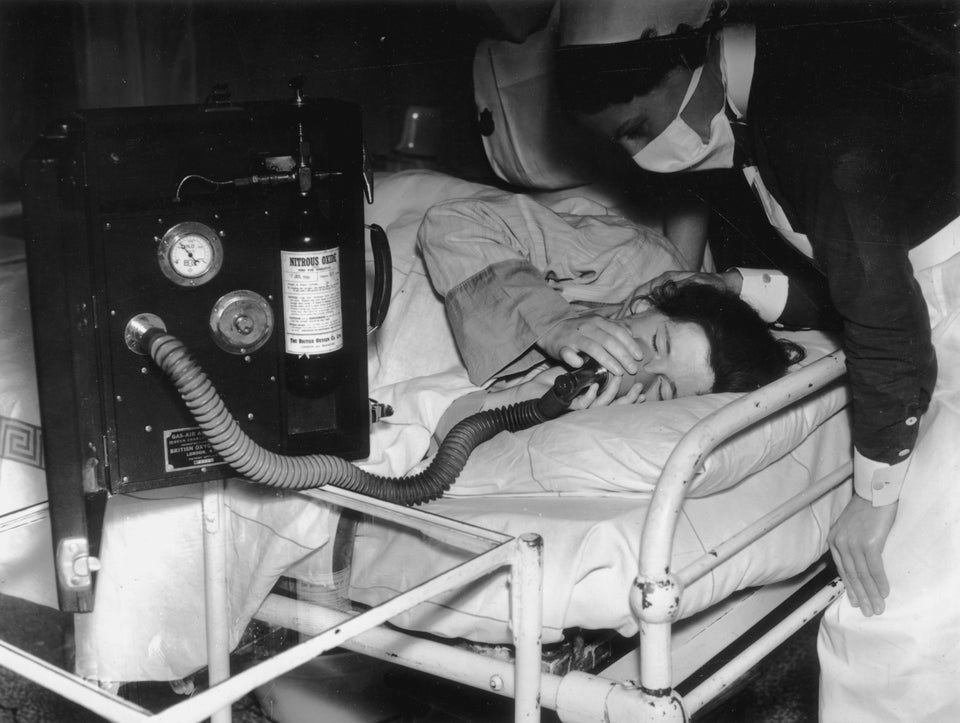 London Express/Getty Images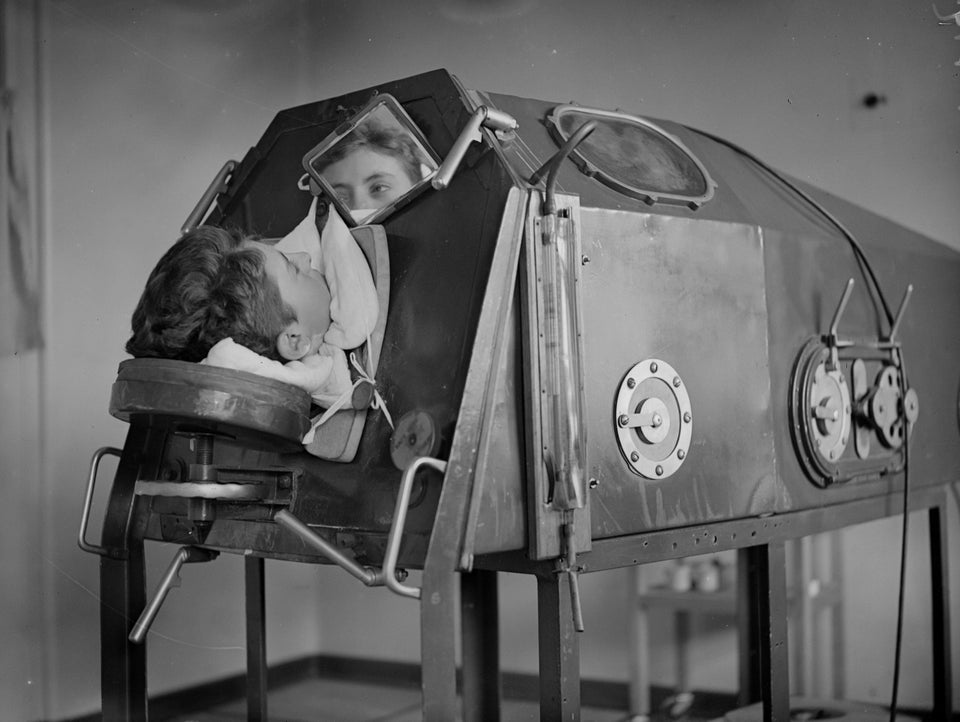 London Express/Getty Images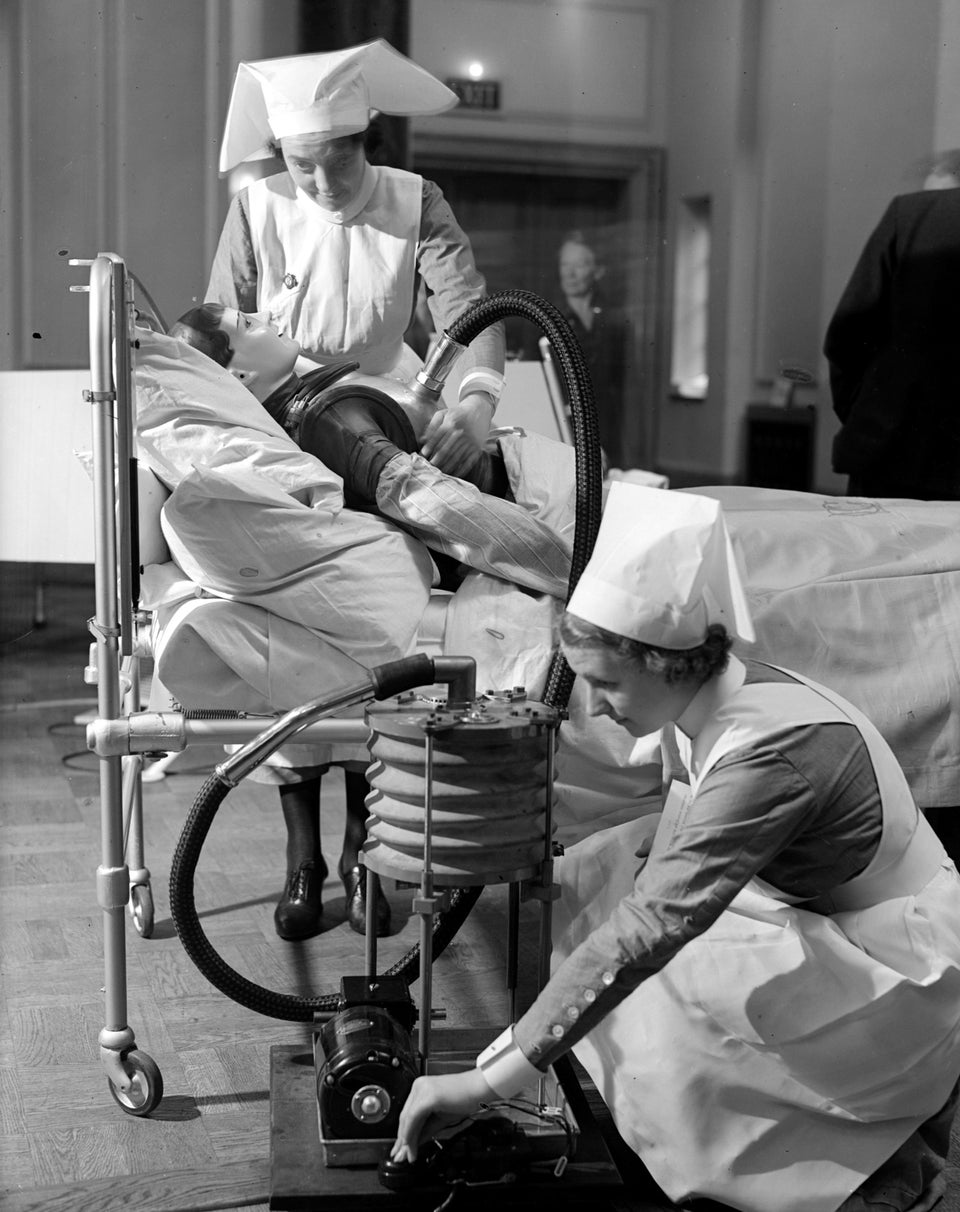 London Express/Getty Images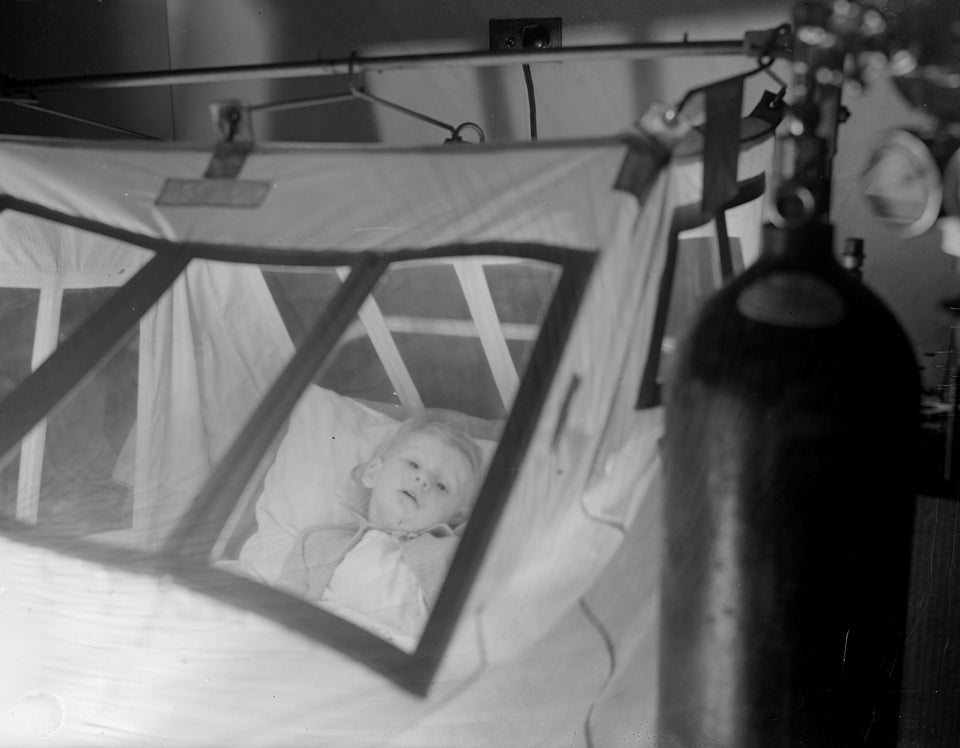 London Express/Getty Images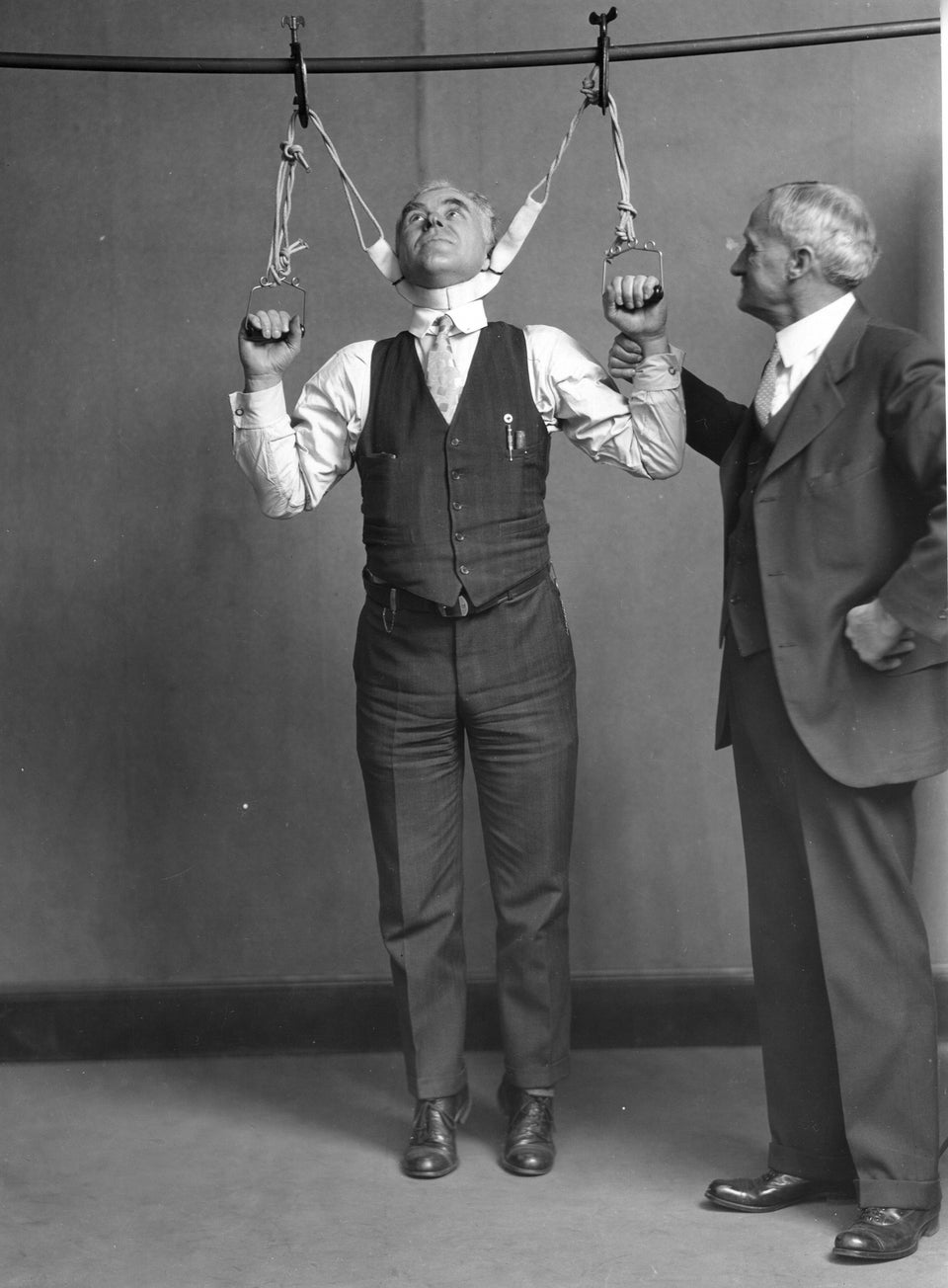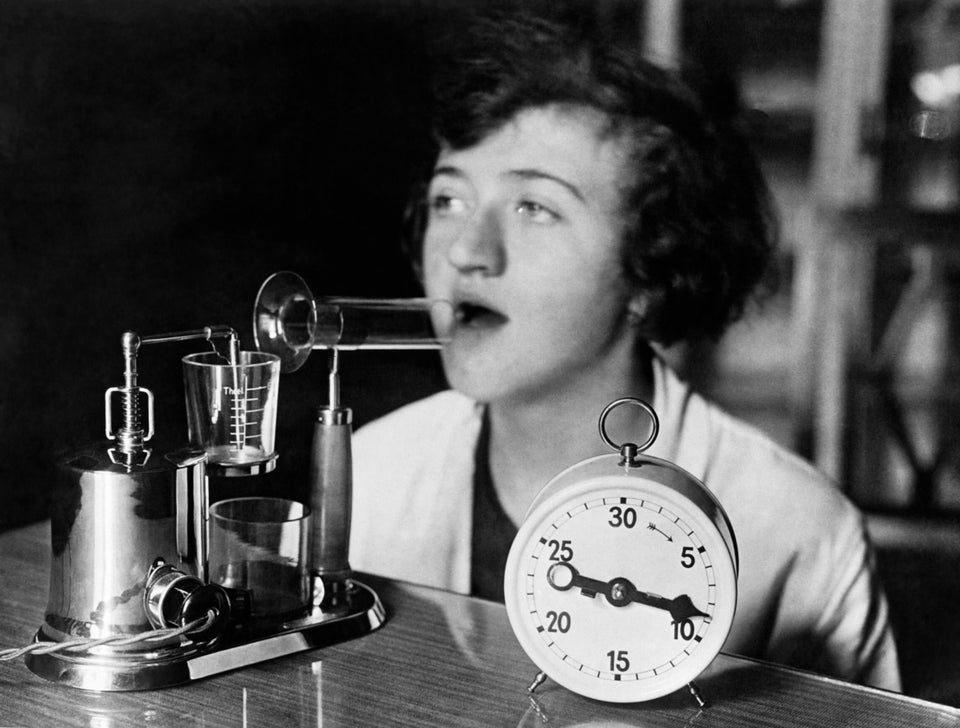 Underwood Archives/Getty Images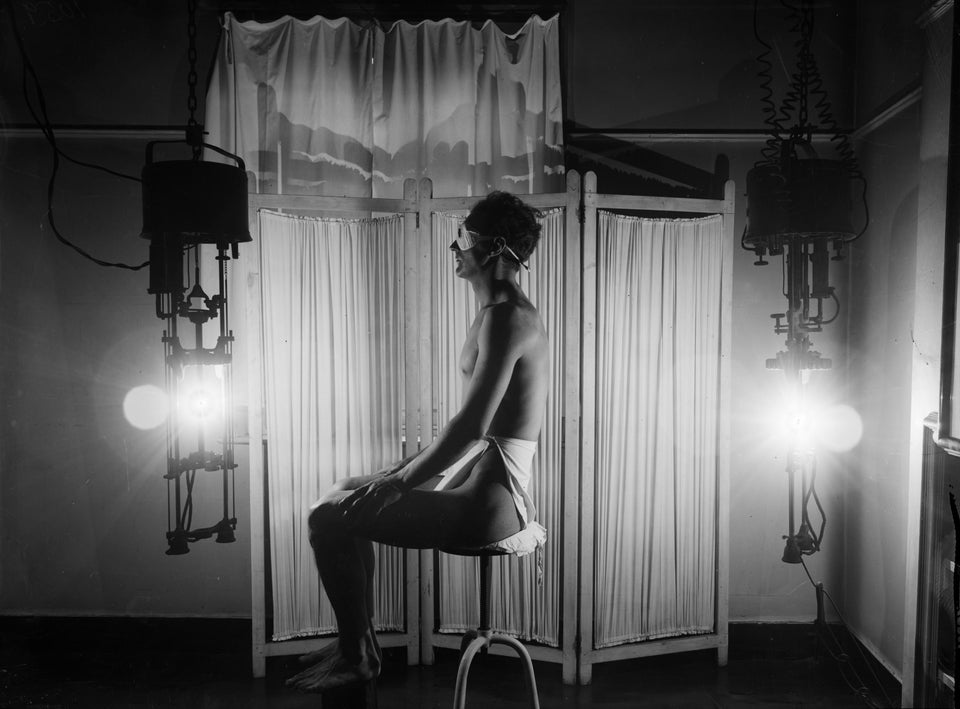 General Photographic Agency/Getty Images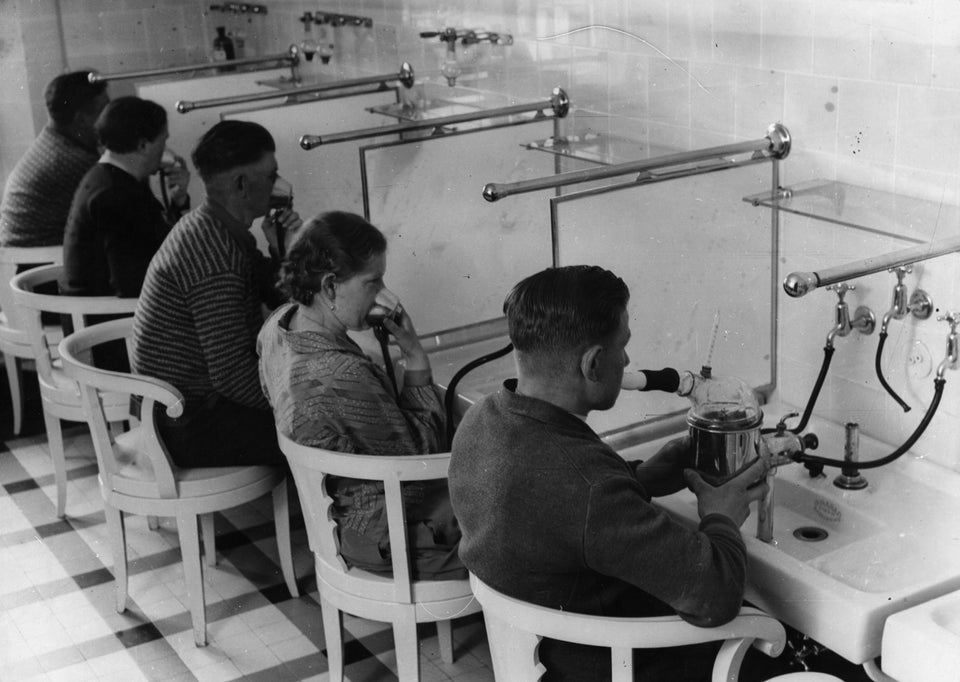 Hulton Archive/Getty Images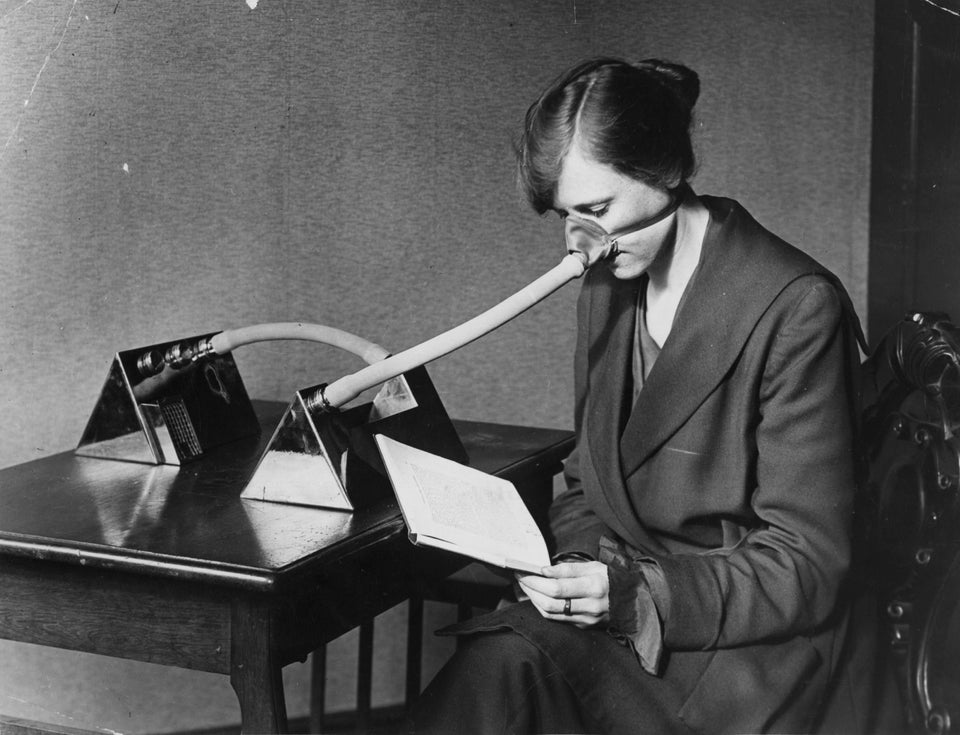 Topical Press Agency/Getty Images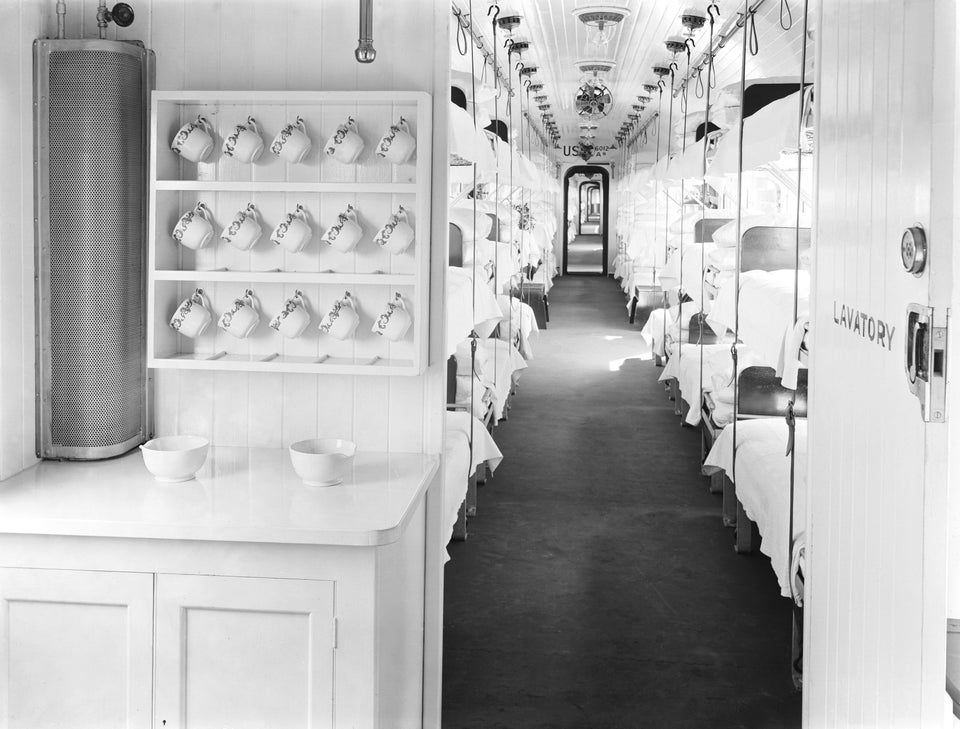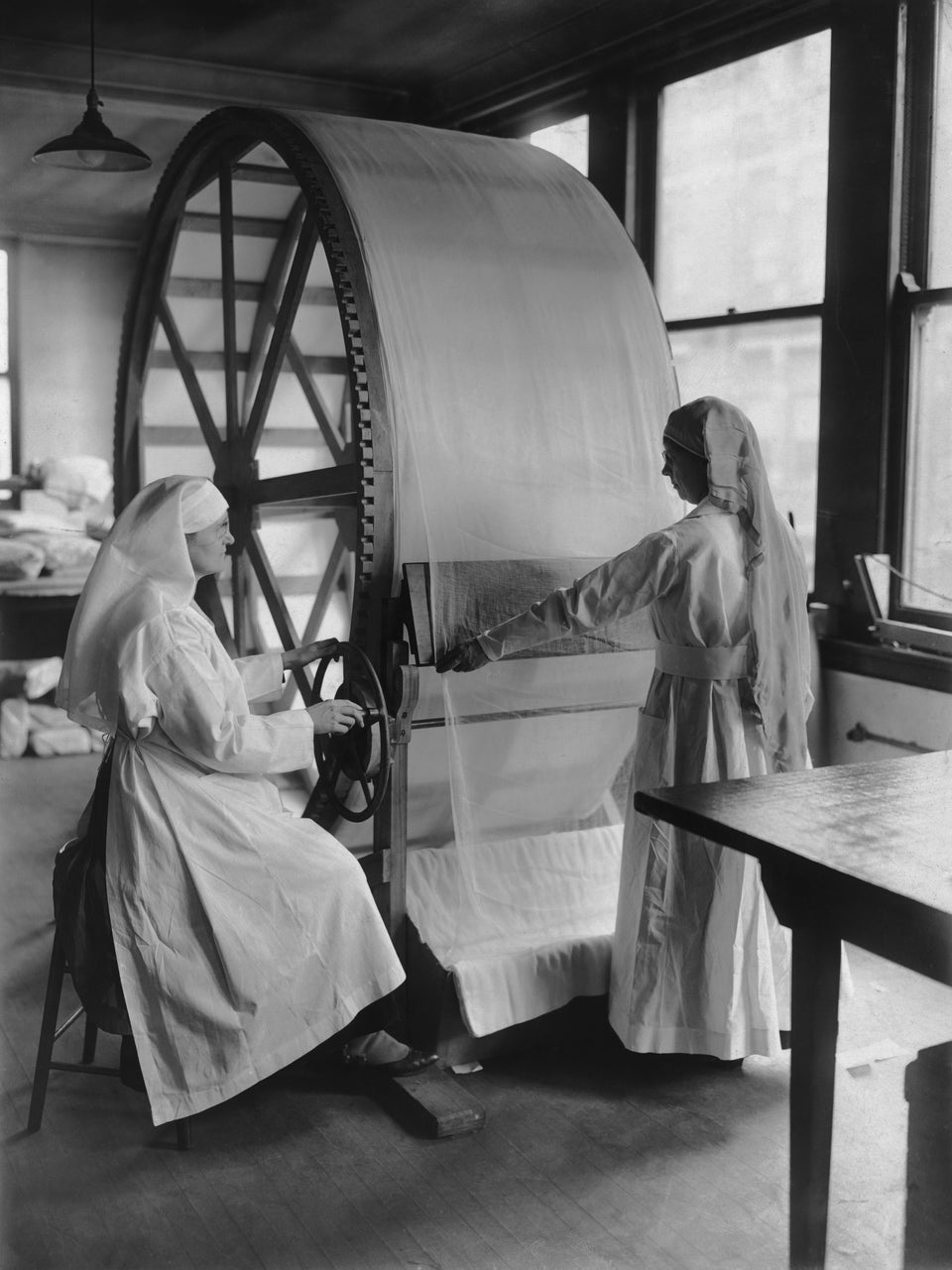 J. R. Schmidt/Paul Thompson/FPG/Getty Images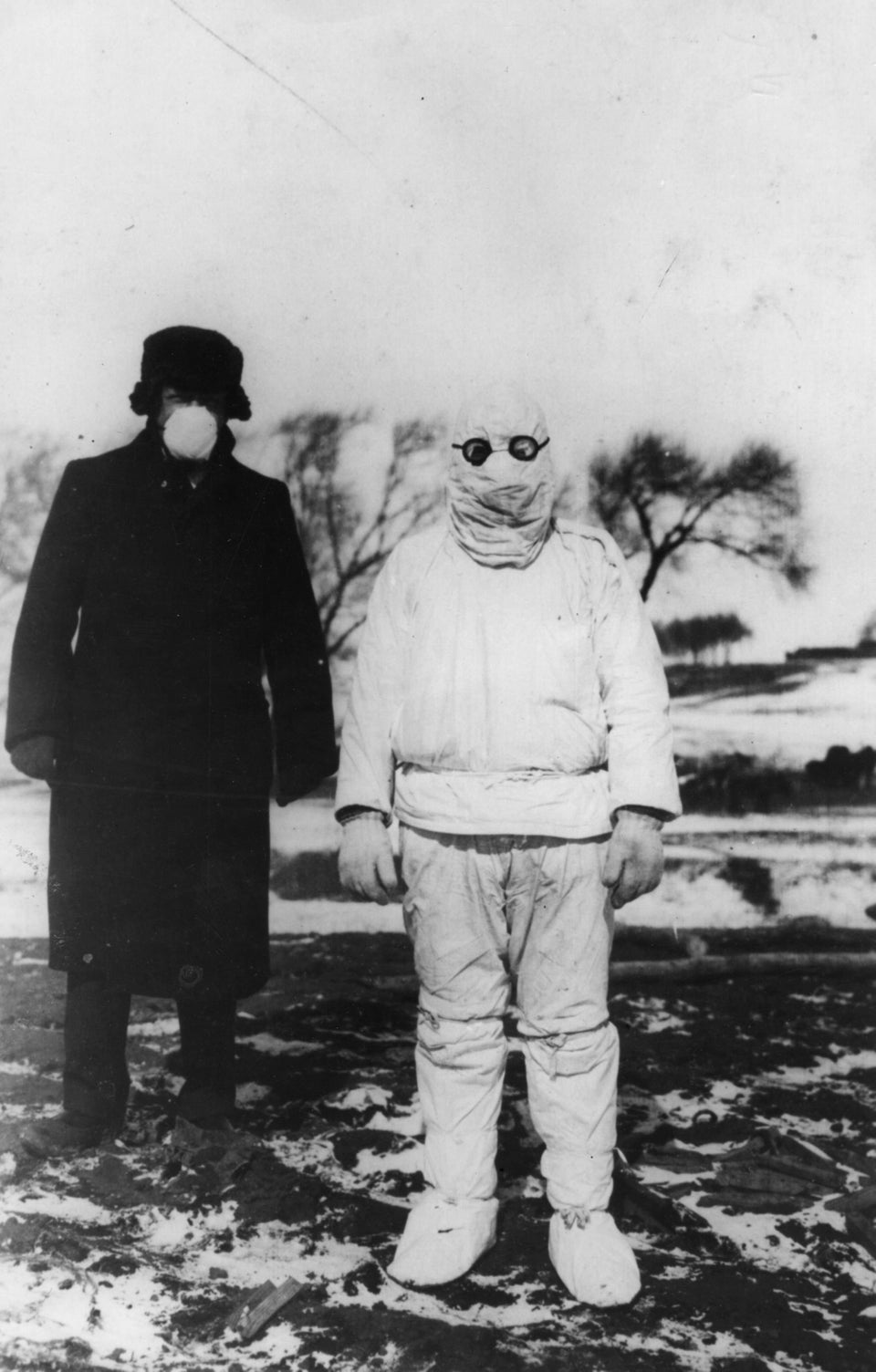 Hulton Archive/Getty Images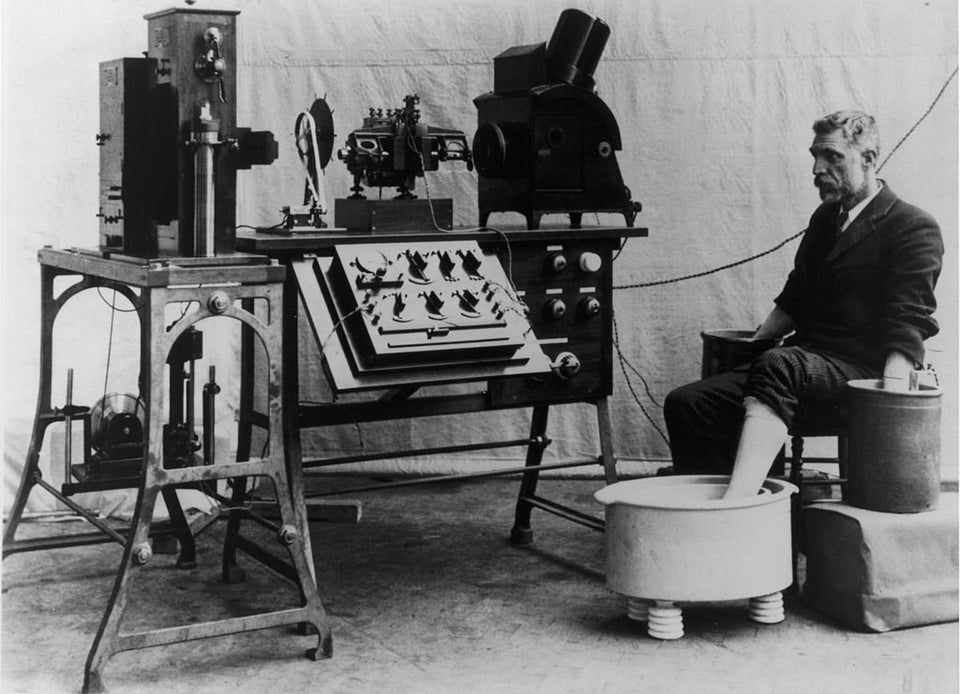 FPG/Hulton Archive/Getty Images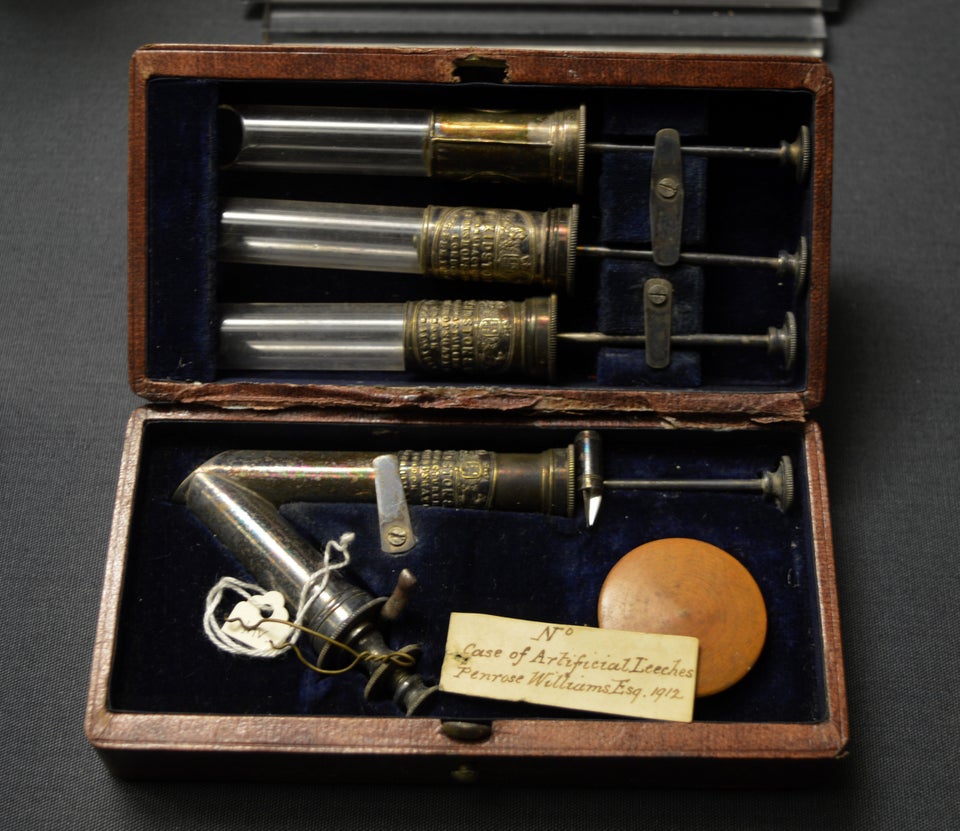 Universal History Archive/UIG via Getty Images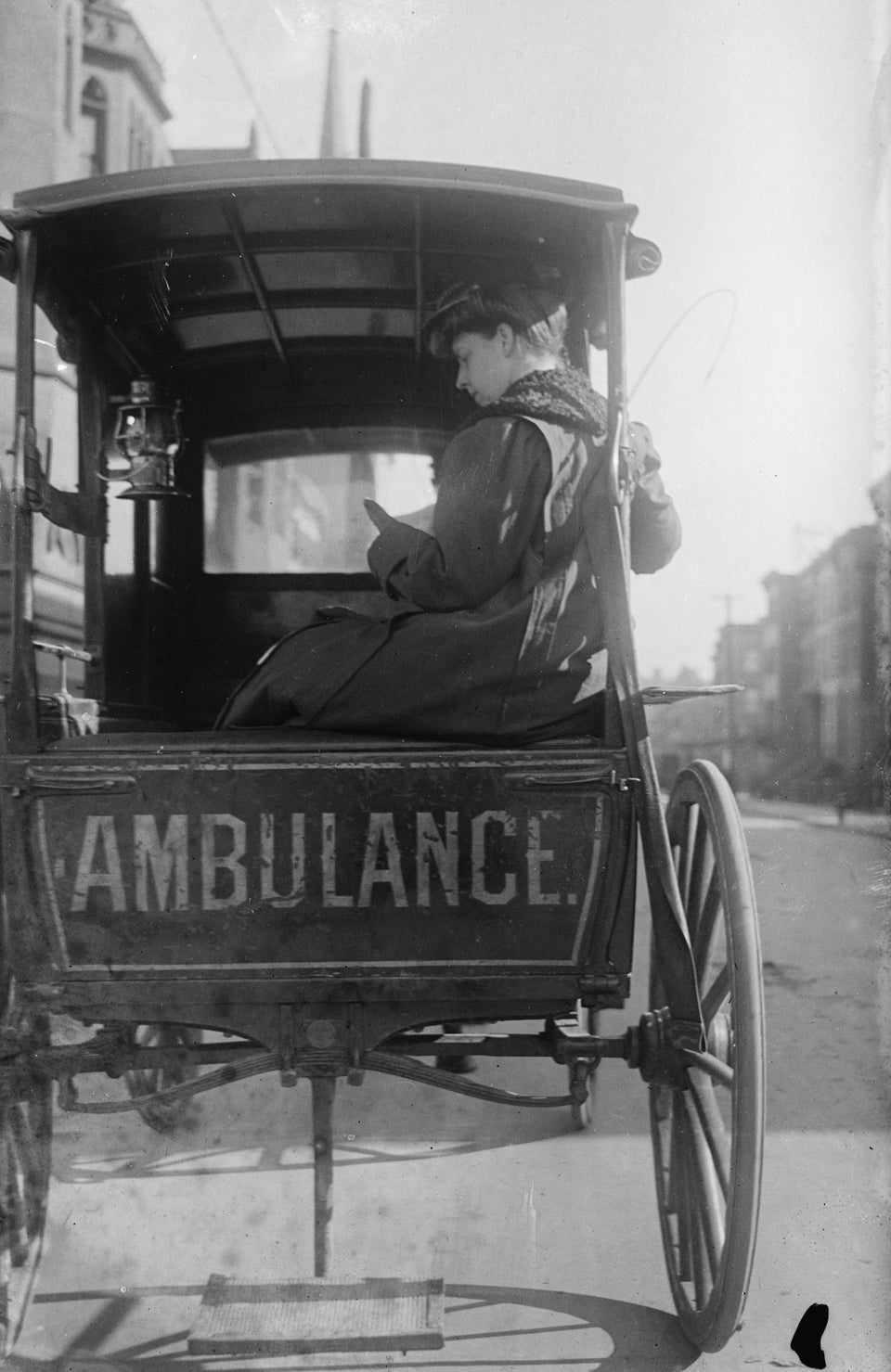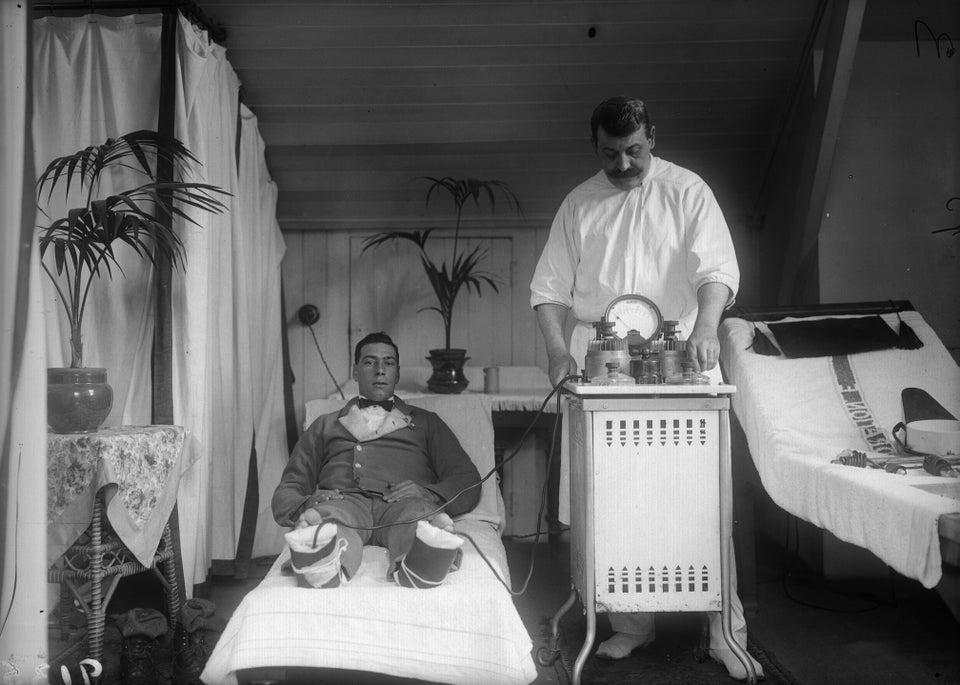 W. G. Phillips/Phillips/Getty Images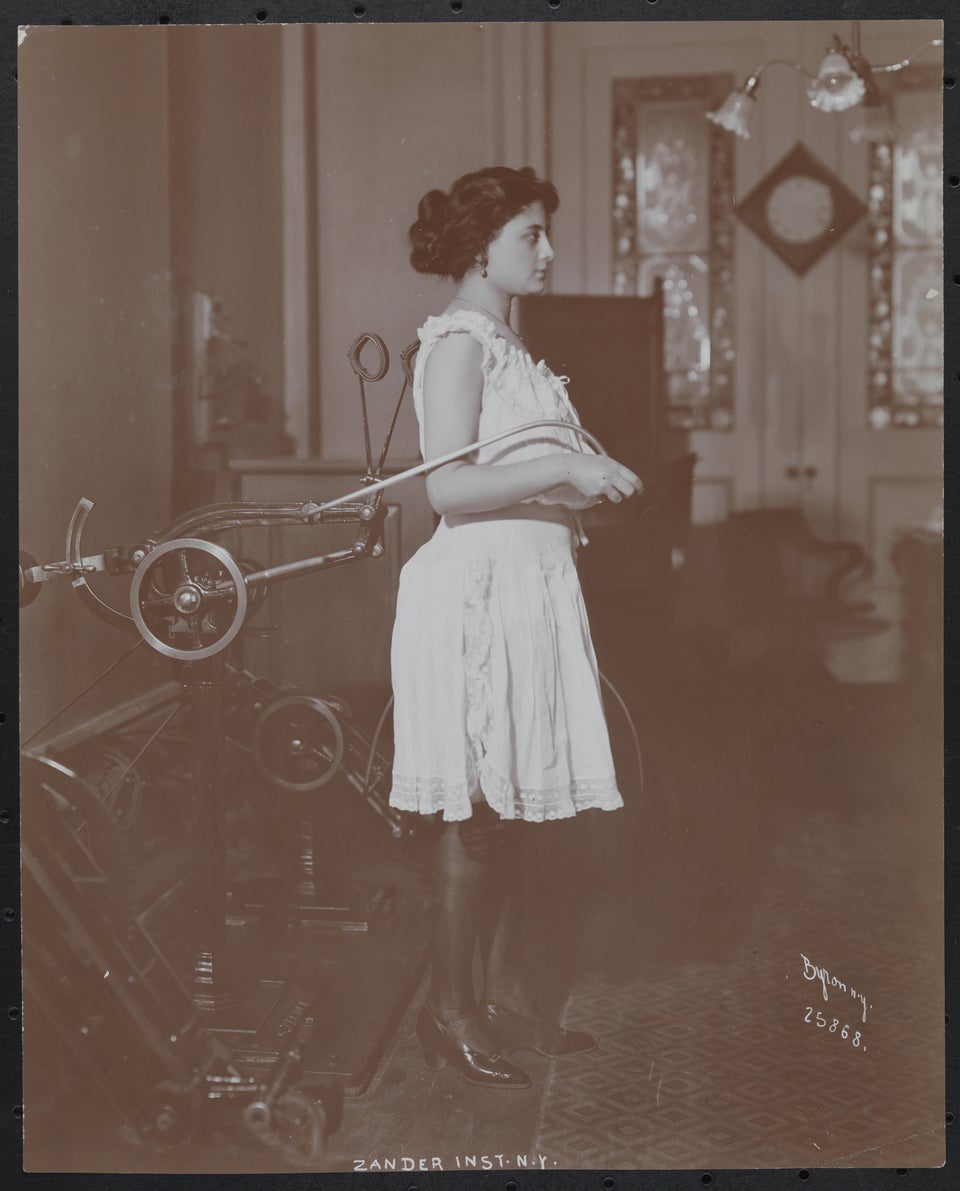 Museum of the City of New York/Byron Co. Collection/Getty Image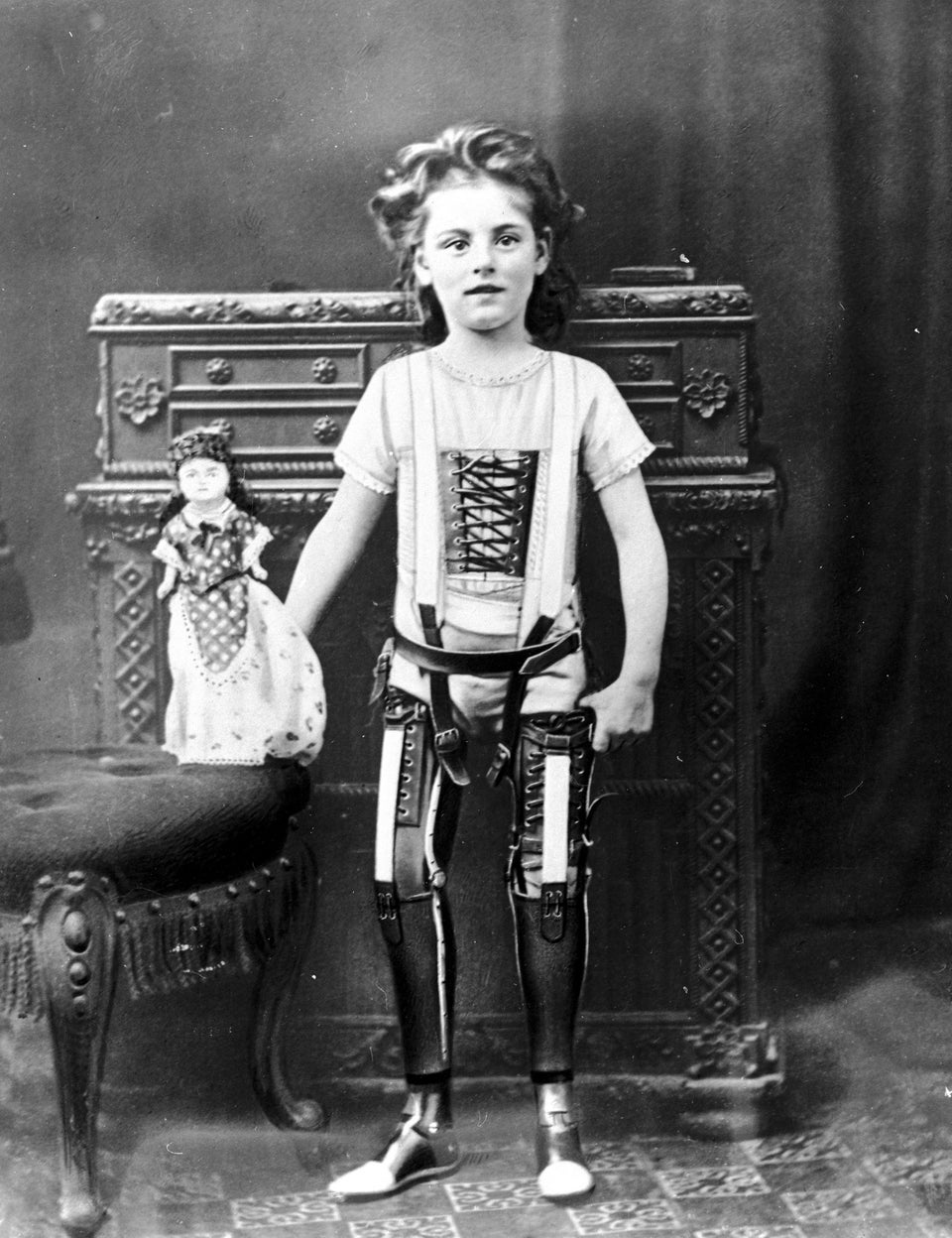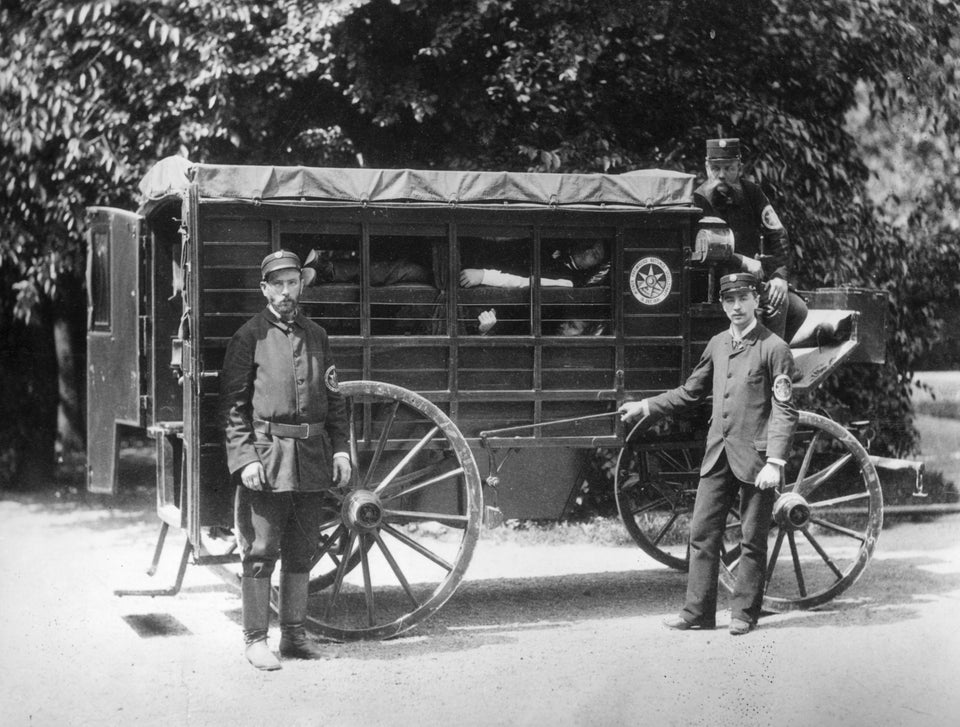 Hulton Archive/Getty Images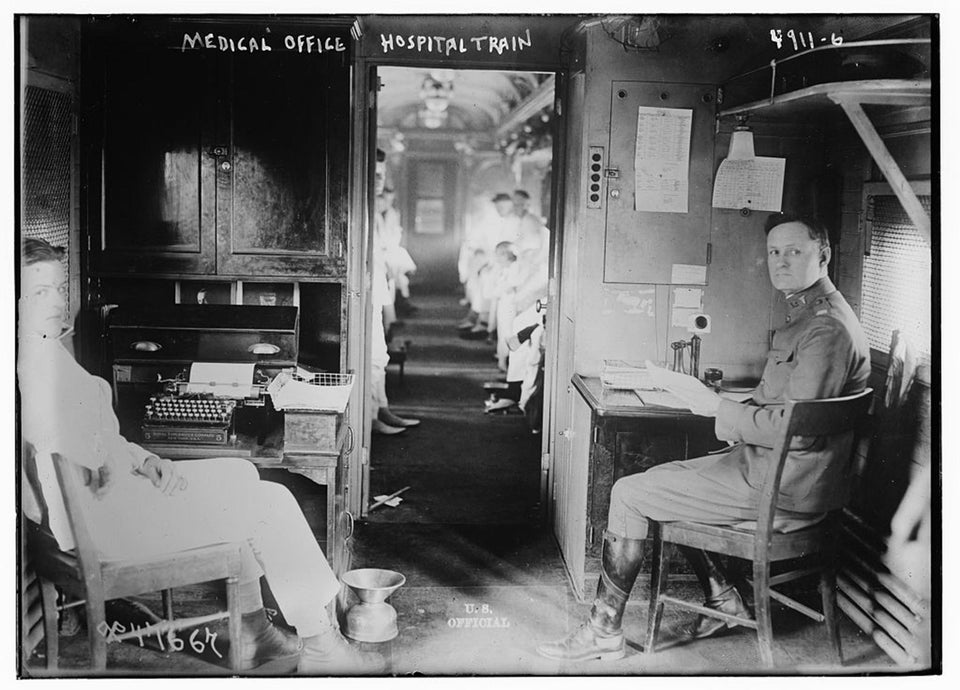 Bain News Service/Library of Congress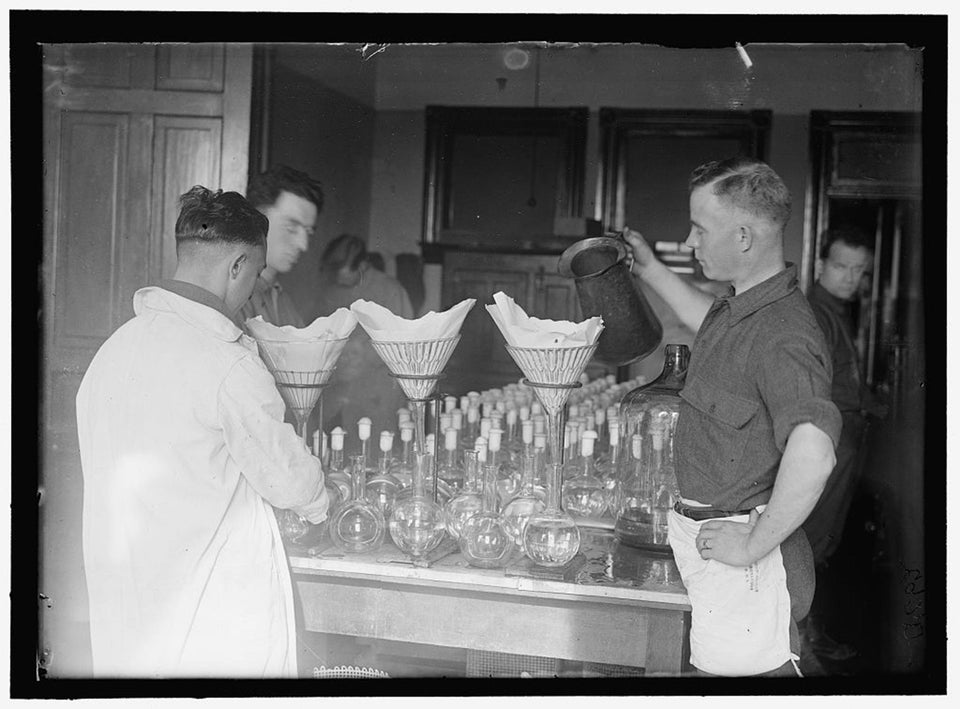 Harris & Ewing/Library of Congress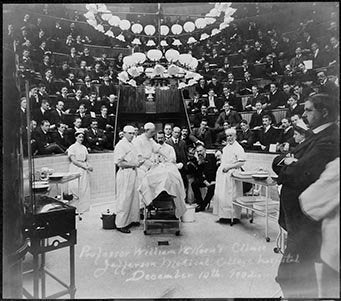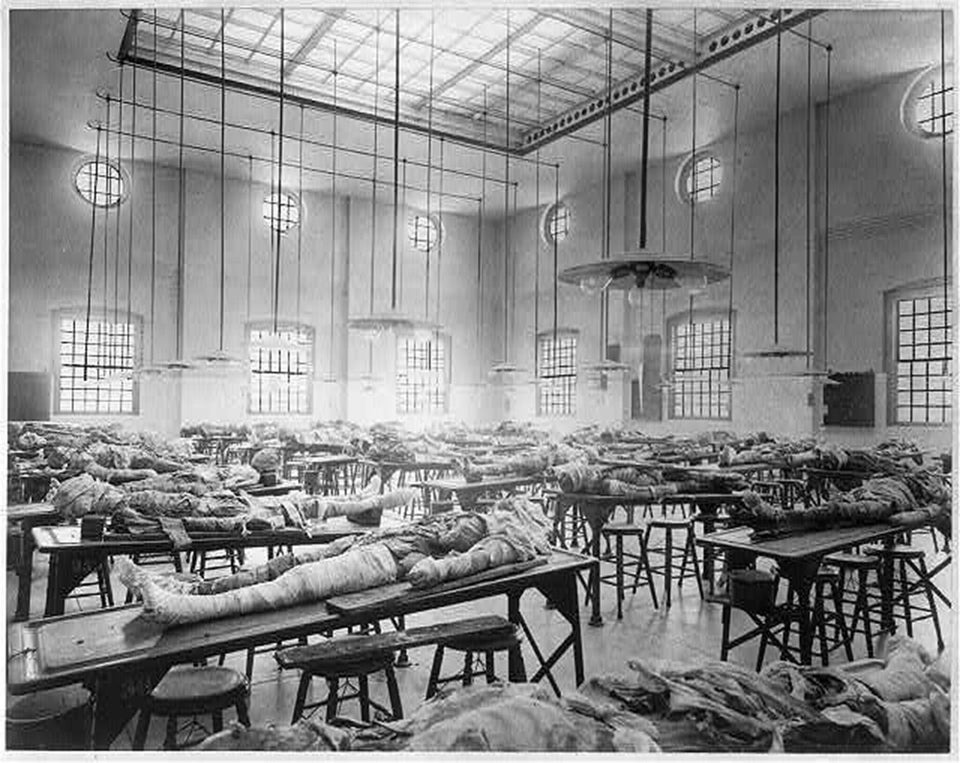 Henry Ritter/Library of Congress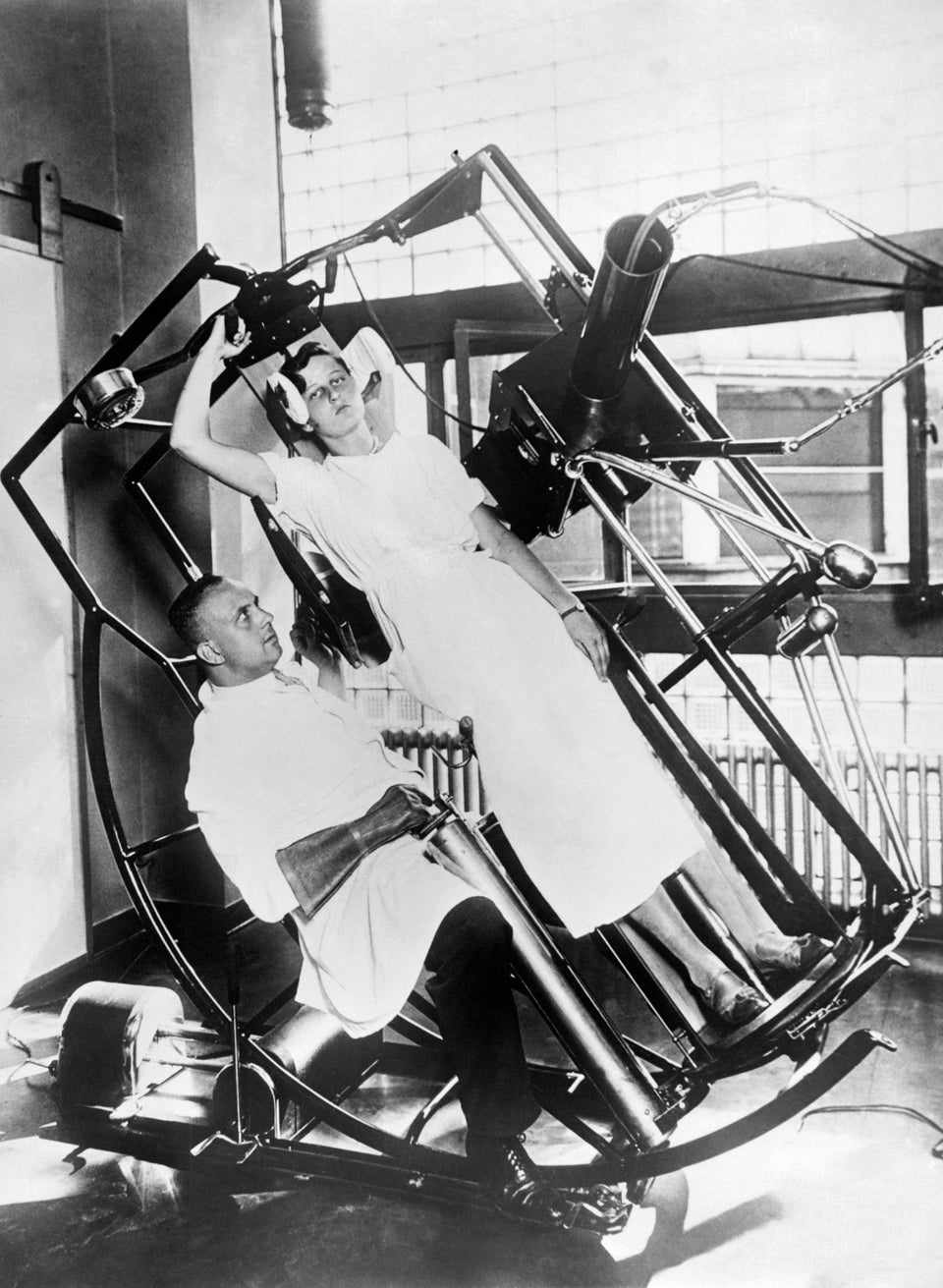 Underwood Archives/Getty Images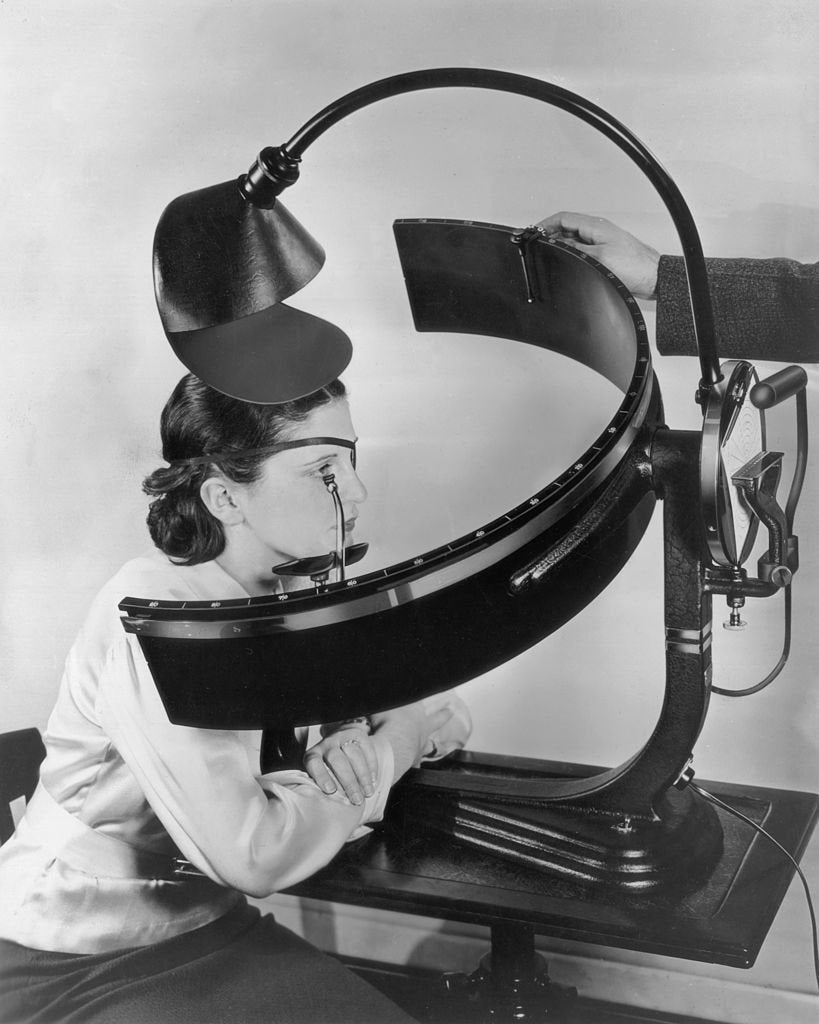 Popular in the Community