Suri Cruise has never been one to suppress her true feelings.
Whether horrified by the injustice of having her ice cream cone taken from her, or distraught after having been denied a puppy, Suri lets her rage be known.
And this week was no different. Suri, 6, was seen exhibiting facial expressions that we often wish were socially acceptable for adults.
No word on what she was so riled up about. Perhaps Suri was angry that her new school requires a preppy uniform, when her boho-chic ensemble insists her free-spirited style shouldn't be stifled.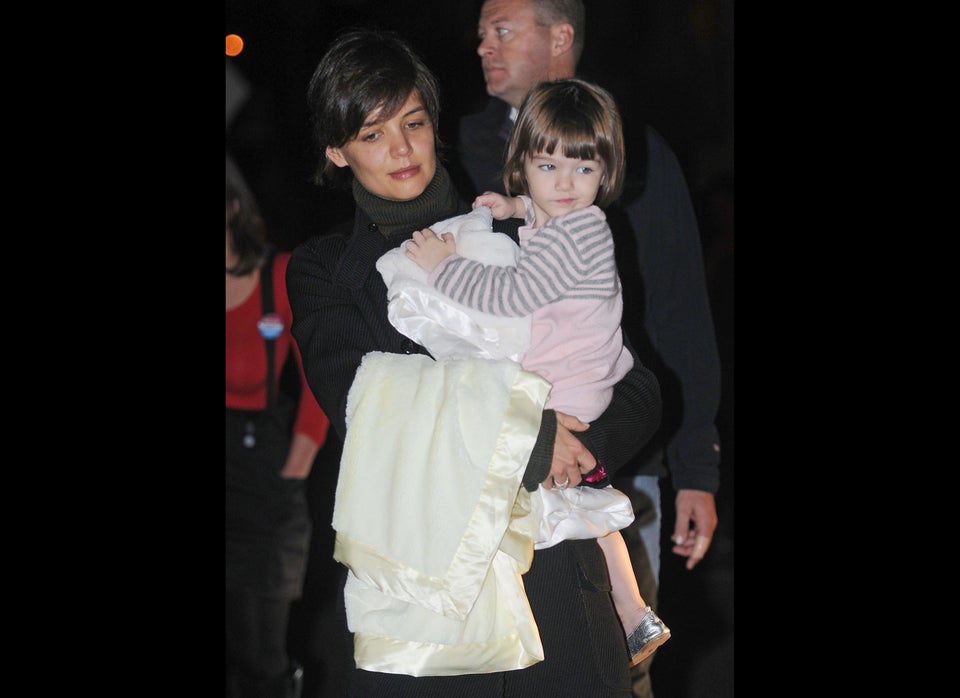 The Many Faces Of Suri Cruise