 Tom Cruise has not seen his daughter Suri since soon-to-be ex-wife Katie Homes filed for divorce more than two weeks ago. But that is about to change as the 6-year-old gets ready to visit her dad.

"Say what you want about Tom, but he is a great dad and loves Suri. Before the split, he was always seen with his daughter and it must be killing him to have not been able to see her for such a long time," one insider who has seen Tom interact with Suri told me.

Throughout Suri's life, she has been pictured consistently visiting Tom on set as he worked away from home. Tom has even spoken about how his daughter was sometimes surprised when she visited him, and saw him in strange makeup and costumes.

"The details are still being put together. Katie would rather Tom come to New York and spend time with Suri than have her fly to Los Angeles. But the media frenzy that will surround that will be crazy," a source close to Tom's team told me. "He just wants to spend time with his daughter, but don't think for one second that the reunion will not be carefully planned out to make it as easy for Suri and as hard for the press as possible."

Tom just wrapped filming on his new movie, "Oblivion."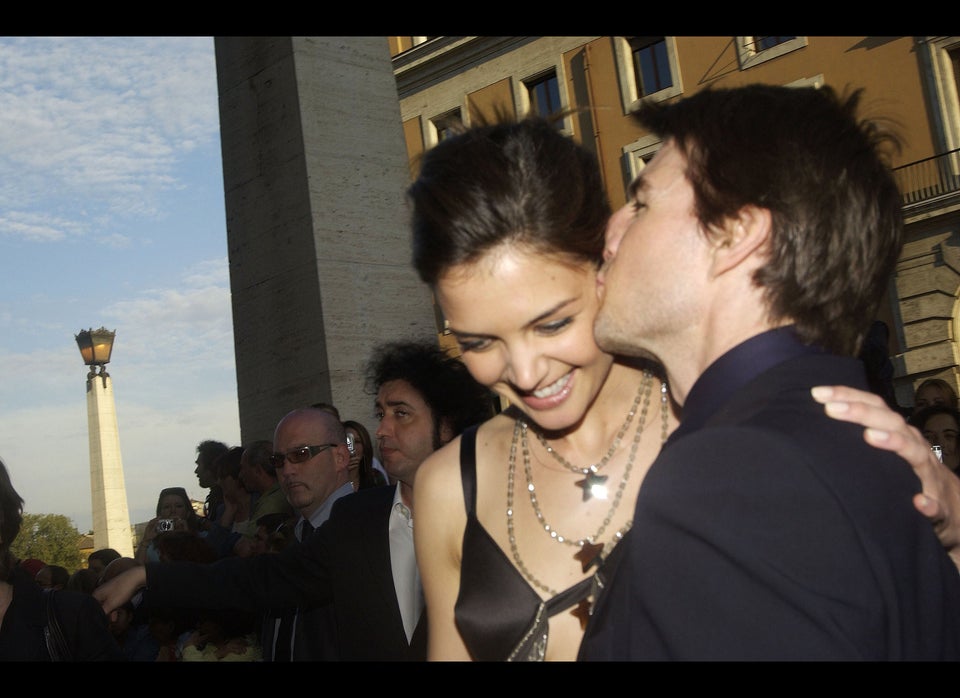 Tom Cruise & Katie Holmes
Related
Popular in the Community