Not content with a classic father-daughter dance for her quinceañera party, a Houston teen decided instead to enlist her dad for a surprise dance routine. And the duo ended up impressing more than just their guests.
"I wanted to do the surprise father-daughter dance because I didn't want to be like all of the other quinceañeras," Jasmine told the site, adding that she was inspired by father-daughter routines she'd seen on YouTube. "I wanted people to remember my fifteenth birthday and not just think of it as another party where they got free food or entertainment. I wanted it to be memorable for everyone — not just me."
In the video, the birthday girl and her dad begin a slow dance to The Temptations' "My Girl" and suddenly break away as Soulja Boy's "Crank Dat" comes on. The pair danced to a medley of hits, including "U Can't Touch This," "Gangnam Style" and "Tootsee Roll."
Little brother Isaac also made an appearance in the routine, replacing Leonardo on the dance floor to dance "Watch Me (Whip/Nae Nae)."
"They were wowed," Leonardo told Today about their guests' reaction. "And a lot of the dads said to me that their little girls were wondering what they were going to do for their dance at their quinceañeras."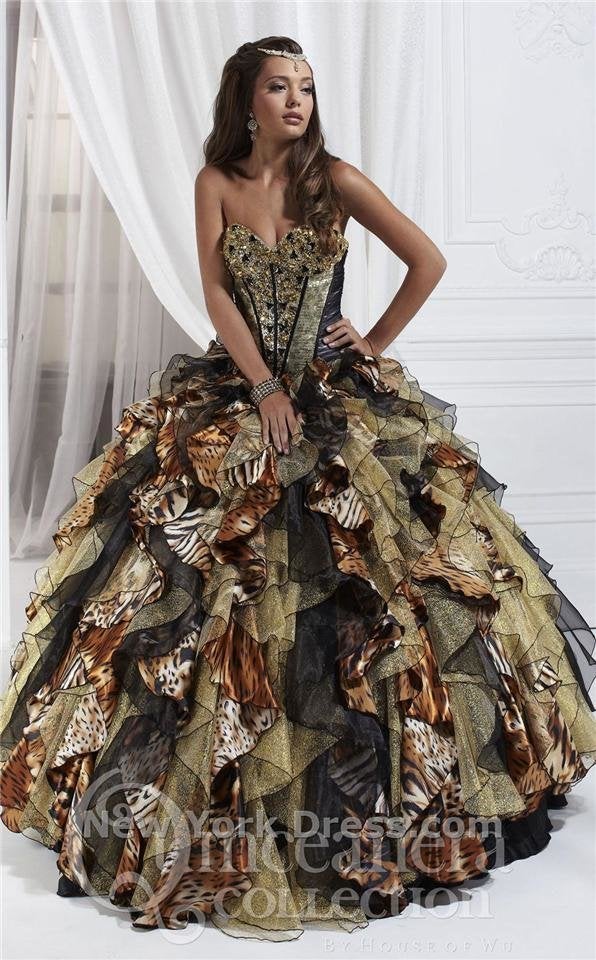 The Most Outrageous Quinceañera Dresses Out There