Mark VanDyke wanted a little help popping the question to his girlfriend, Kelly VanSickle. So he asked 140 of their closest friends and family to give him a hand.
In a video posted to YouTube earlier this month, VanDyke takes VanSickle on a walk through downtown Grand Rapids, Mich. where they "bump into" all of their friends. VanSickle gets suspicious, but VaDyke presses on and eventually pops the question in the spot where VanSickle first agreed to go on a date with him.
After she says yes, all 140 of the couple's loved ones (including members of the cheerleading team VanSickle coaches) gather to cheer for the husband- and wife-to-be.
"I knew I wanted [the proposal to be] private, but we're very social people and we just love the people in our lives so I just knew they would be involved," VanSickle said. "We ran into our first group of people, and then the second, and then I was like, 'Oh, man, here we go.'"
Watch the entire proposal in the video above. Family and friends often make cameo appearances during marriage proposals -- one man didn't even tell his loved ones that he was filming them for his proposal. Another viral proposal video, called "Isaac Live Lip Dub", also features the couple's friends and family.
Look back at 2012's best marriage proposals in the slideshow below.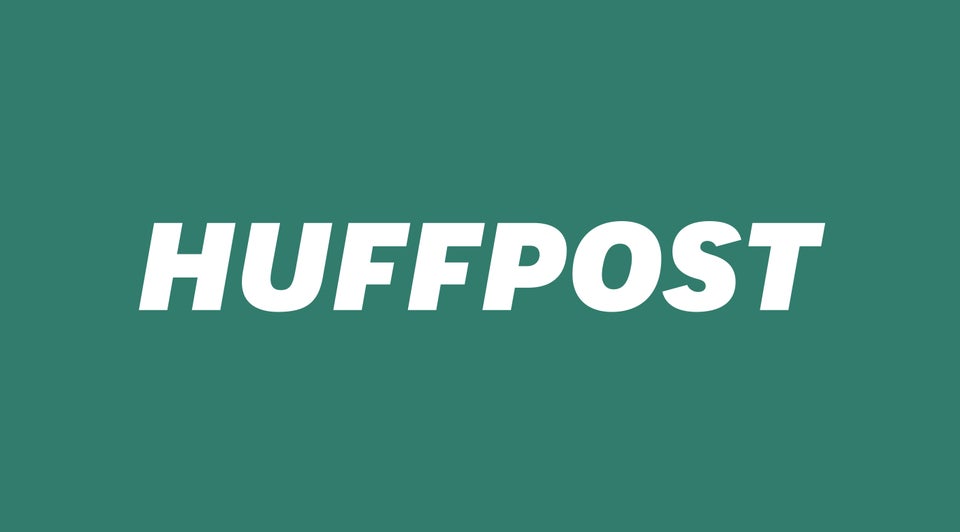 Best Marriage Proposals Of 2012