The anchor of a local Illinois morning news show proposed to his girlfriend live on-air last week. While the gesture was sweet, there's something a tad awkward about the public proposal.
Mark Rivera, WAND-TV morning anchor and features reporter, asked his girlfriend, Alissa Groeninger, to come on his show and talk about her work as a journalist at the State Journal Register. But instead of interviewing her, Rivera revealed that the two had been dating for three years, and that he only had one question to ask her.
After getting on one knee and pulling out a ring, Rivera asked, somewhat stiffly, "Will you marry me, Alissa?"
Groeninger said yes amid cheers in the background.
Greg Trumbold, meteorologist at WAND-TV, told the New York Daily News Rivera had been thinking about proposing for a year and decided to pop the question on-air last week.
See the entire proposal in the video above and watch the newsroom toast the happy couple here, then let us know in the comments if you think the proposal was a little squirm-inducing.
Despite the minor awkwardness and potential for embarrassment, local news anchors seem to enjoy this type of on-air proposal. Last year, a Georgia weather forecaster's boyfriend proposed during her segment, and a South Dakota anchor was surprised with a marriage proposal disguised as a news story.
Watch some of the best viral marriage proposal videos in the slideshow below.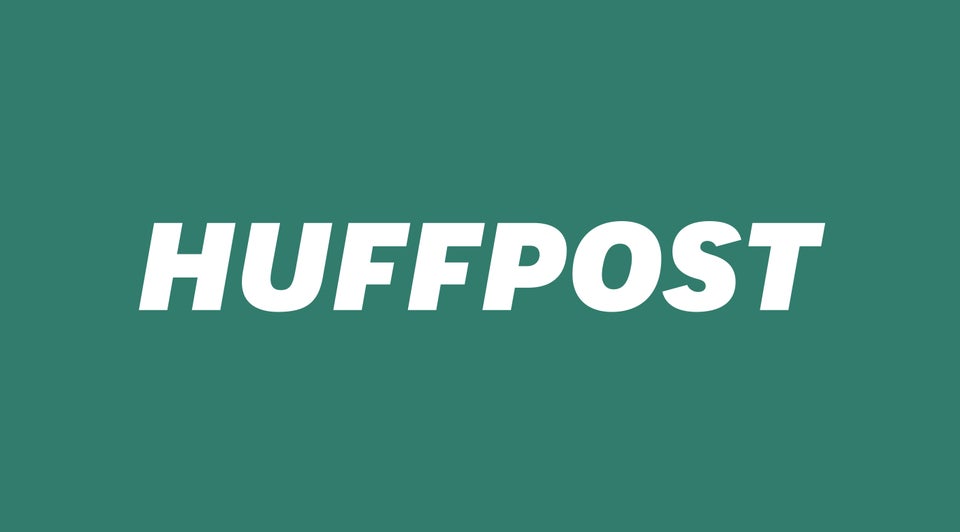 10 Viral Wedding Proposal Videos
Related