Here's a story one TV news anchor never thought she'd break on air -- she's getting married!
During Huntsville, Alabama news station FOX54's Saturday night broadcast, anchor Jillian Pavlica became engaged on-air after she read the proposal her boyfriend, Vince, snuck into the teleprompter.
"We've got breaking news to share with you tonight. FOX54 has just learned that a Huntsville news anchor is being proposed to on live TV right now," an unsuspecting Pavlica read.
Vince then walked up to Pavlica, got down on one knee and popped the question. Pavlica said "yes" -- then it was back to work as the weatherman shared the week's forecast.
Watch the sweet and surprising proposal in the video above. FOX54 revealed that Pavlica's producer was in on the surprise; she told Pavlica that she needed to report a breaking news story and to just read what was written on the teleprompter.
Watch some of the best viral marriage proposal videos in the slideshow below.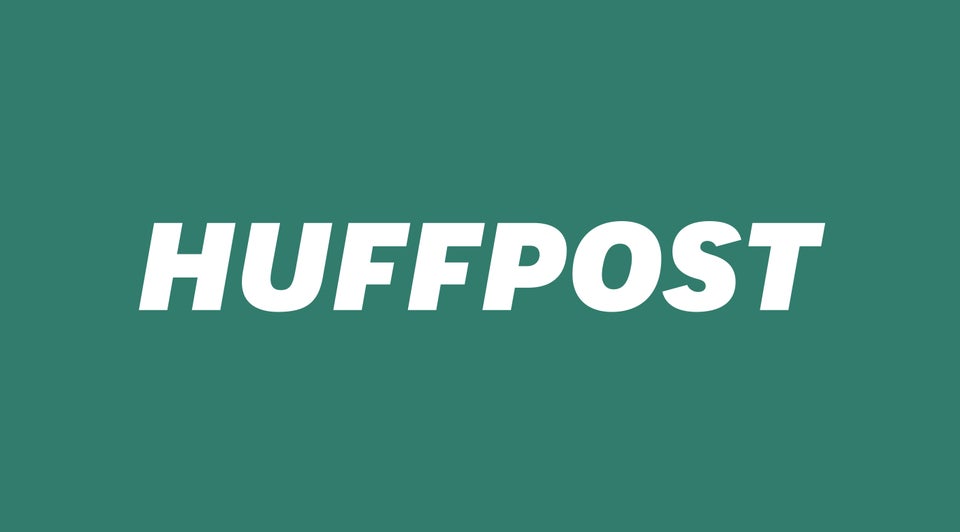 10 Viral Wedding Proposal Videos
Related