CNBC reporter Courtney Reagan got the surprise of a lifetime when her boyfriend of seven years showed up on-set Wednesday night to ask a very important question during an on-air broadcasts -- "Will you marry me?"
Funny enough, Reagan was in the middle of a segment about engagement rings when the proposal went down. Naturally, her boyfriend, Jared Baker, set the whole thing up and the story she was "reporting" on was actually just a ruse to get Reagan in the right place at the right time.
So how did the somewhat risky proposal work out?
You'll just have to watch and see.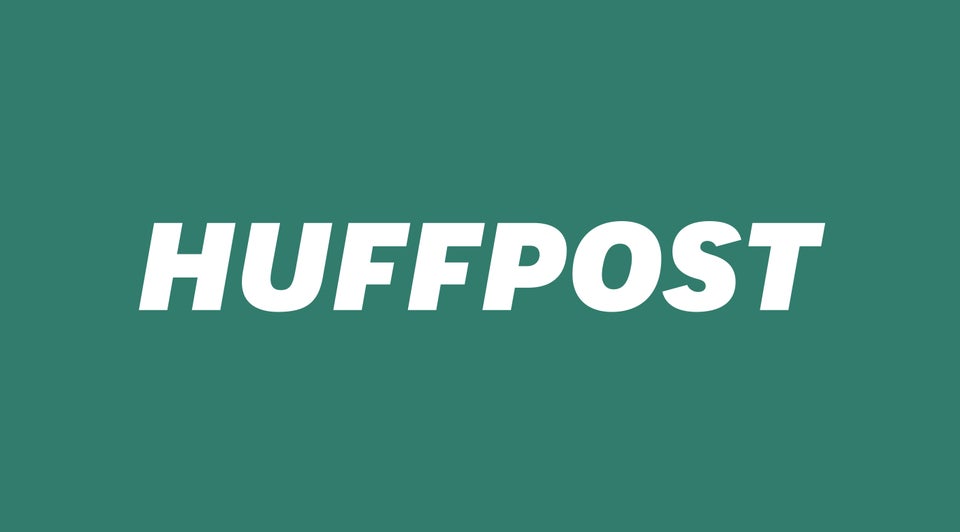 Best Marriage Proposals Of All Time