Weight loss didn't always come easy to Lucas Irwin, 25. "I would always tell people [I was trying to lose weight], and it would never work out," he tells HuffPost Healthy Living. "When it started working this time, I just decided to continue keeping it a secret."
The secret was that he had quietly lost 130 pounds, without telling his parents what he was up to. And the kicker? He filmed their reaction to seeing his dramatic new look for the first time.
"I knew they'd be really happy," he says. "They always tried to help me with my weight loss. I knew they'd pretty much react like they did."
Happy might be a bit of an understatement, as the video above attests: His dad and stepmom's reactions will thaw your polar-vortex-chilled heart.
Once tipping the scale at about 300 pounds, Irwin says he's now weighing in around 165, and credits tracking his calories and a walking routine for his success. "In the past I thought weight loss was 99 percent exercise, and I hated exercise," he says. "It was so much easier for me to track calories."
Doing so has allowed him to keep eating some of his favorite foods, he says, simply in smaller amounts.
"All of the sudden, down the stairs he came," his father, Jeff Irwin, said during a recent appearance on the Today show. "I was more stunned than anything else. But inside, I was just beaming. I was just... I was over the moon."
"Just picturing it in my mind again, it brings back tears to my eyes again," stepmother Susan Irwin said on Today. "I am so proud of him."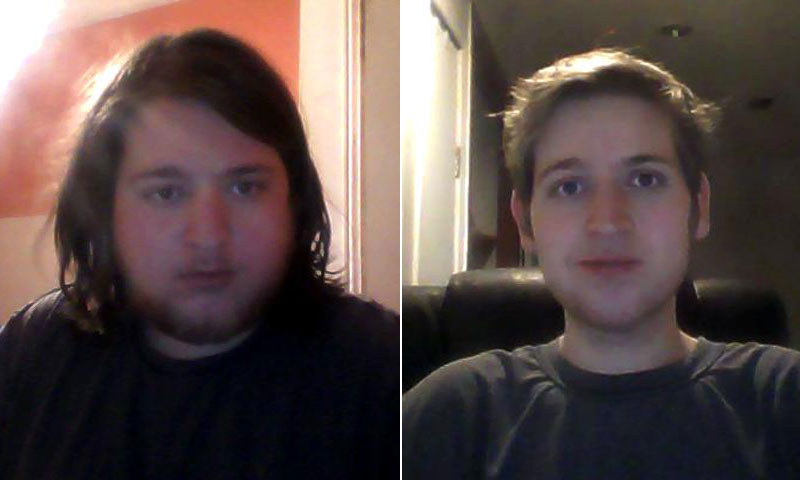 Check out more inspiring weight loss stories below: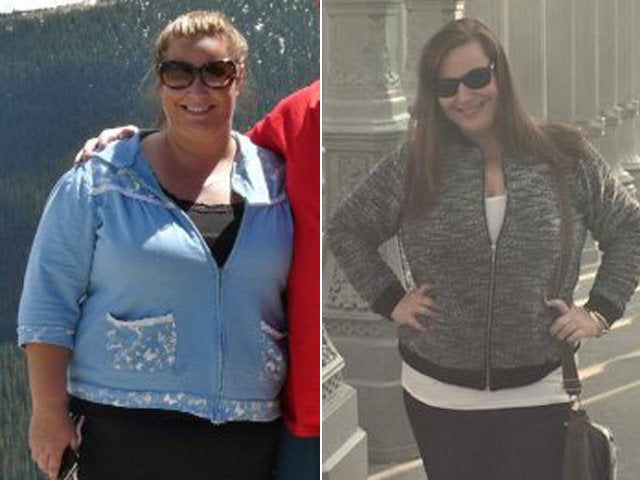 Weight Loss Success Stories