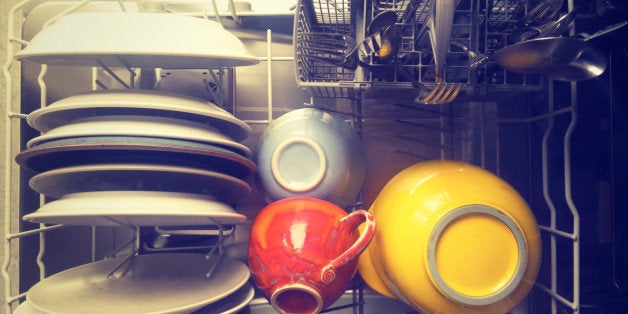 The dishwasher is the pride and joy of anyone who's lucky enough to have one. (And anyone who doesn't have one resents it each and every time they're faced with a sink full of dirty dishes.) If you're part of the "dishwasher-in" crowd, you'd better be sure you're treating this appliance right. There are a number of things you cannot put in the dishwasher -- be warned. But then there are a couple of unexpected items that you CAN put through a cycle for a deep clean.
If you're just putting dishes, cups and silverware in your dishwasher, you aren't getting the most out of this kitchen appliance. The dishwasher can help out with so much more than just kitchen items. It can clean clothes, shine up the car and can even help prep dinner.
Put these items in your dishwasher and make your life easier.
Potatoes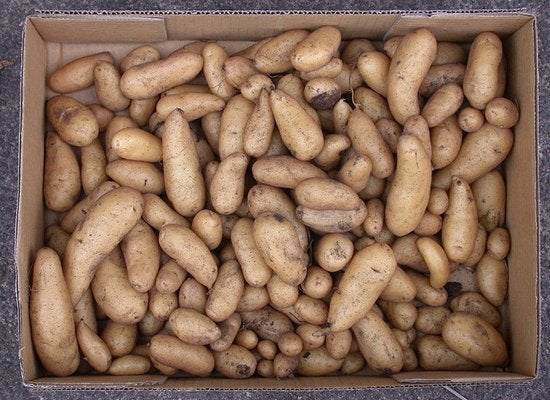 Keyboard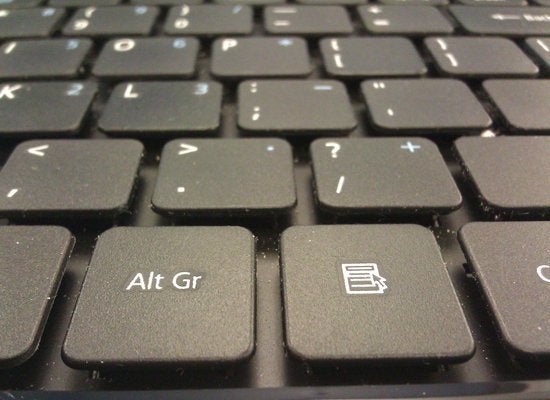 Shoes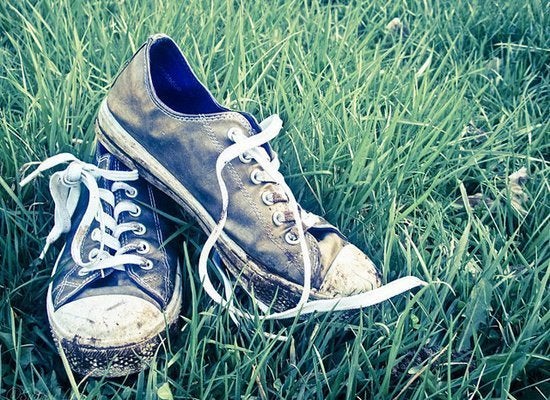 Plastic Toys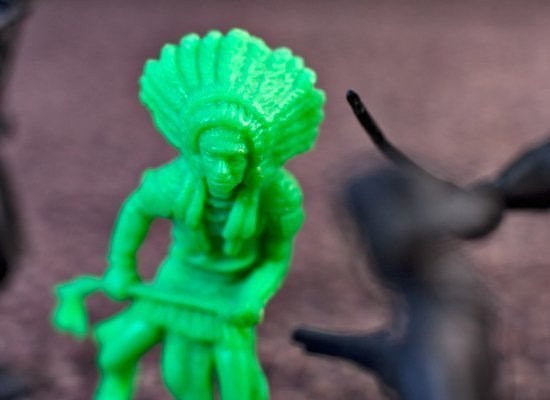 Salmon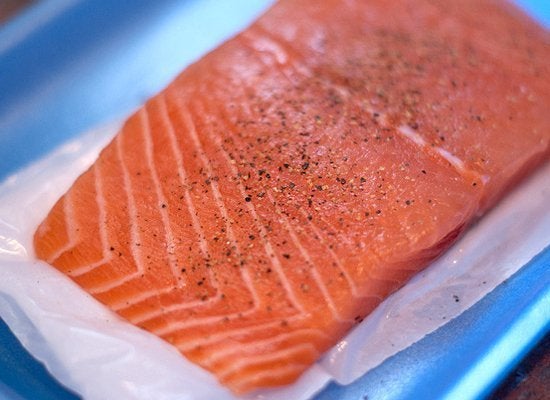 Refrigerator Shelves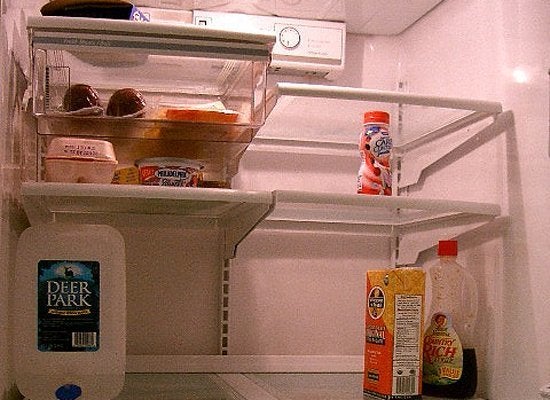 Baseball Caps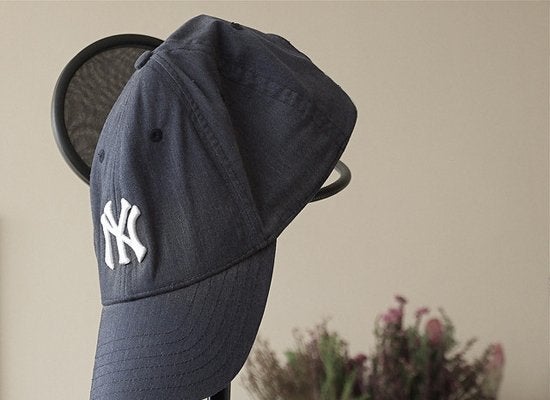 Sports Gear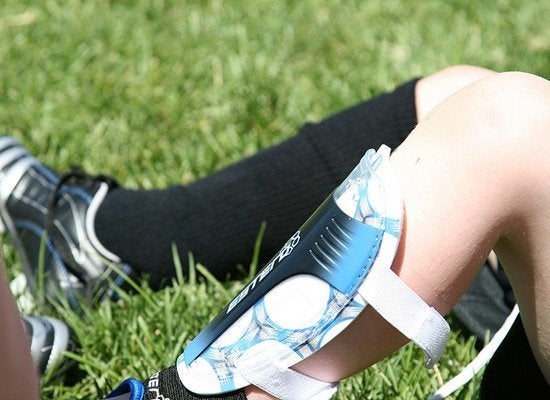 Car Parts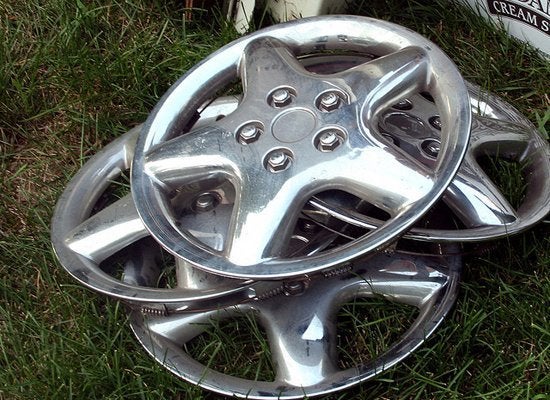 AC Vents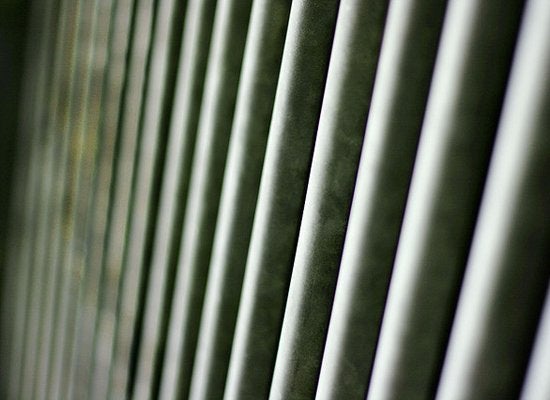 Kitchen Brushes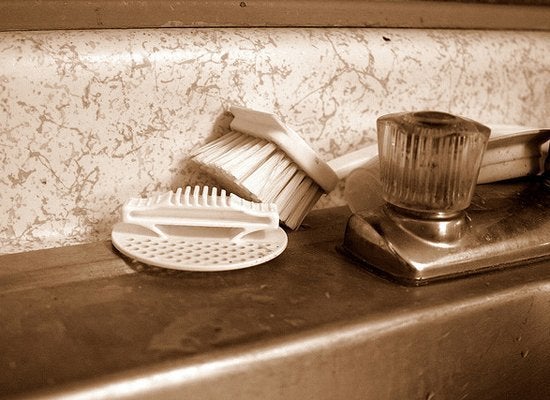 Window Screens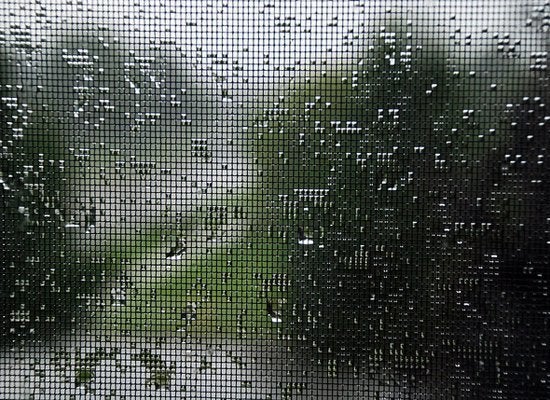 Bathroom Accessories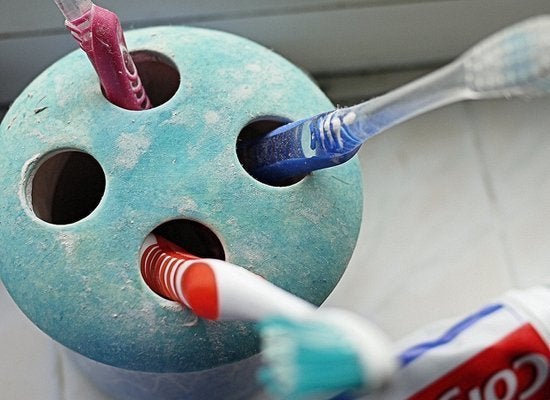 Plastic Brushes, Combs And Hair Accessories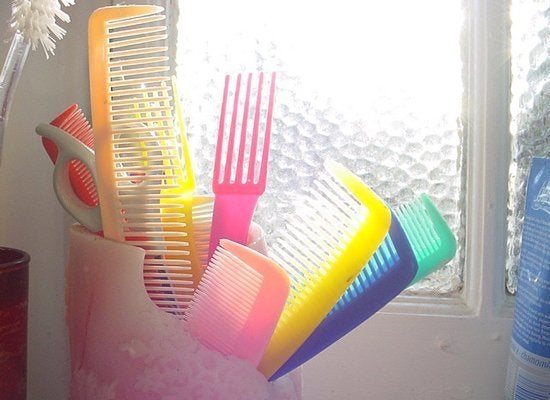 Oven Knobs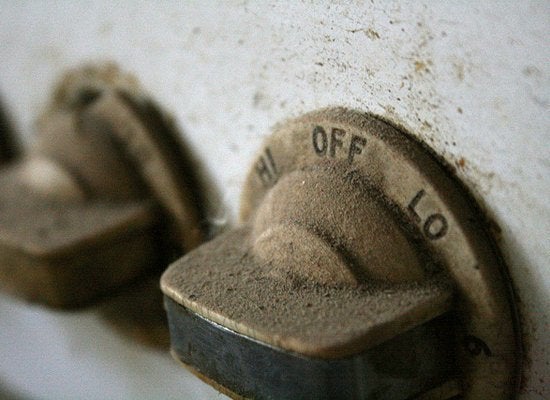 Plastic Dustpan And A Handheld Broom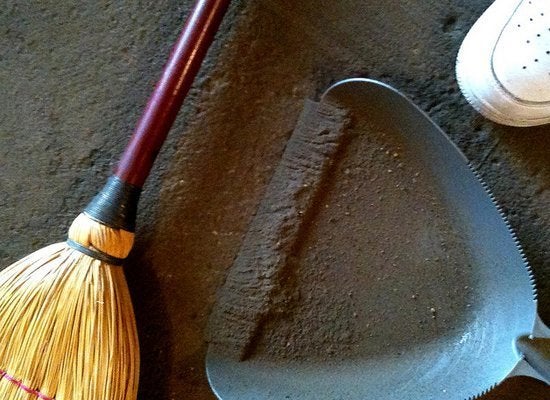 Ceramic Cabinet Knobs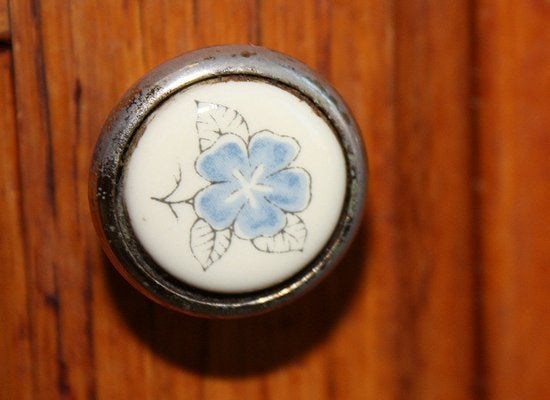 Related
Before You Go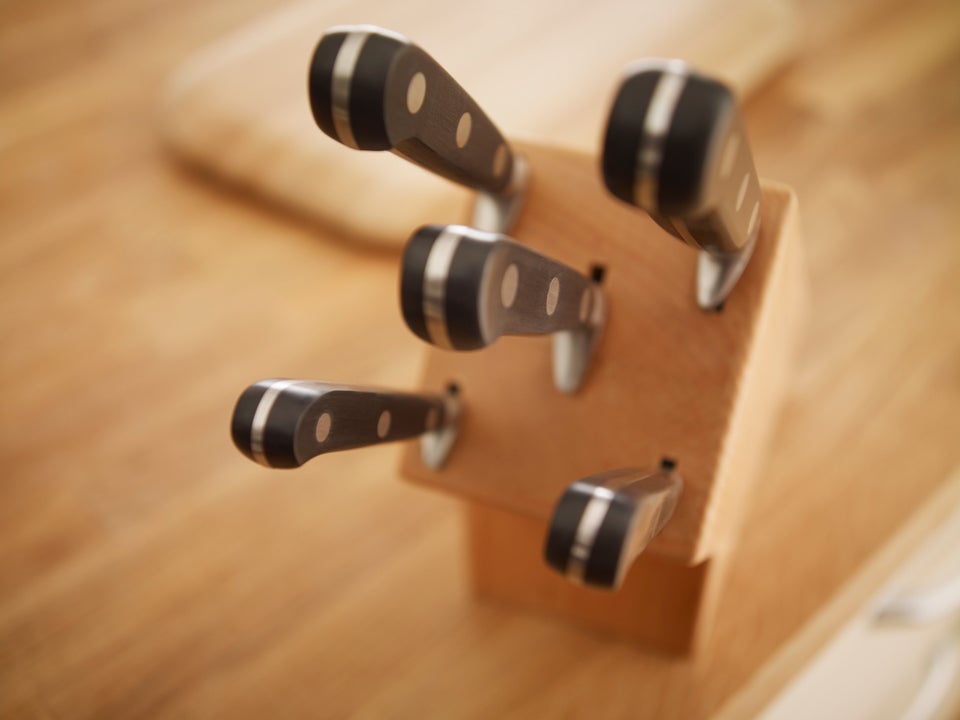 Don't Put These Things In The Dishwasher