1. Fortune cookies are not Chinese.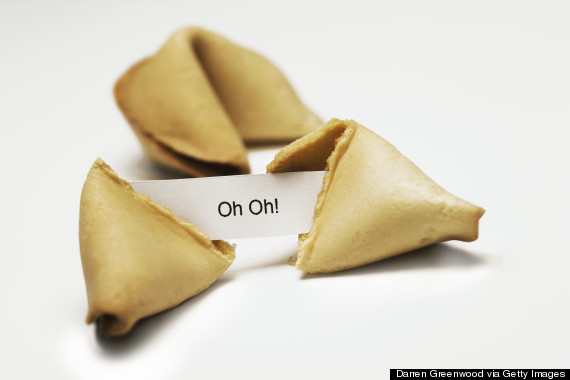 Yasuko Nakamachi, a graduate student from Japan who was researching the origins of those ubiquitous cookies, told the New York Times in 2008 the biscuits are really an old Japanese creation. Nakamachi saw a factory near Kyoto that had been around for three generations and made cookies that were very similar to the fortune cookies we see in America. The owner of the bakery said that putting paper fortunes in "confectioneries and candies" goes back in Japan for decades.
2. But the word "ketchup" has origins in China.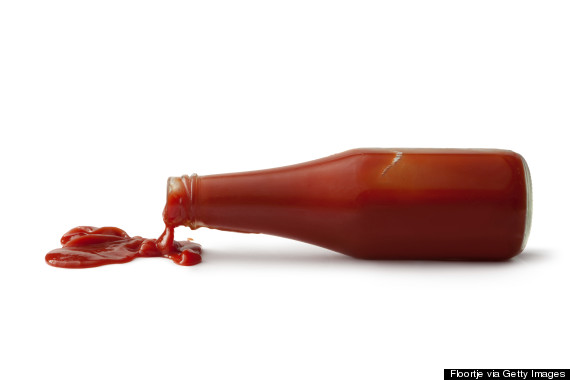 A 2012 Slate article dives deeply into the topic and reported that the word "ketchup" first meant "fish sauce" in the Chinese dialect of the Fujian province more than 500 years ago. Today the word has "died out," but "tchup" continues to mean "sauce" in many Chinese dialects. And the first version of it never included tomatoes. It was a strong sauce made out of "salted and fermented anchovies" that Chinese seamen introduced to other southeast Asian countries, like Malaysia and Indonesia, and eventually made its way further west. However, adding tomatoes to ketchup may have been an American invention. NPR reported that "the first known published tomato ketchup recipe was written by the Philadelphia scientist and horticulturalist James Mease in 1812."
3. Churros are not Mexican.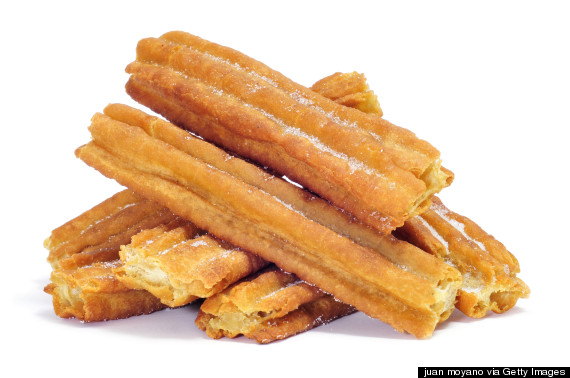 The other theory is that Portuguese sailors discovered similar pastries in China and brought them back to their country. Then Spain picked up on the churro trend from Portugal and twisted it to make it their own. Whoever it was who invented them, churros were introduced to Latin America by conquistadors.
4. Apple pie is not an American invention.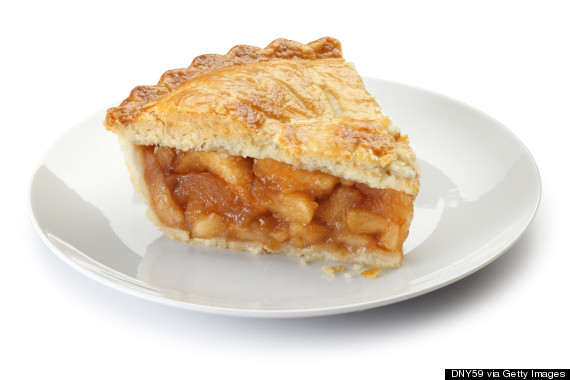 5. Croissants are not originally French.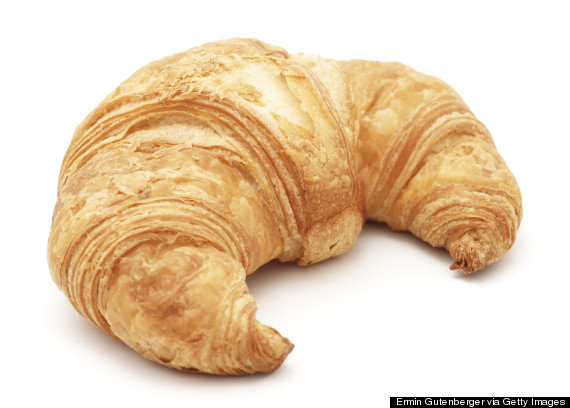 6. And spaghetti and meatballs are not Italian.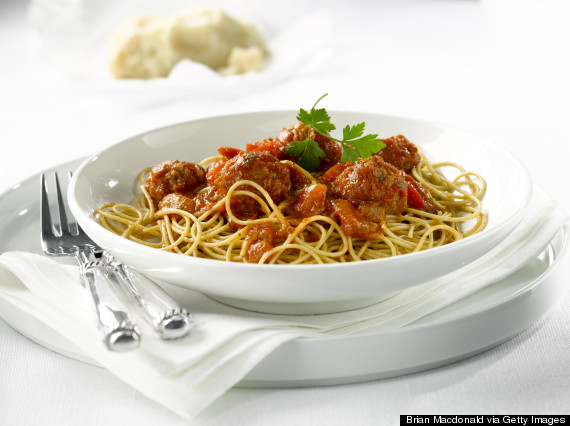 The Smithsonian reports that the dish is a purely Italian-American invention. Yes, Italians eat meatballs in Italy, and they are called "polpettes." But they certainly do not make them huge the size of baseballs and they most definitely do not plop them over pasta. Italians normally make meatballs the size of golfballs and they are usually eaten "as a meal itself" or in soups.
When Italian immigrants came to America in the late 1800s and early 1900s, they started making larger meatballs and pairing them with spaghetti and marinara sauce due to affordability and access of more meat and the availability of ingredients.
Before You Go
Popsicles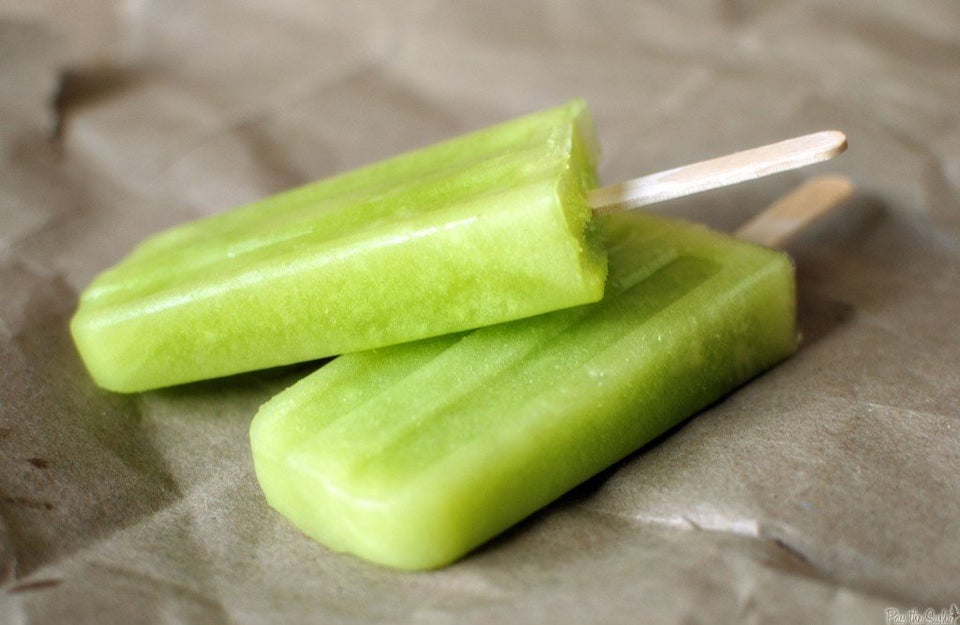 Chocolate Chip Cookies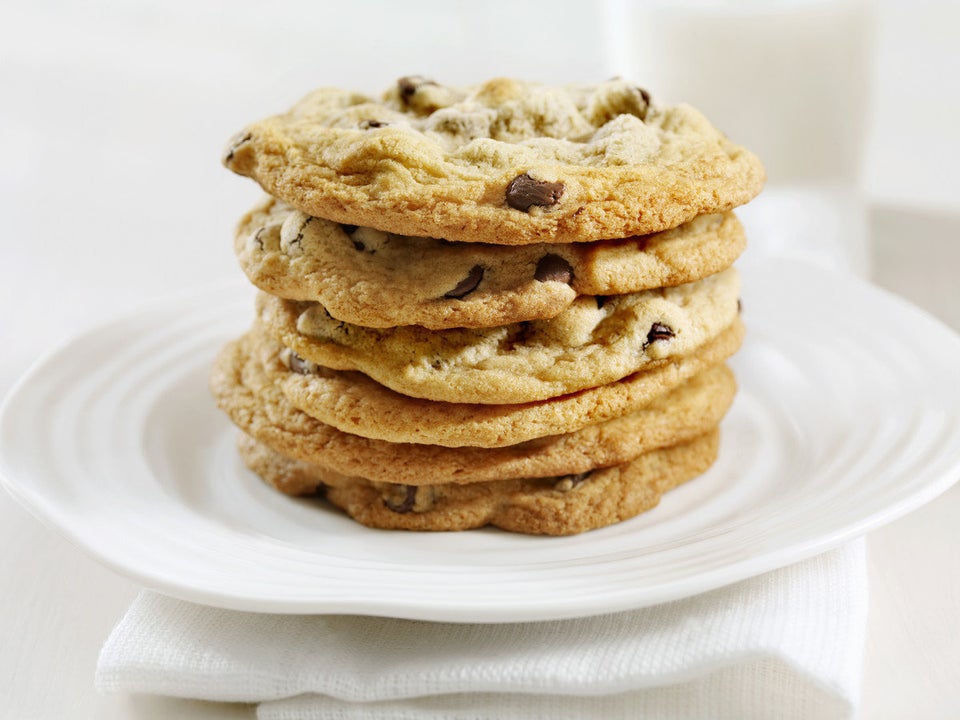 Lauri Patterson via Getty Images
Crêpes Suzette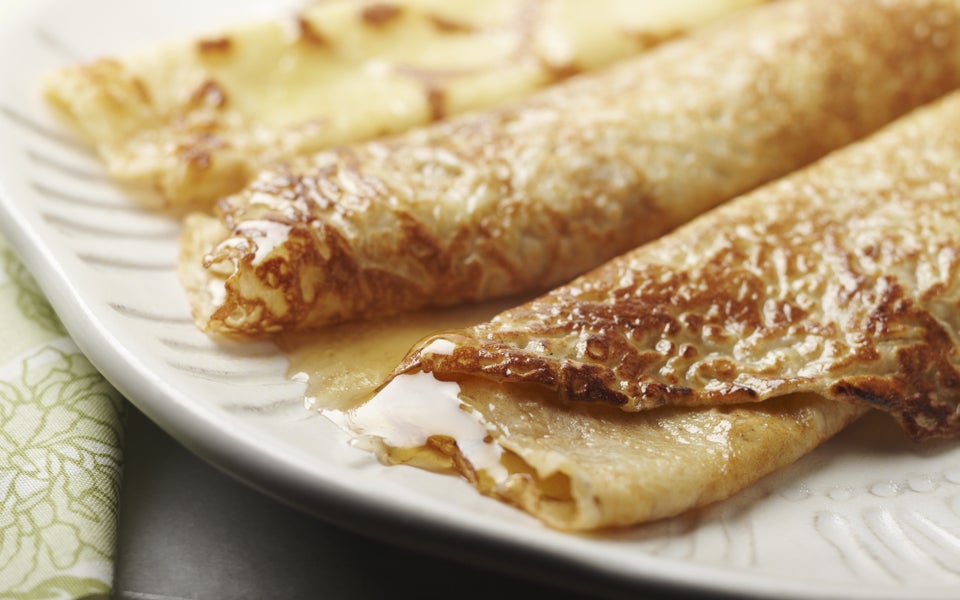 James And James via Getty Images
Slurpees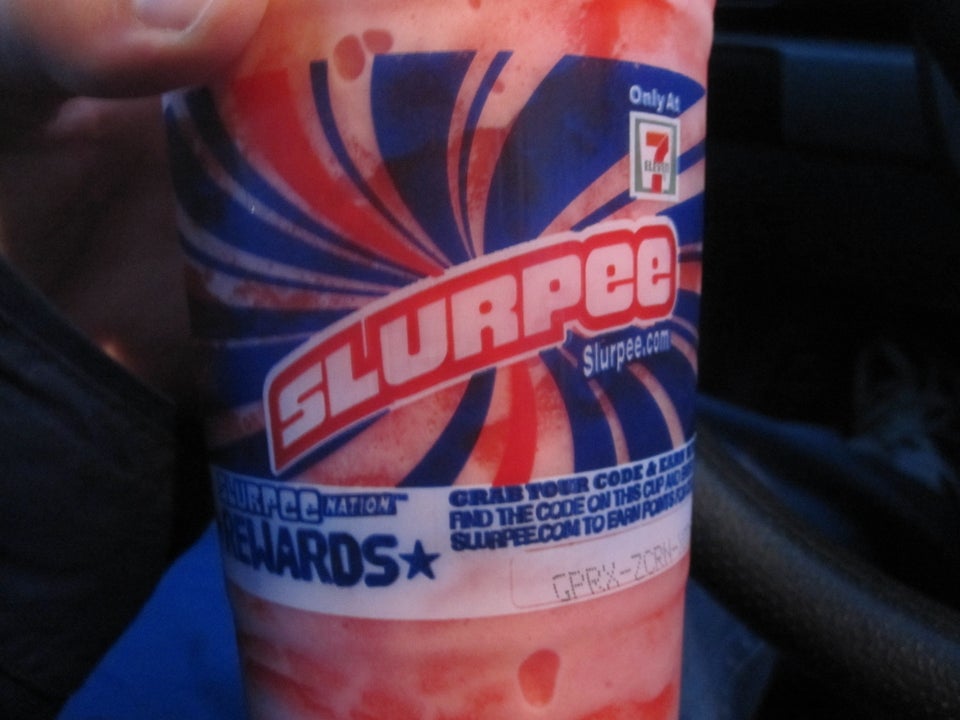 Corn Flakes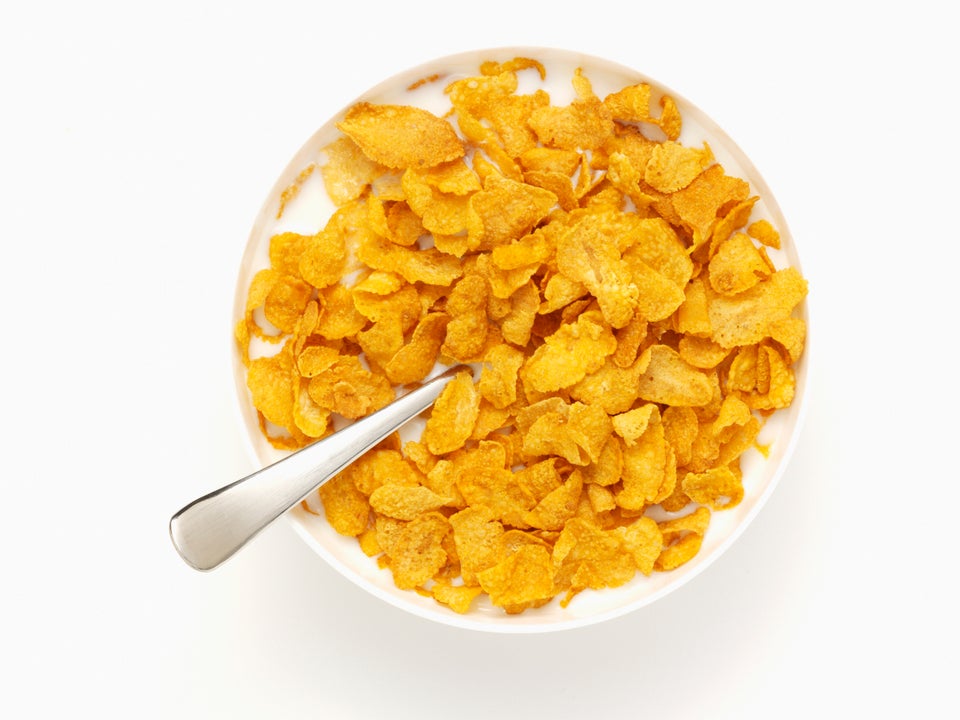 Tastyart Ltd Rob White via Getty Images
Pink Lemonade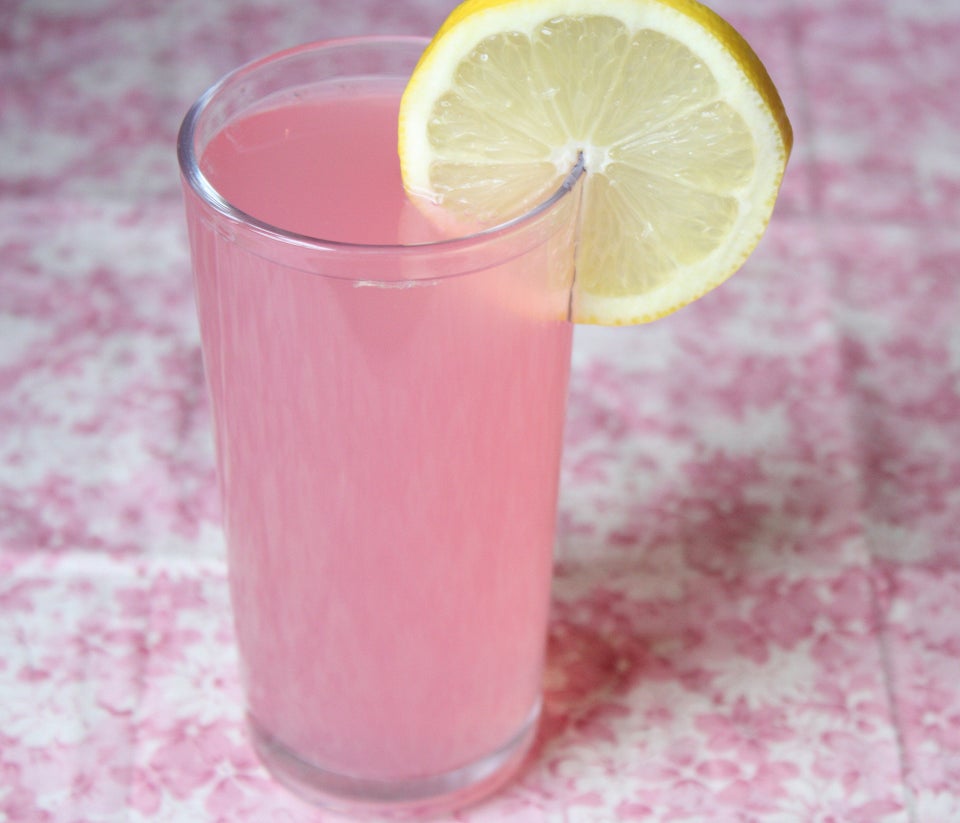 Beth Retro Photography via Getty Images
Ice Cream Cones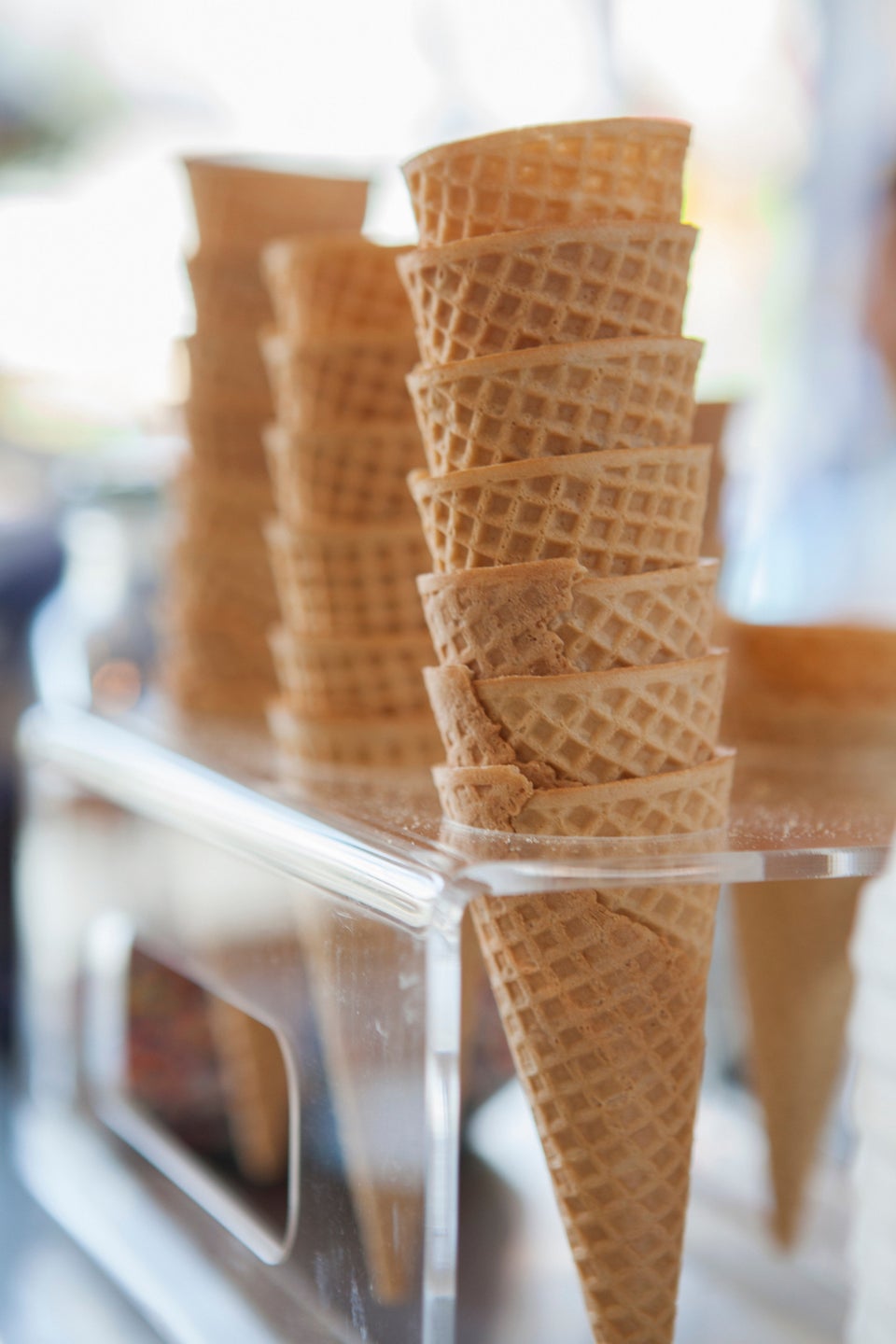 Christopher Villano via Getty Images
Potato Chips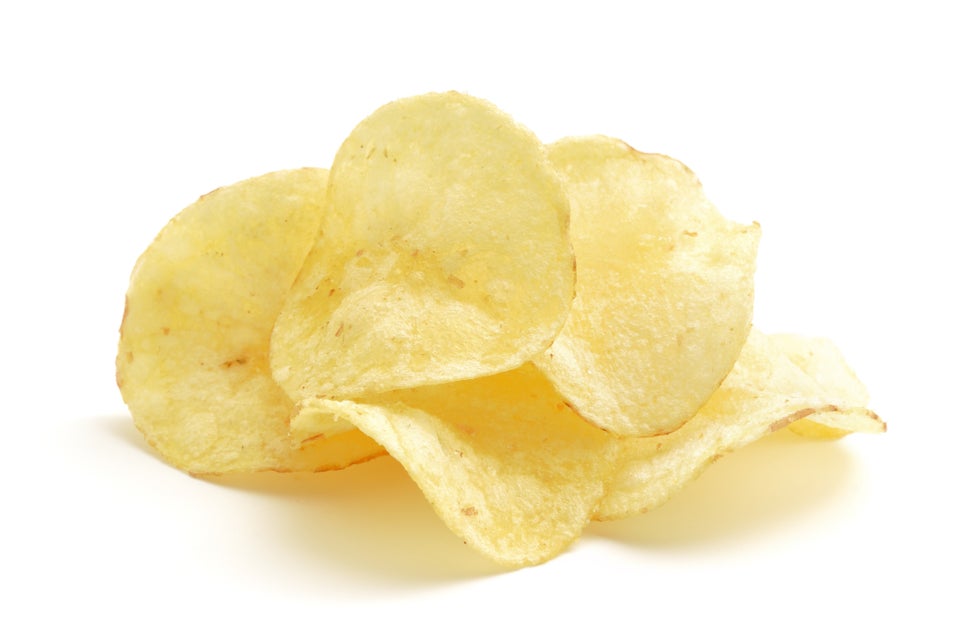 Alasdair Thomson via Getty Images
Worcestershire Sauce