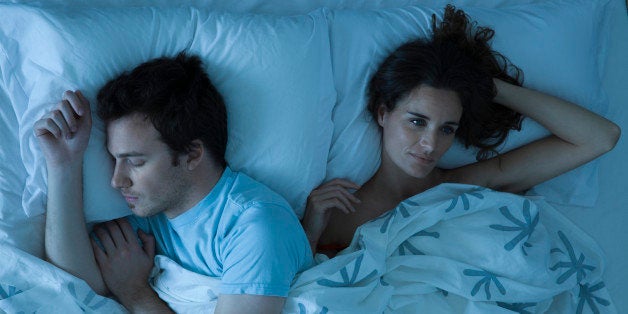 We're all probably a little tired today, the first workday after springing the clocks forward for the start of Daylight Saving Time.
Chronic insomnia is defined as disrupted sleep on three or more nights a week for a period of at least three months. It has been linked with a wide range of health risks, including anxiety, depression, rheumatoid arthritis, headache, heart attack and osteoporosis, according to a 2013 study.
However, treatment is available -- and often successful. If you have chronic insomnia, start by talking to your primary care physician. He or she may have some helpful tips, or be able to refer you to a sleep specialist. A specialist may suggest sleep-promoting medications, lifestyle changes, cognitive behavioral therapy for insomnia or a combination of all three.
A sleep specialist will likely also try to help you get to the root of your insomnia (if there is one). Many of us can recall the occasional sleepless night when stress kept us tossing and turning. But there are a number of other causes of insomnia. Here's a look at the few of the most common.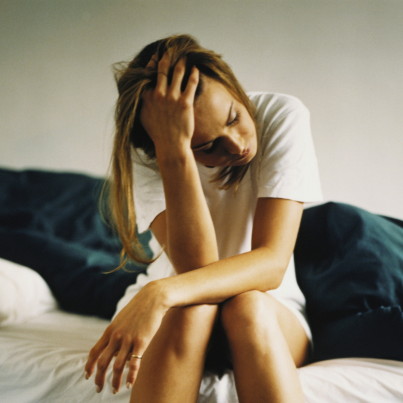 Certain Medications
Drugs for conditions ranging from the common cold and high blood pressure to depression and asthma can cause insomnia. Even if you know to stop drinking coffee early enough in the day so as not to interfere with bedtime, several over-the-counter meds contain caffeine or other stimulants, according to the Mayo Clinic. Various prescription meds have been known to interfere with sleep either by disrupting REM sleep, blocking melatonin production, tampering with the body's natural levels of various enzymes or other pathways, according to AARP. Luckily, there are less disruptive alternatives to many insomnia-causing meds, so talk to your doctor if you're taking medicine and having trouble logging those Zzs.
Clinical Anxiety Or Depression
Our daily ups and downs can certainly keep us awake now and then, but an underlying anxiety disorder or clinical depression could be to blame if worries and concerns are consistently upsetting your sleep. To make matters worse, with anxiety disorders, worrying about sleep can make it additionally difficult to drift off.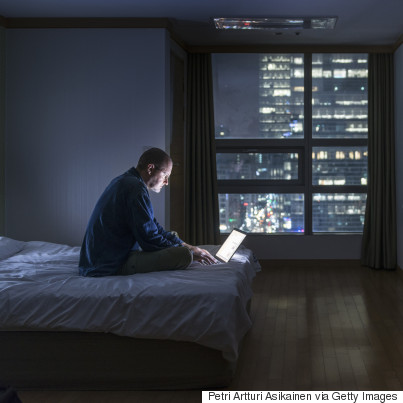 Your Eating And Drinking Habits
Despite your best intentions, you may be consistently sabotaging your own sleep with what you eat and drink close to bedtime. Experts recommend cutting out caffeine at least six hours before hitting the hay. Keep in mind that caffeine is also present in surprising places, like chocolate and even decaf coffee. Alcohol, while initially helpful in falling asleep, can wake you up later in the night. And a big, heavy meal too close to bedtime can be too taxing on your digestive system for you to nod off easily or may also result in heartburn, which can certainly keep you awake.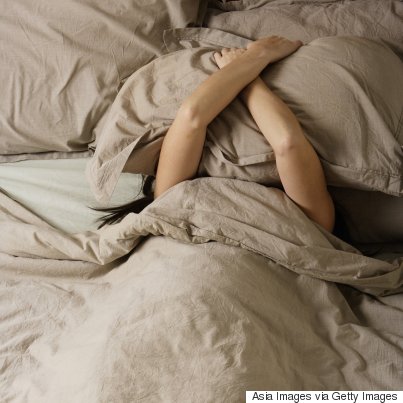 Support HuffPost
A No-B.S. Guide To Life
Related
Before You Go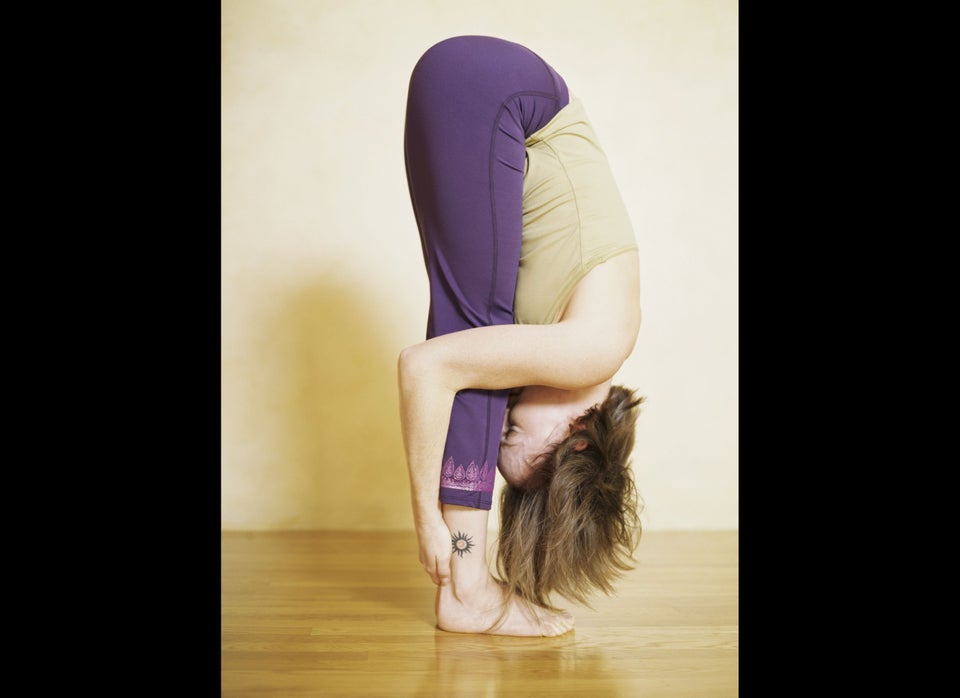 7 Yoga Poses For Insomnia
Popular in the Community