1. Bill O'Reilly, Fox News Host
"I say fine, up it. I don't think it's a big deal," the conservative O'Reilly said to Fox News contributor Lou Dobbs on his show, 'The O'Reilly Factor.'
2. Ron Unz, Silicon Valley Multimillionaire And Former Publisher Of The American Conservative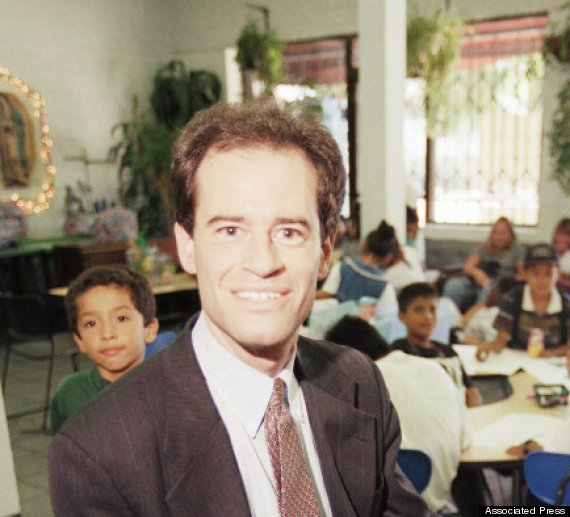 "Critics of a rise in the minimum wage argue that jobs would be destroyed, and in some cases they are probably correct. But many of those threatened jobs are exactly the ones that should have no place in an affluent, developed society like the United States, which should not attempt to compete with Mexico or India in low-wage industries," Unz wrote in an op-ed for Salon in May.
3. Phyllis Schlafly, Conservative Activist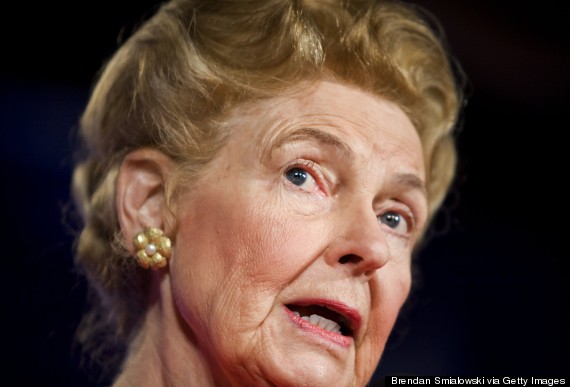 "Legislation to raise the minimum wage would elevate many low-wage earners above the income threshold that qualifies them for benefits and should result in reduced welfare spending. That's a tradeoff Republicans could support," wrote in a column on the Eagle Forum. Schlafly is well-known for her conservative views, in particular her staunch opposition to the feminist movement.
4. More Than Two-Thirds Of Small Business Owners That's according to a 2013 poll by the Small Business Majority, a non-profit advocacy group. The poll also found that most small business owners actually already pay their employees more than the minimum wage. At Boloco, a burrito chain in the Northeast, for example, no worker makes less than $9 an hour, CEO John Pepper told The Huffington Post in an email.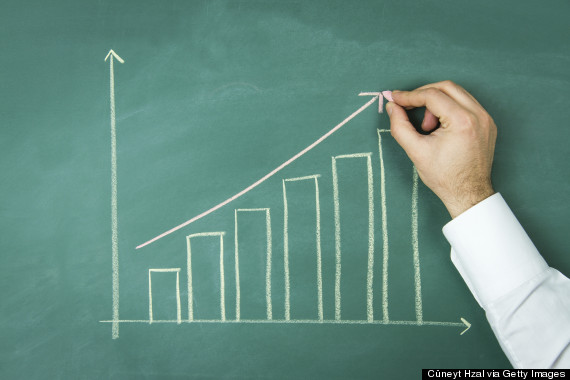 Raising the minimum wage is one of the most hotly debated topics in economics. And yet, 75 economists argued that raising the minimum wage to $10.10 an hour is a good idea in a letter released last week by the left-leaning Economic Policy Institute.
6. Last But Not Least, 58 Percent Of Registered Republicans A Gallup poll released in November found that 58 percent of self-identified Republicans think it's time to raise the minimum wage to $9.
That said, Republicans in Congress, including House Speaker John Boehner (above), staunchly oppose the bump.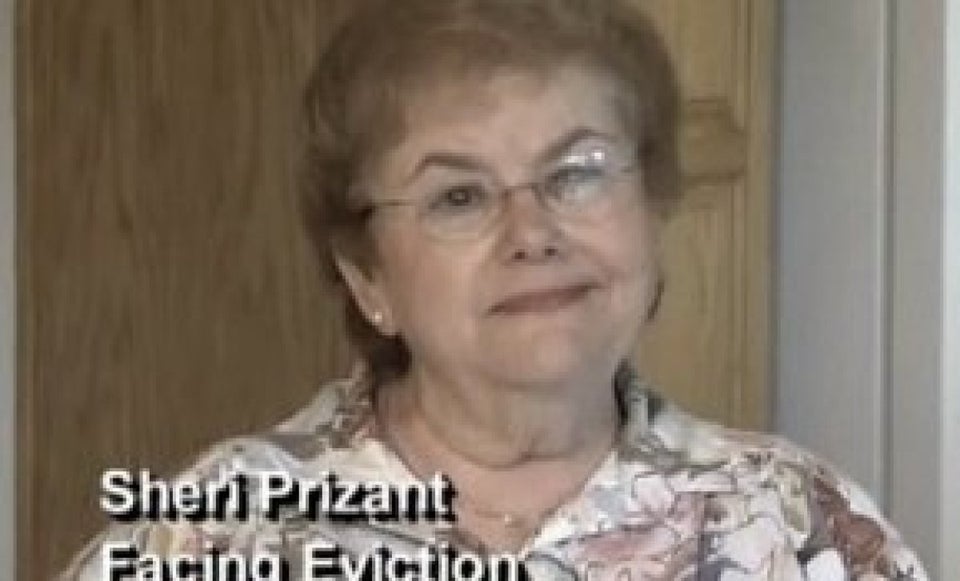 America's Worst Foreclosure Fails