Colder weather is setting in and with the change of seasons you might also notice more people coughing, sneezing and calling in sick. It's a harsh reality that these chilly months are strongly associated with the cold and flu.
In fact, even the most diligent hand-washers and surface sanitizers among us could easily find themselves home sick this winter. As it turns out, your likelihood of getting sick depends more on the state of your health than on how often you pull out the hand sanitizer--but that's not to say you shouldn't also be diligent about your environment. When it comes to preventing illness, the best strategy is a holistic effort.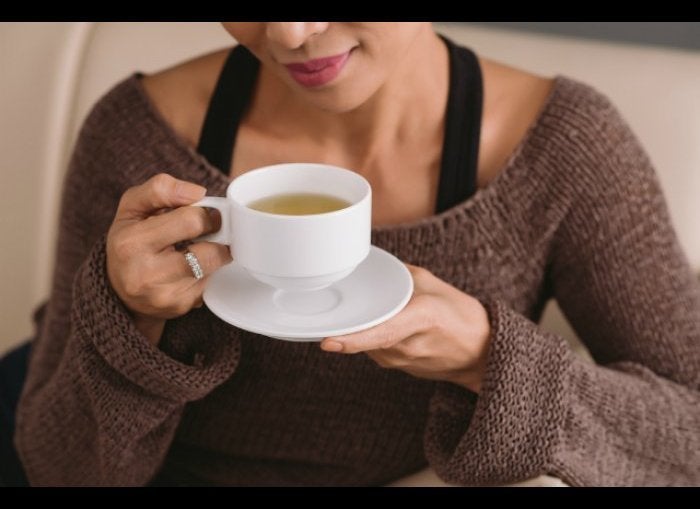 Surprising Ways to Prevent the Cold and Flu
If your current plan to stay healthy this winter begins and ends at drinking extra orange juice, you might want to rethink that strategy. From getting outside to eating right, there a lot of surprising things you can do to minimize your chances of coming down with the cold or flu. Doctors and health experts shared their lesser-known tips for staying healthy this winter.