"Manuel Archain's work," says Malacrida, "concentrates on man as the protagonist of a messy, complex, poetic and oneiric society. An analysis of the aesthetic ambiguity of seeming." Photography is a means through which one can make everything "appear real, appear credible, appear to exist."
Archain's world is surreal, a place in which everything is possible and, as improbable as it may seem, has a logic of its own.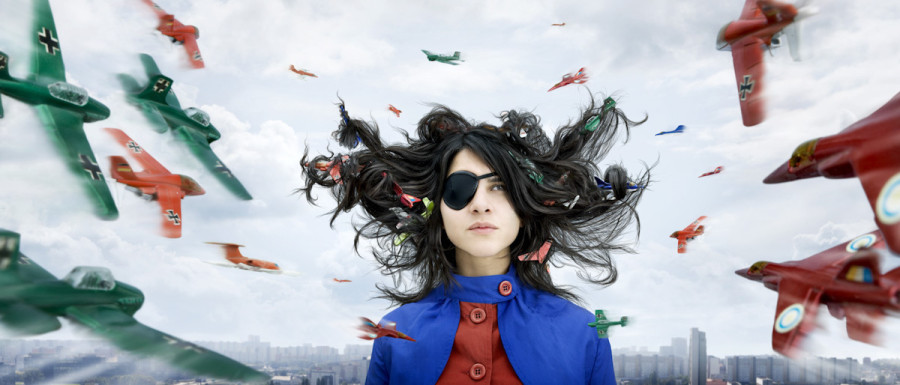 "Reality," says Archain, "is something so fragile… There's a subtle line between our world and whatever else exists above and beyond us. We have to question everything, every single day."
Building the images that are now making him famous has been a while in the making. "It was a slow process. In the beginning, reality still constituted a limit. The locations were real, there were people in the images, and I didn't do any post-production. Then at a certain point I realized that what I really wanted to do was make my thoughts and dreams real, even though these were generally a little surreal and not easy to produce. So, rather than put reality first, I put emotions and imagination first. That's when I began thinking about how to make them real… If something appears in a photograph, then it's real." Better yet, it becomes surreal and real at the same time.
This post originally appeared on HuffPost Italy and was translated into English.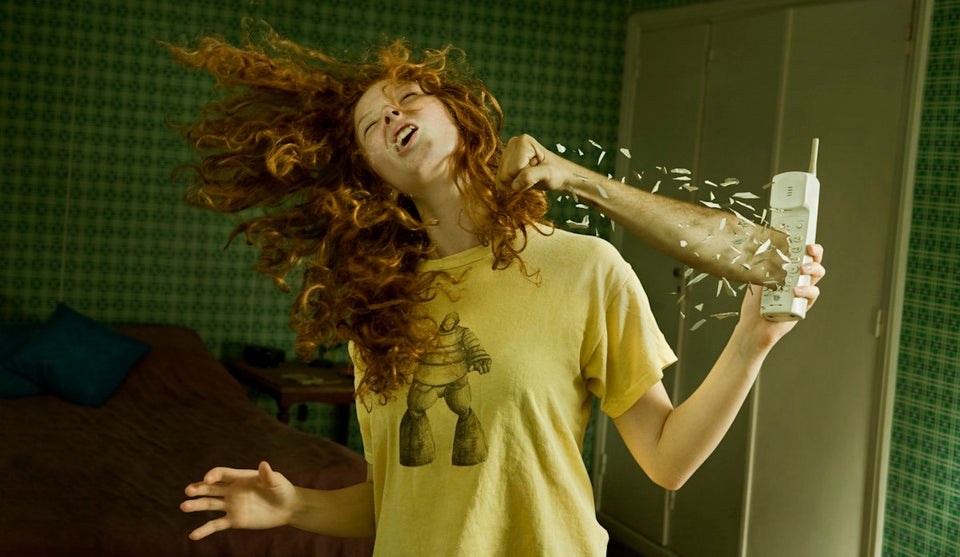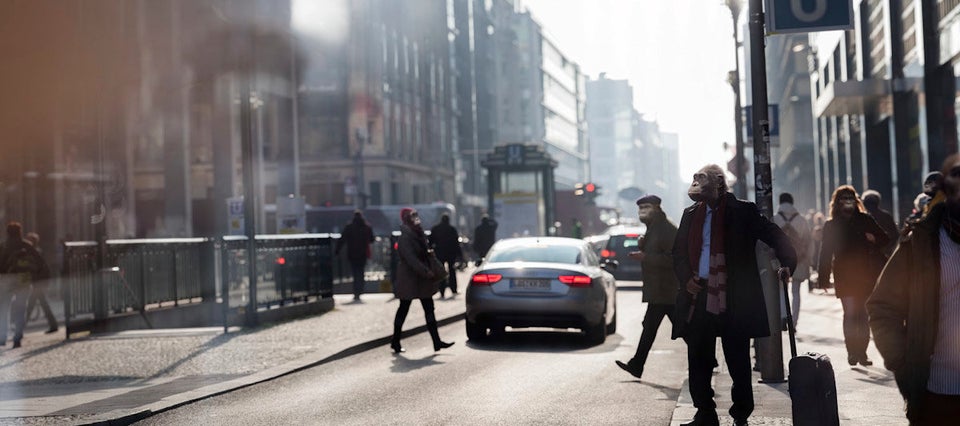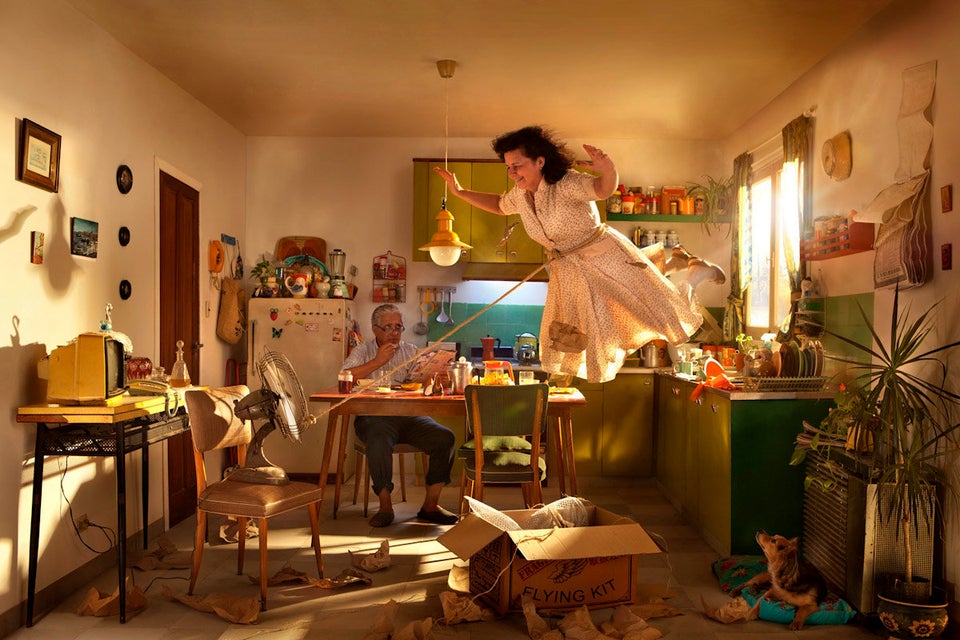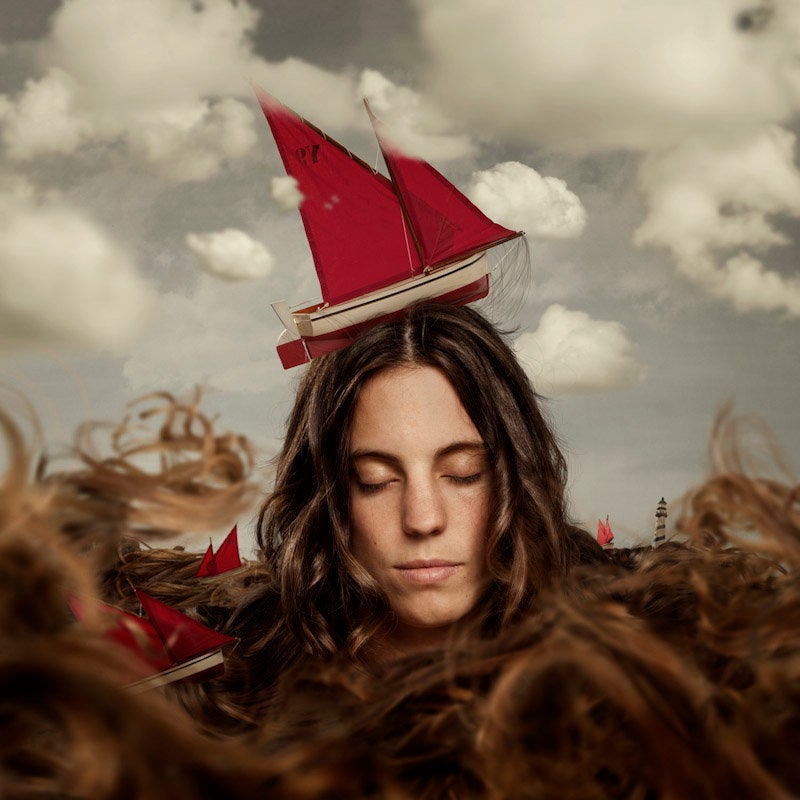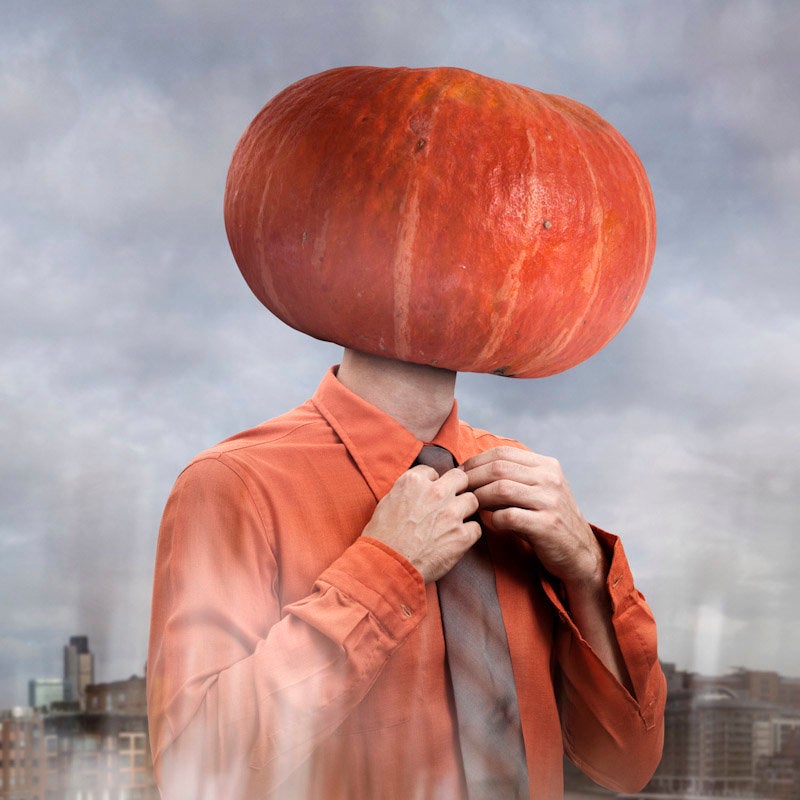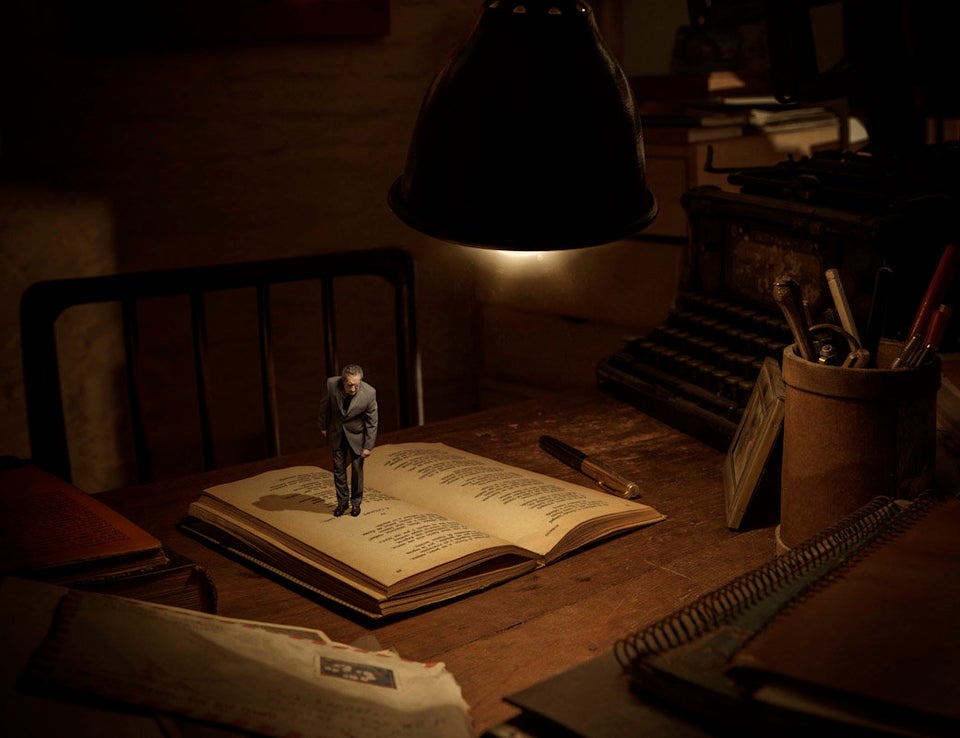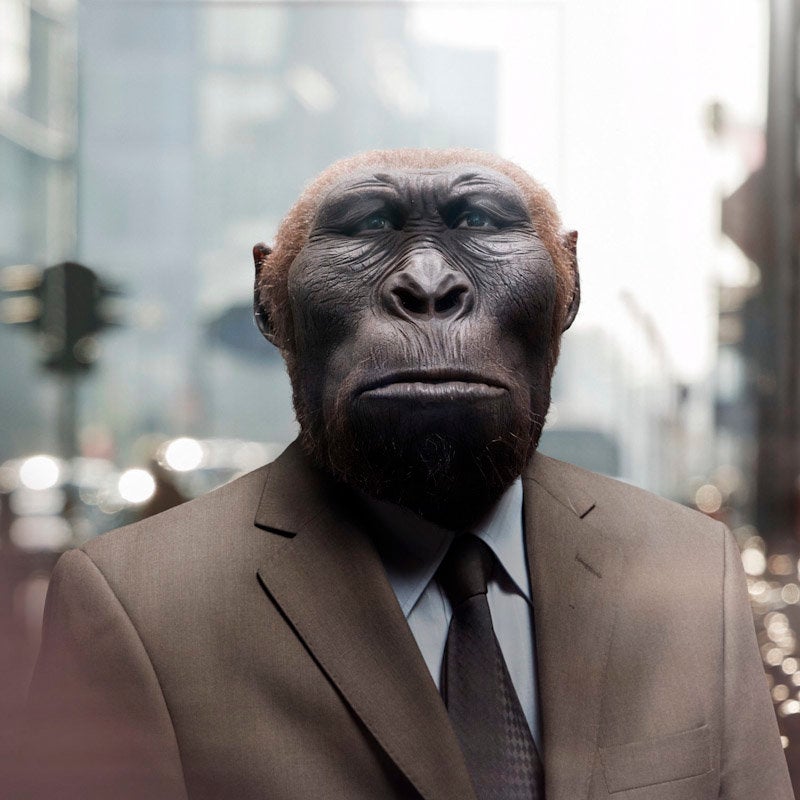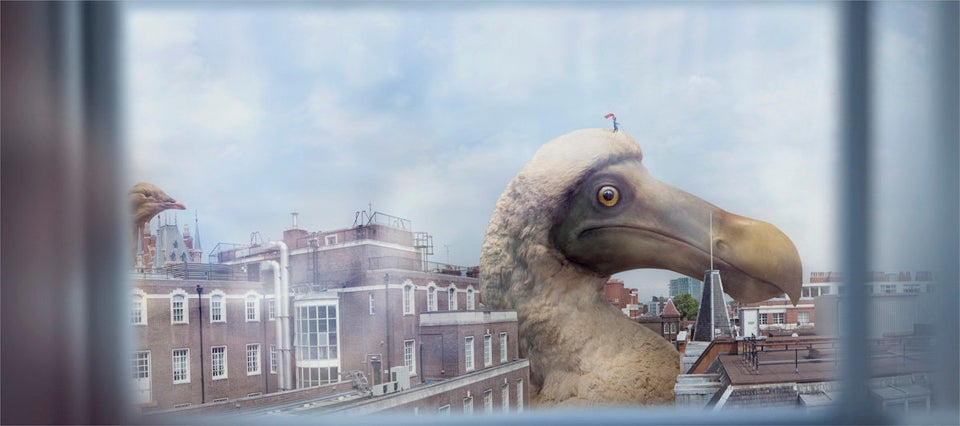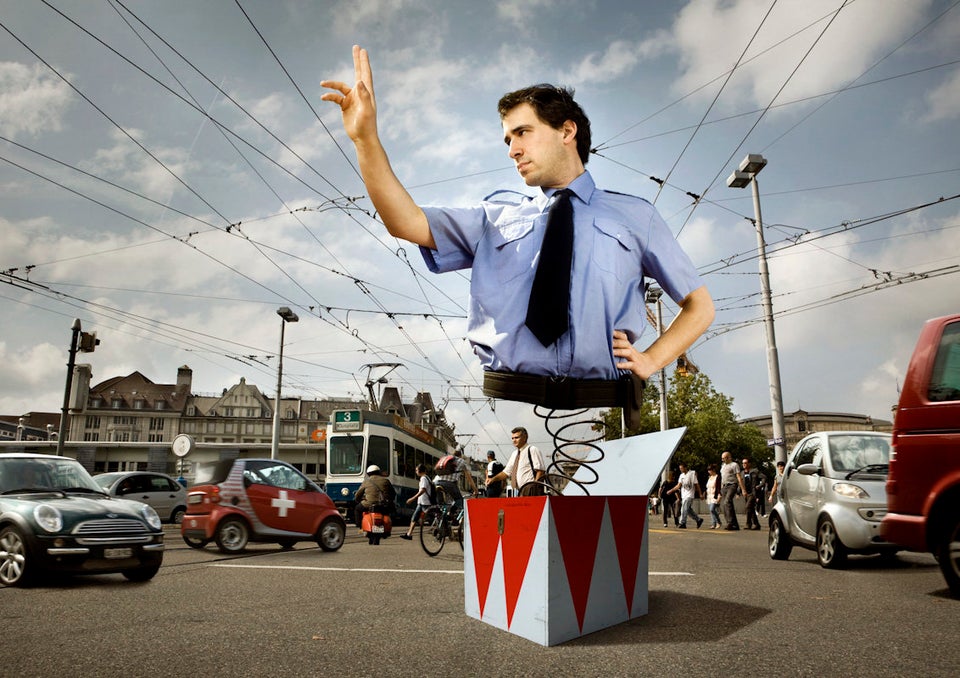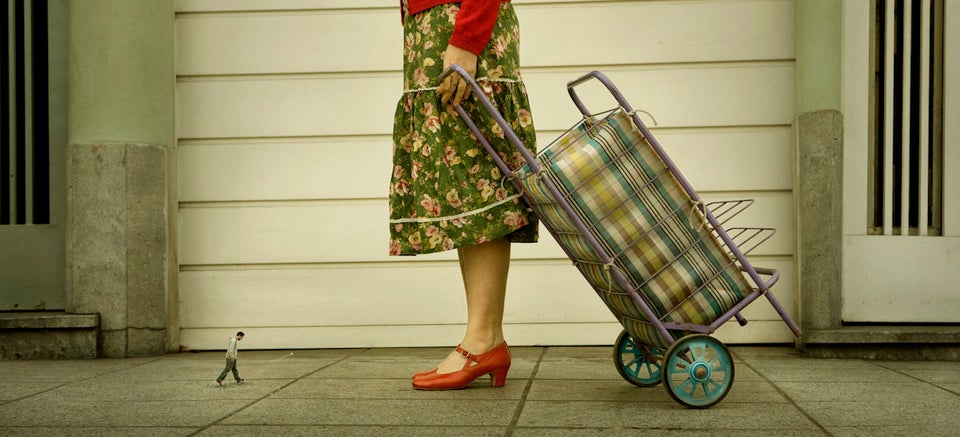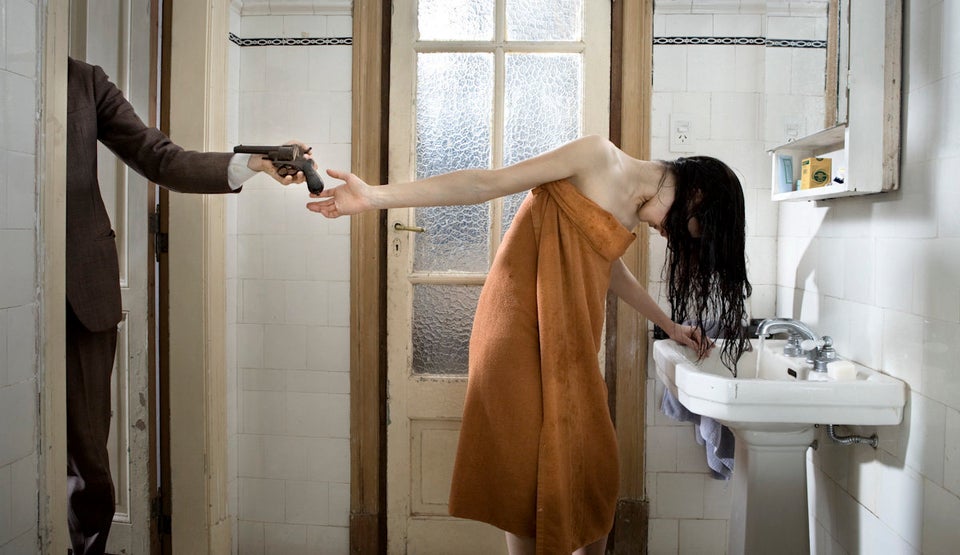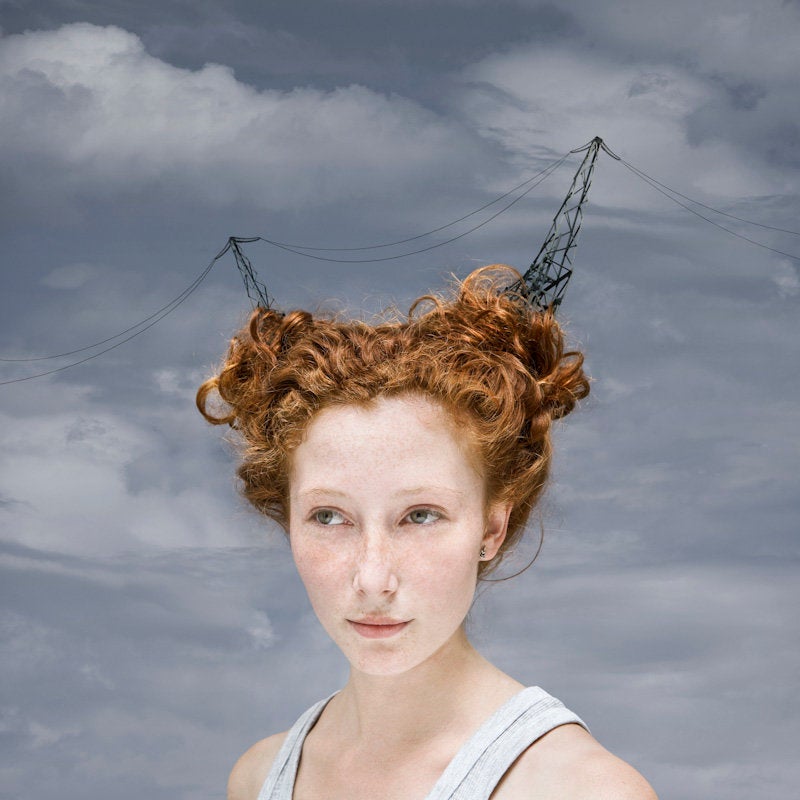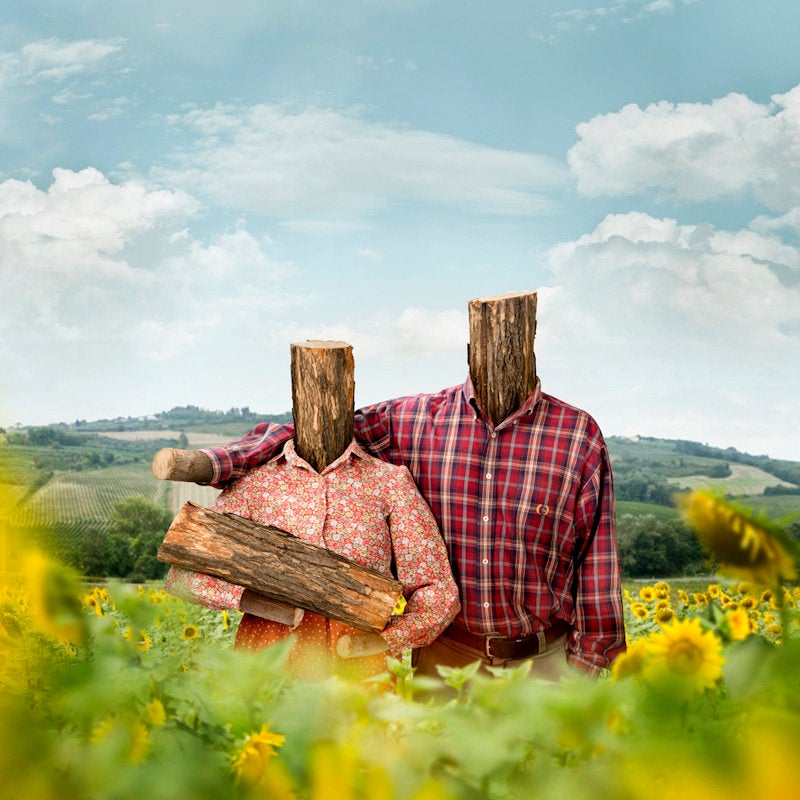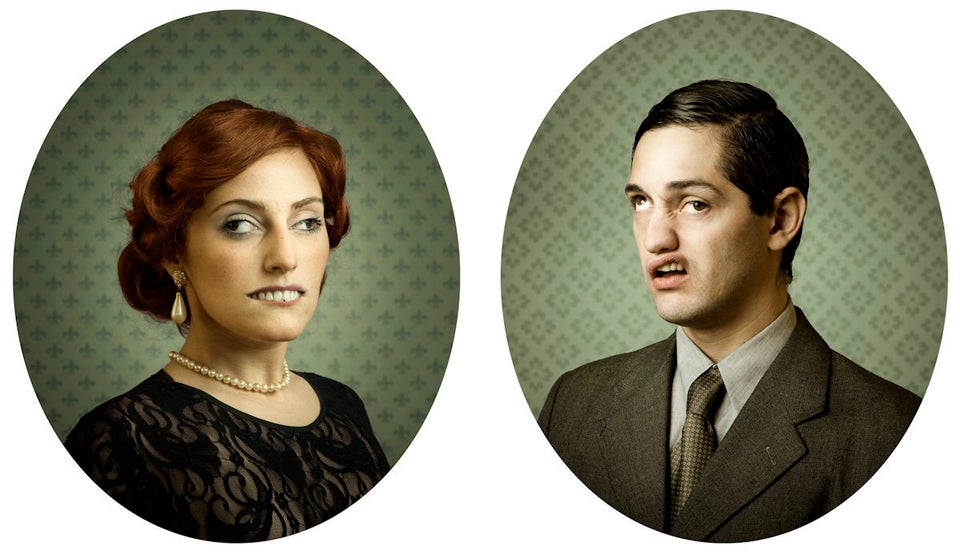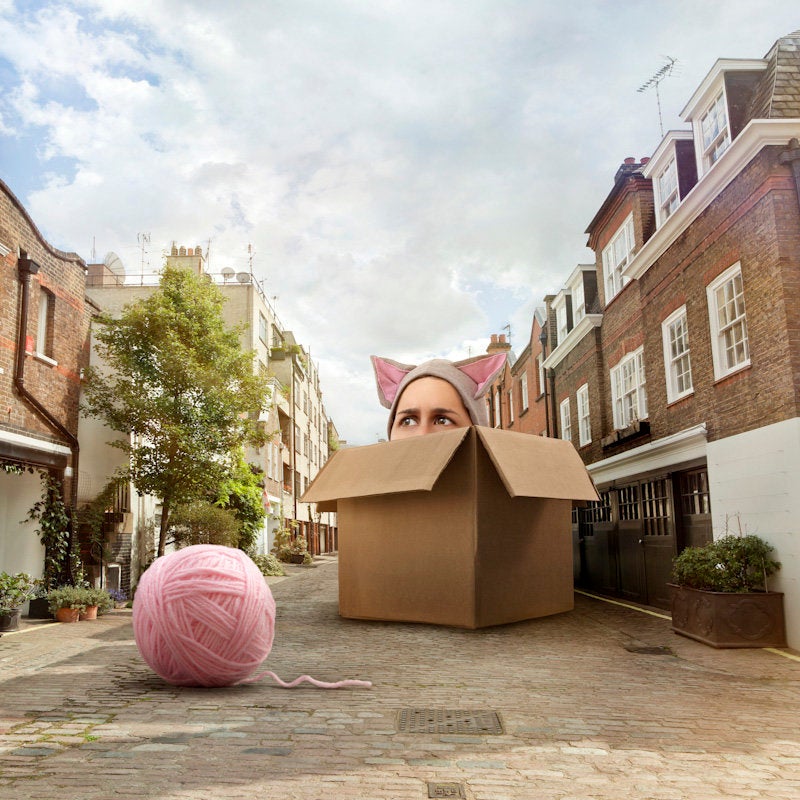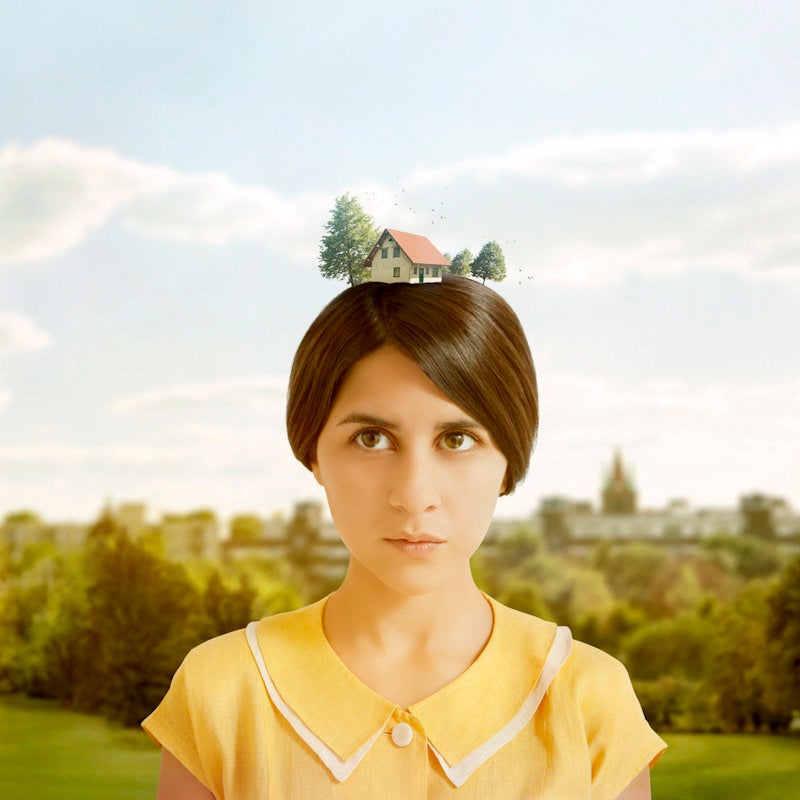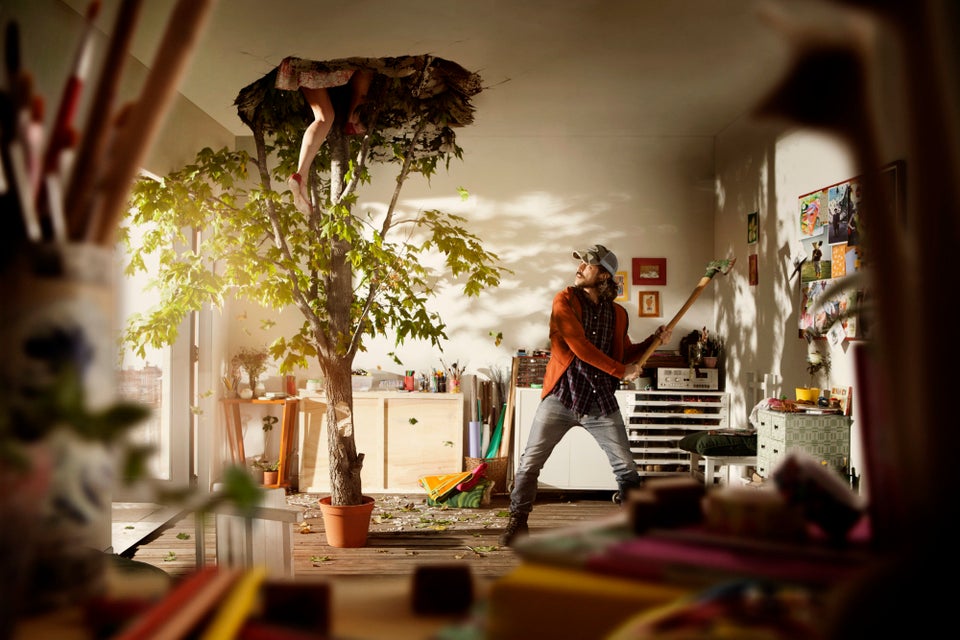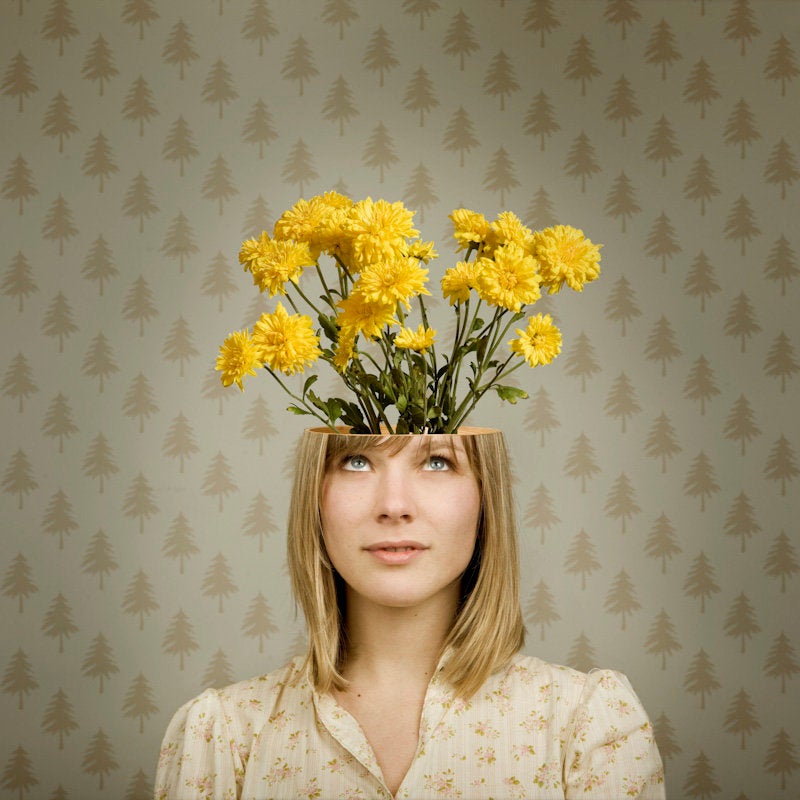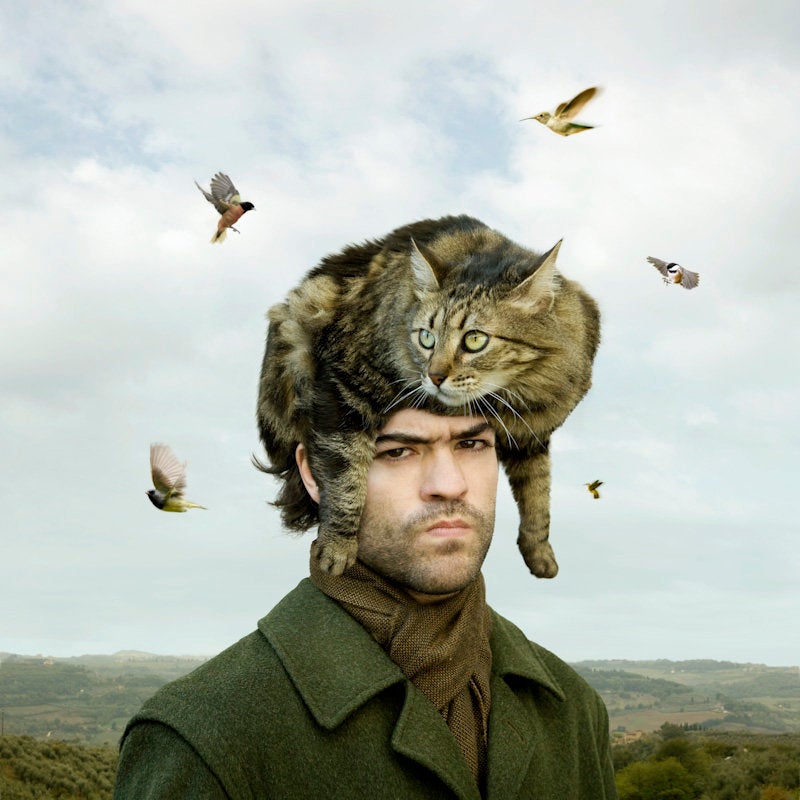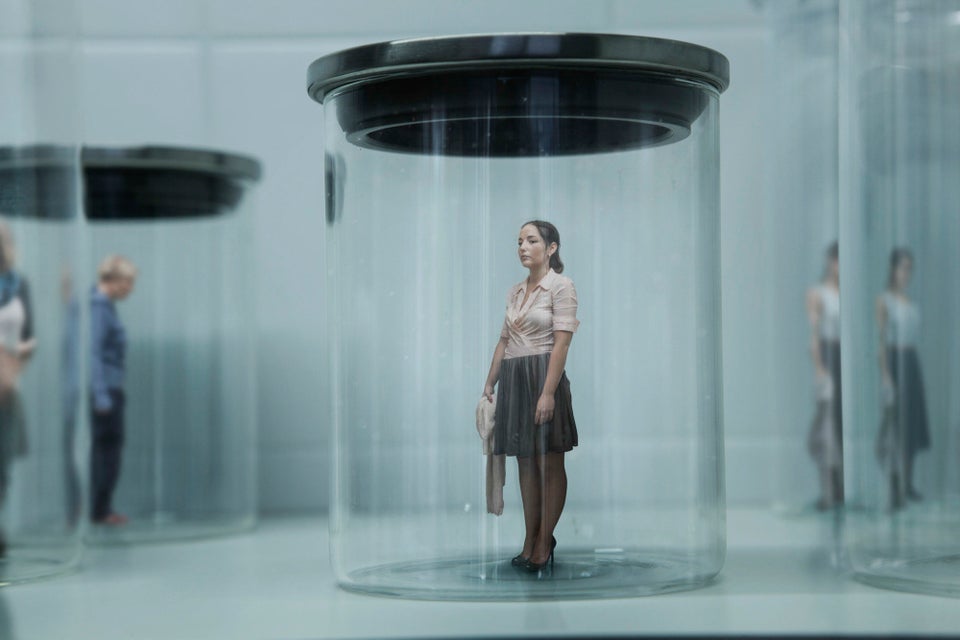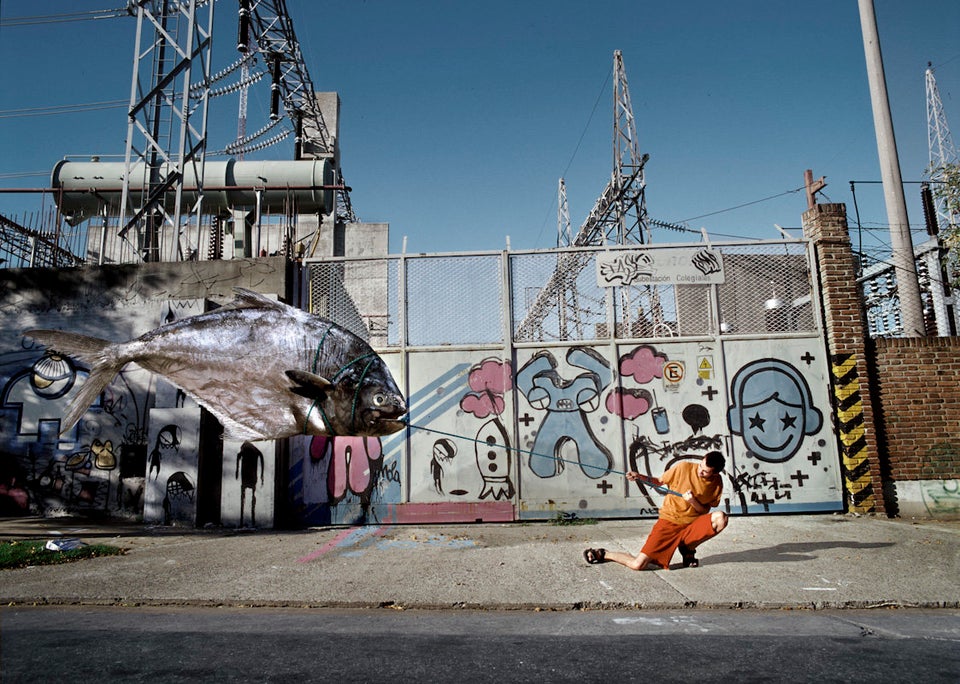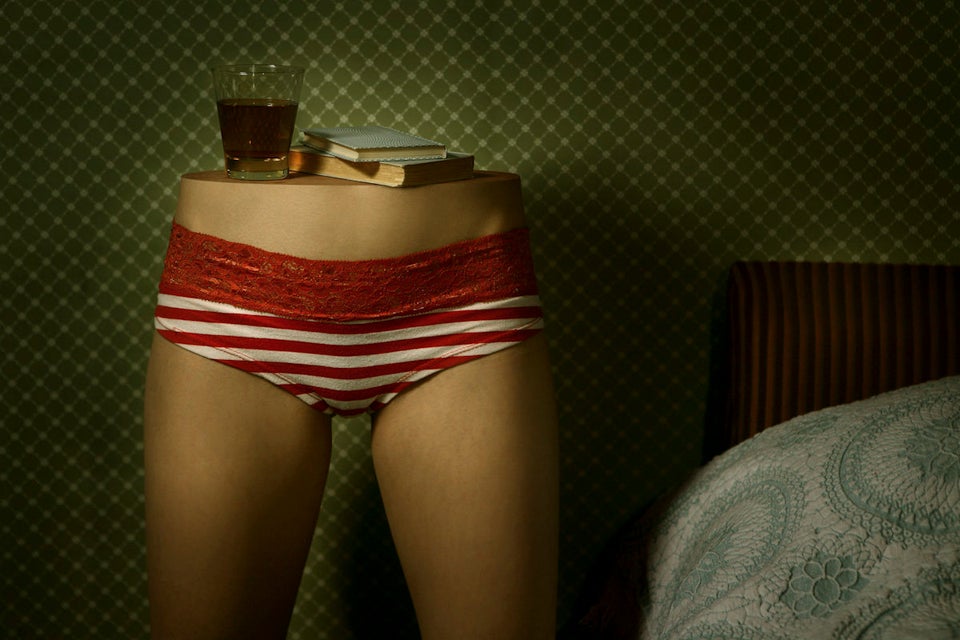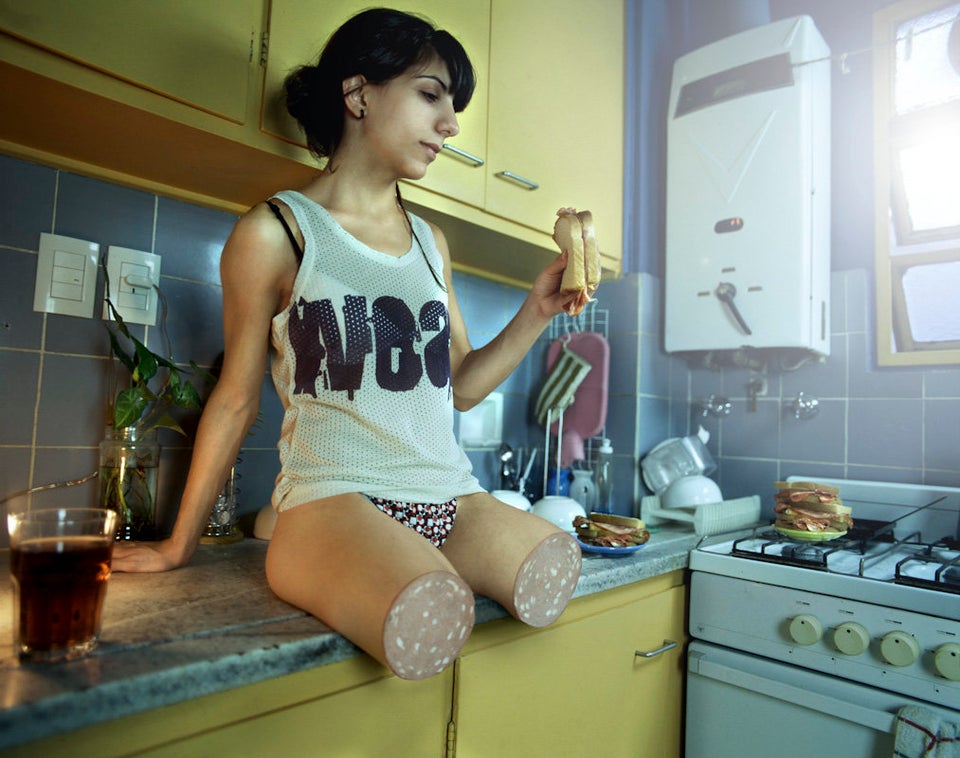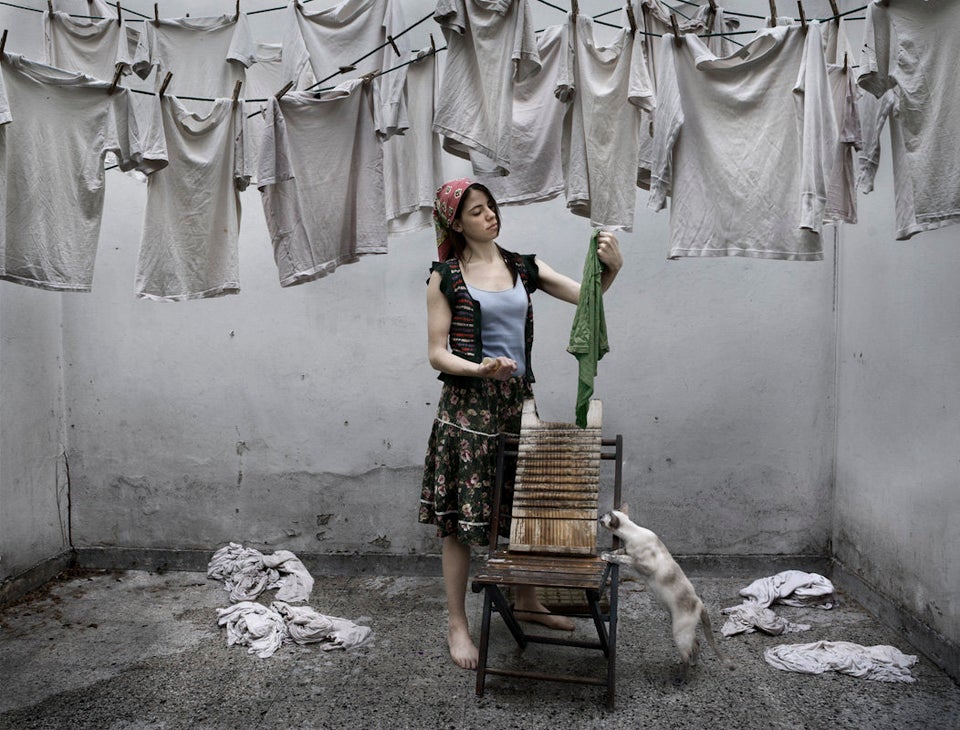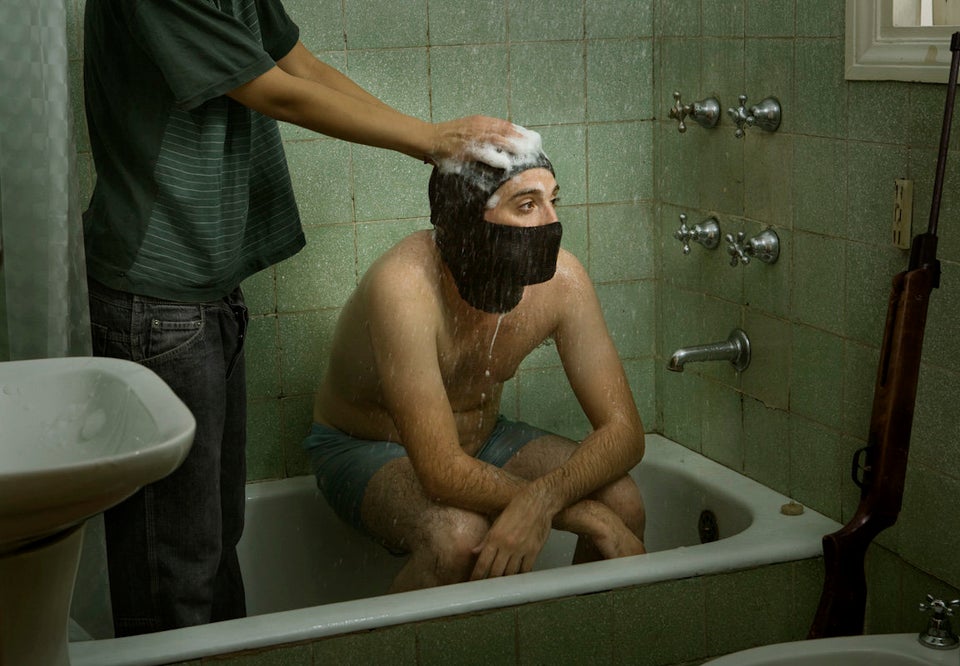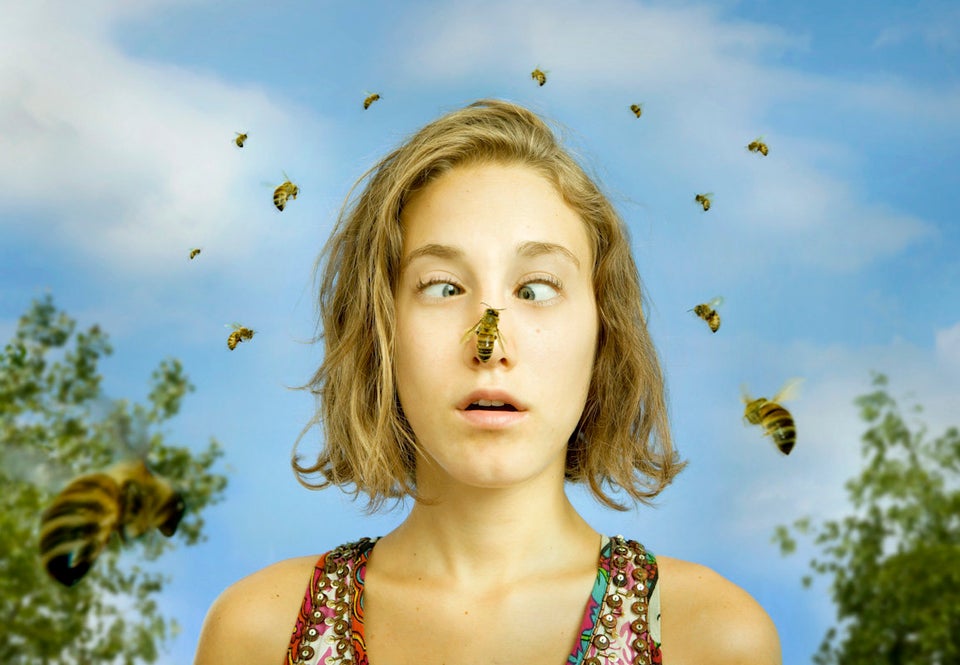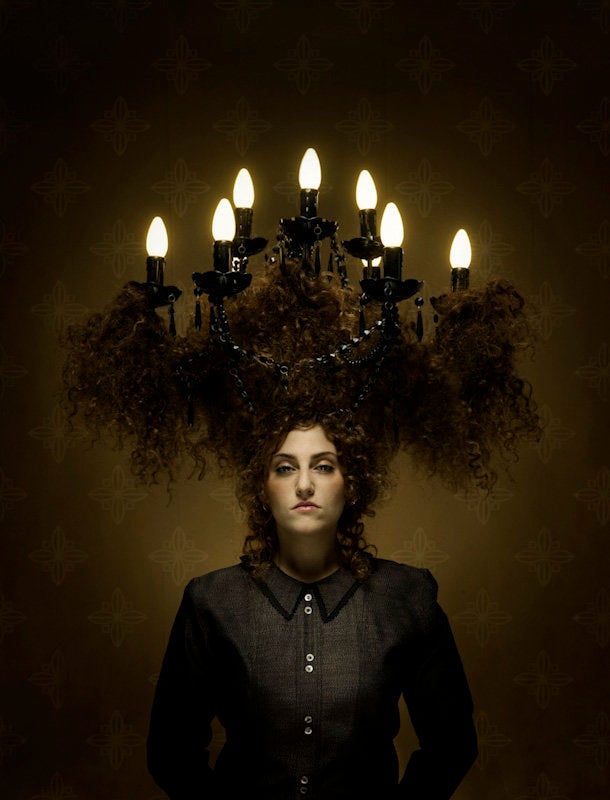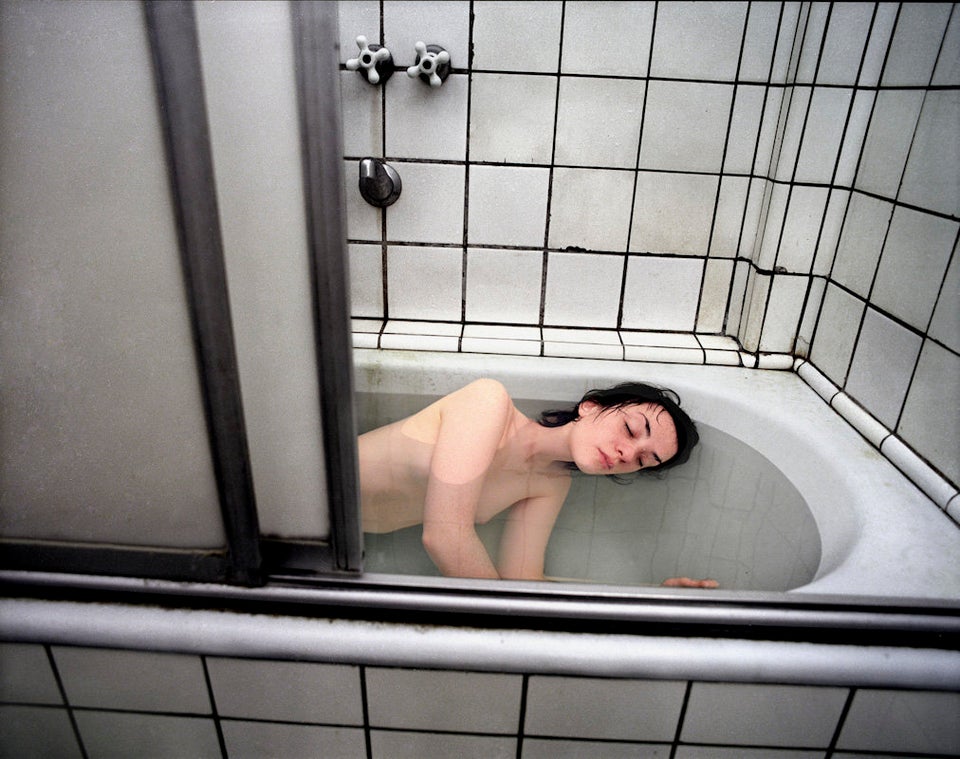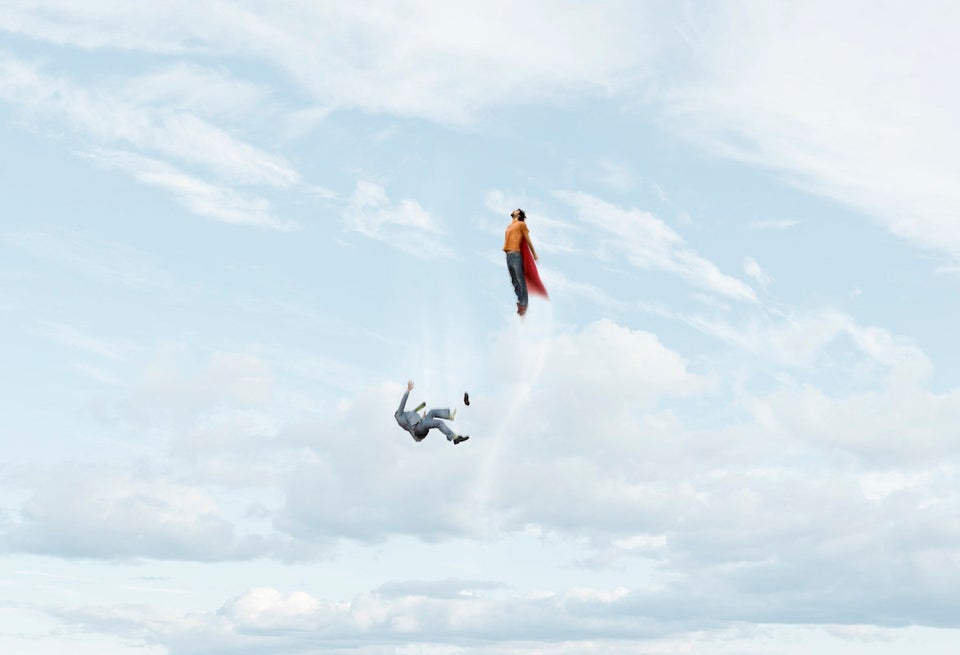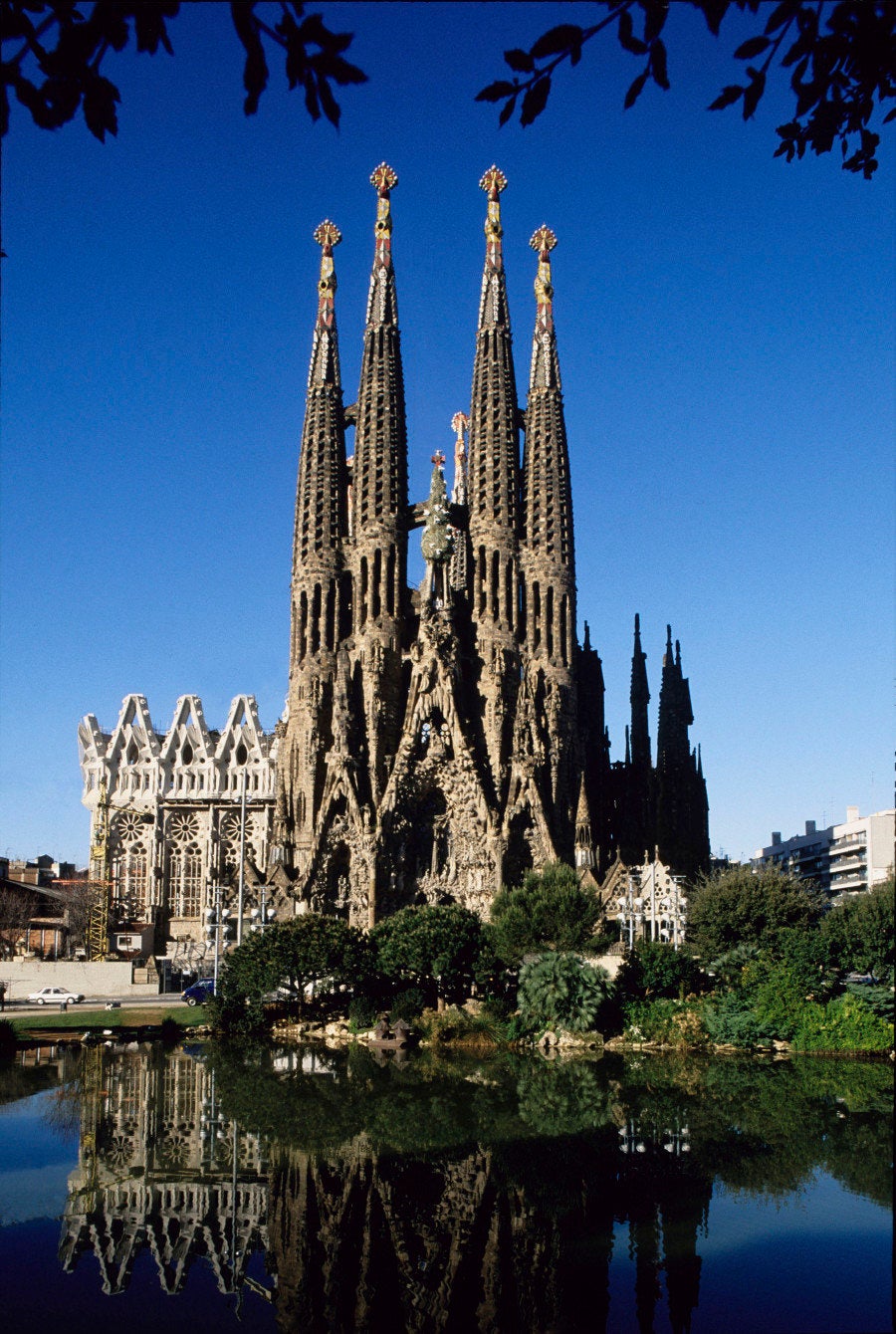 10 Architectural Landmarks You Have To Visit Before You Die
Popular in the Community