A PSA from the National Partnership for Women and Families is using a surreal approach to make an important point.
On Wednesday, the organization released "A Long Five Years," a satirical video that follows a pregnant paralegal named Lauren, who works at a small law firm in Denver. Because neither Lauren nor her husband have access to paid family leave (and cannot afford to take time off), she has chosen to remain pregnant until she can save up enough vacation and sick days to give birth.
As a result, she is 260 weeks pregnant.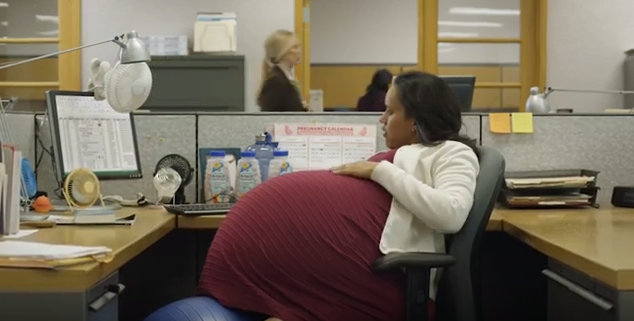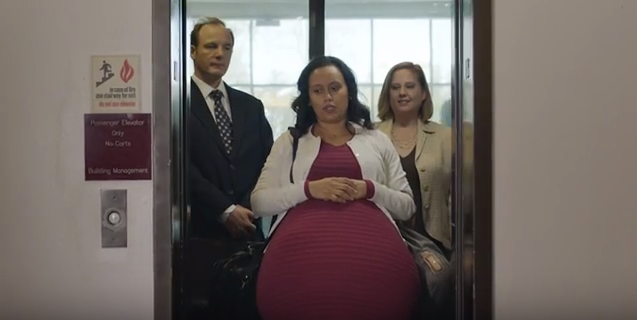 "It's absurd that most U.S. workers – 86 percent – don't have paid family leave through their employers," the YouTube description reads. "And only some are lucky enough to live in the four states that have paid family and medical leave laws. But we can change this."
With the country under a new presidential administration, it's time to take action and advocate for common sense.
The HuffPost Parents newsletter offers a daily dose of personal stories, helpful advice and comedic takes on what it's like to raise kids today. Sign up here.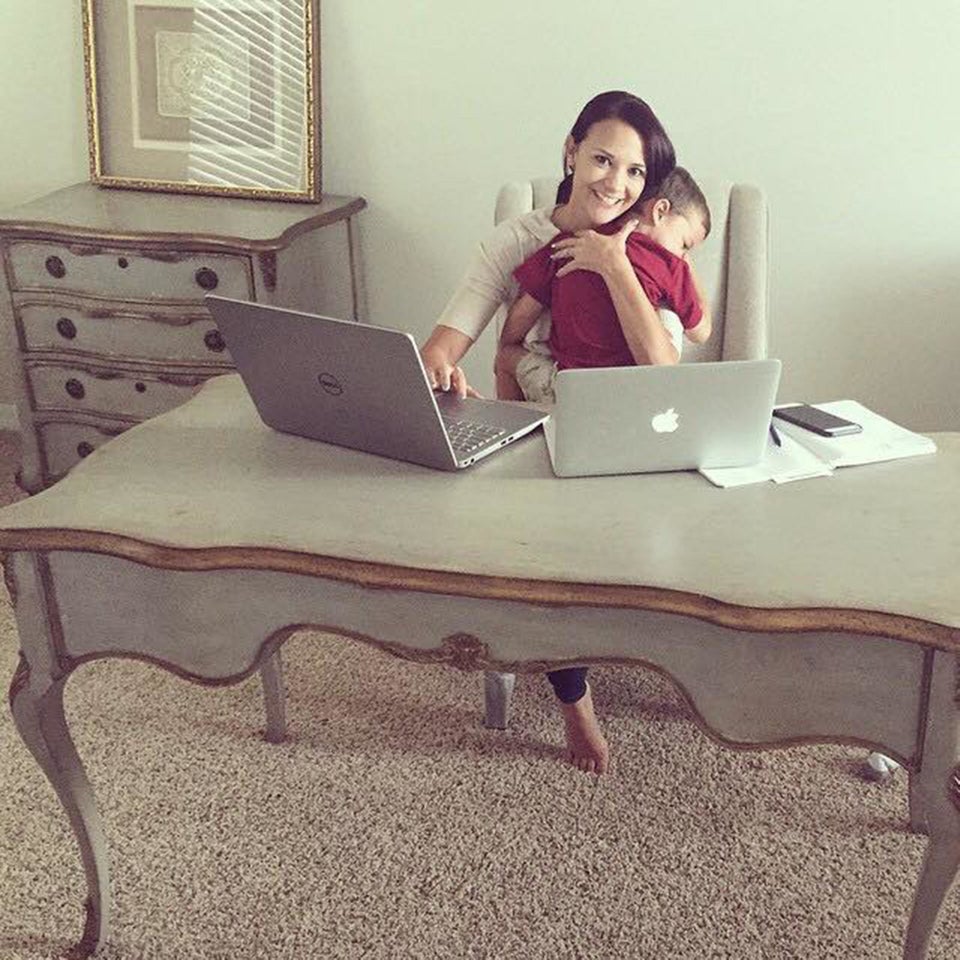 What It Looks Like To Be A Working Parent