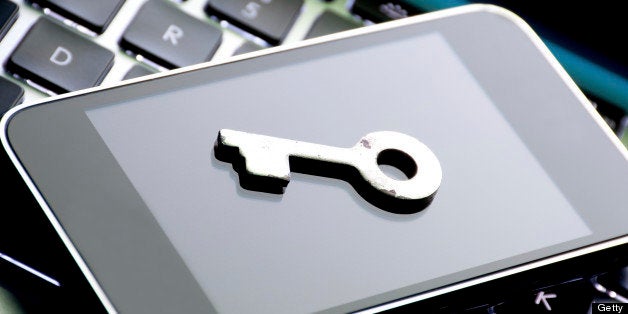 After The Guardian and The Washington Post revealed the existence of the National Security Agency's secret surveillance programs this week, many Americans are on high alert when it comes to their phone and computer data.
But having a private conversation hasn't become completely impossible yet. Following the recent revelations, guides for how to maintain digital privacy have been popping up all over the web, such as on Slate, The Washington Post and ExtremeTech. And of course the Internet privacy warriors at Tor have had a slew of downloadable anti-snoop apps up for a while.
Take a look below for a guide to seven apps that should keep your on-the-go communications safe from even the most determined of digital spies, and then head over to your local app store and install a few.

Related
Before You Go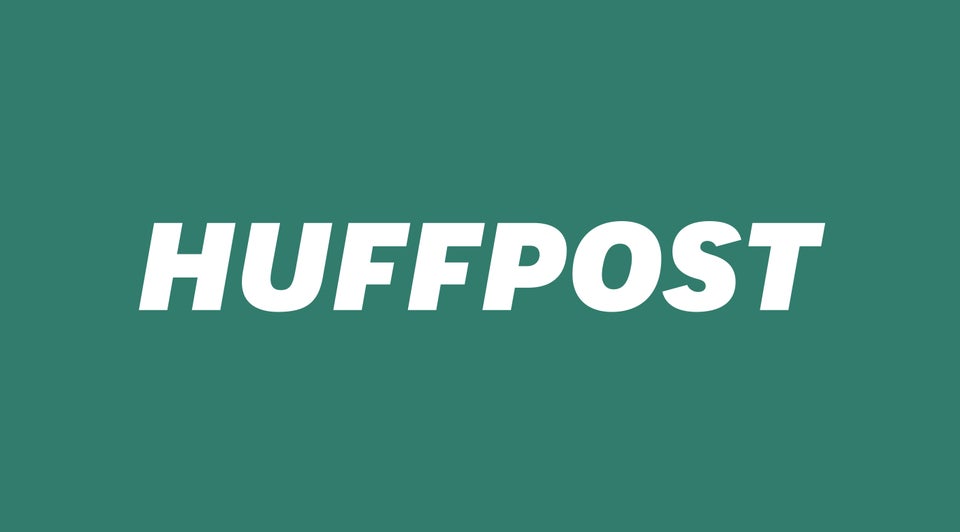 7 Apps To Prevent Phone Surveillance
Popular in the Community