 More than 90 percent of British children have been bullied or have witnessed someone being bullied due to their intelligence or talent, a survey by the U.K.-based Anti-Bullying Alliance has found.
When it comes to core academic subjects, one in 10 children say they have made an effort to hide their science ability, while nearly one in five girls and more than one in 10 boys deliberately underachieve in math to evade bullying.
"We know that bullying can lead to children missing school, failing exams, dropping out of sport, avoiding extra-curricular activities and limiting their life choices," Anti-Bullying Alliance Chair Ross Hendry said in a statement. "It's unacceptable that rather than celebrate their talent, they feel that they have to hide their gifts, purposely underachieve in crucial subjects and miss out on things they enjoy because of bullying."
Research conducted in the U.S. last year also found bullying to have a significant impact on high-achieving students, especially blacks and Latinos. While all the students who reported being bullied in the 10th grade saw a slight decrease in GPA by 12th grade, the change was more pronounced for black and Latino students who tend to earn high grades. Black students saw a 0.3-point decrease in 12th grade GPA from a 3.5 GPA in 9th grade, before they were bullied. High achieving Latinos who were bullied experienced a 0.5-point drop in GPA from a 3.5 their freshman year.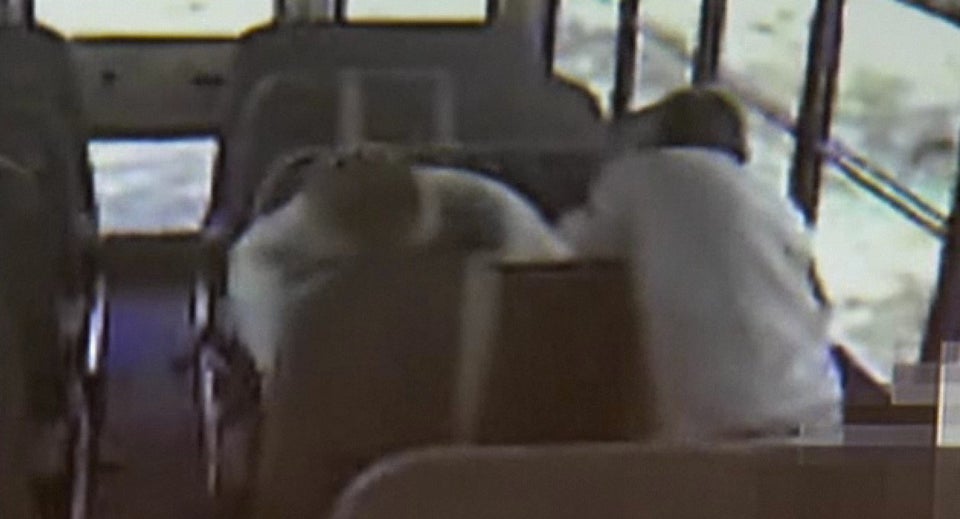 School Bullying Incidents