Looks like 65 is the new 55! According to a poll conducted by Marist College, most Americans -- 55 percent -- consider 65 to be middle-aged. Some 34 percent consider age 65 "old" while 11 percent consider it "young."
Not surprisingly, age plays a role in one's perceptions. Among those Marist respondents who are 45 and older, 63 percent are more likely than younger respondents to think of 65 as middle-aged. When it comes to those younger than 45, 49 percent believe 65 is old while 47 percent refer to it as middle-aged. For those under 30, 60 percent consider 65 to be old. The Marist poll involved 1,297 adults surveyed over the phone in late March.
Researchers have said that people are hitting middle age later in life simply because they are living longer than ever before. A 2014 survey by the Centers for Disease Control and Prevention found that the U.S. life expectancy reached a record high of 78.8 years in 2012. Life expectancy was higher for women than men; 81.2 years for women compared with 76.4 years for men. They also reported that death rates have dropped 1.1 percent since 2011.
Before You Go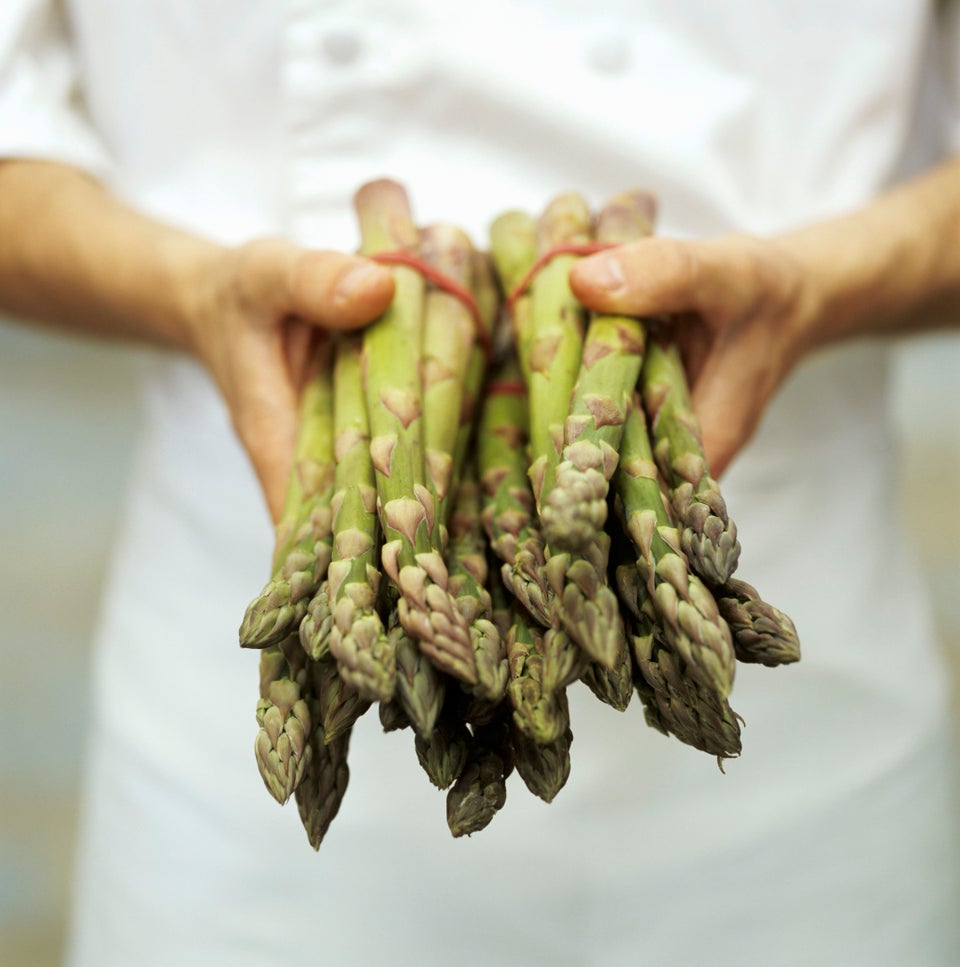 16 Foods Good For Longevity
Popular in the Community