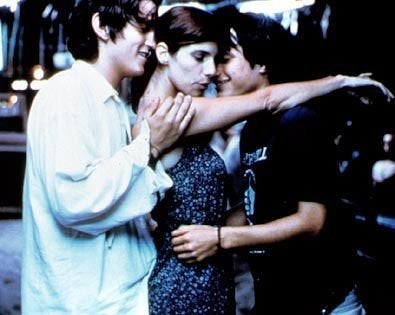 Researchers have based their findings on a survey of over 1,000 women who were questioned about their sex lives - the majority of respondents said that it was at the age of 34 when they had felt more sexy.
The survey also revealed that middle-aged women have half as much sex as they did when they were younger - in fact the researchers found that that on average women aged 45 to 60 have sex 4.5 times a month, compared to 10.4 times a month in their 20s and 30s.
However, 56% of the respondents said they enjoyed it now more than they did when they were younger, British newspaper the Daily Telegraph reported.