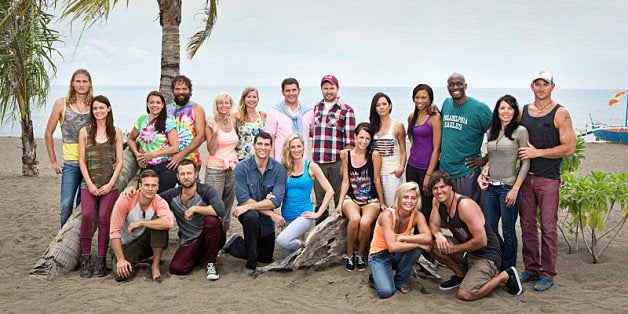 "Survivor: Blood vs. Water" is bringing back a lot of familiar faces for the CBS reality show's 27th season. Former castaways, including Rupert Boneham and Tina Wesson, will return to compete for the top prize once again. And in true "Survivor" fashion, "Blood vs. Water" will be filled with new twists.
The returning "Survivor" contestants will compete with -- and then against -- their loved ones. There are brothers, mothers, daughters, spouses and partners all competing for the top prize. Is blood thicker than water?
"Survivor: Blood vs. Water" also features the return of Redemption Island. There, eliminated castaways compete for a chance to redeem themselves and return to the competition to with the $1 million prize. Here's the twist: loved ones will be forced to decide whether to "save" their partner from Redemption Island and switch places with them, allowing their loved one to immediately re-enter the game.
Take a look at the contestants below.
"Survivor: Blood vs. Water " premieres Wednesday, Sept. 18 at 8 p.m. ET on CBS.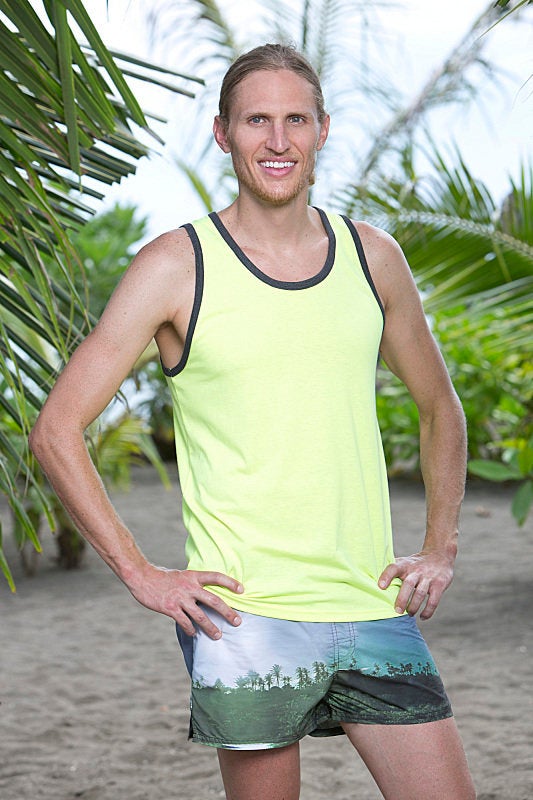 'Survivor: Blood vs. Water' Cast
Popular in the Community