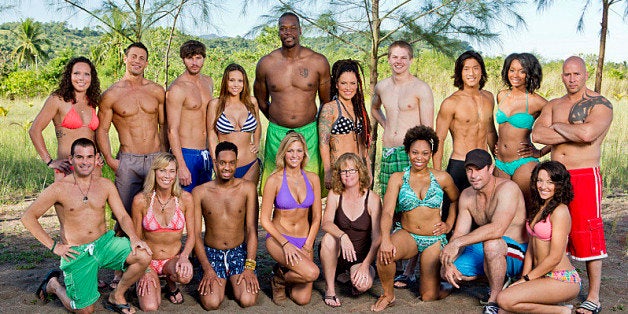 CBS announced its 18 castaways for "Survivor: Cagayan." The cast members from all over the country are divided into three teams of six -- Brains, Beauty and Brawn -- and will compete to be the sole survivor.
The cast includes David Samson, the owner of the Miami Marlins (brains), former NBA all-star Cliff Robinson (brawn), an ex-NFL cheerleader (beauty) and a two police officers.
According to EW, the brains, beauty and brawn concept came about after casting. Jeff Probst, the longtime "Survivor" host told EW, "It was actually [casting director] Lynne Spillman who came over as we were having something to eat and said, 'I got an idea: What if we separate them into brains, brawn, and beauty?' It was a pretty exciting moment because after 27 seasons, finding a new fresh way to continue the social experiment is not easy."
So, do you think a social worker from Philadelphia can take on a seasoned basketball player? We're about to find out. Meet the cast below.
"Survivor: Cagayan" premieres Wednesday, Feb. 26 at 8 p.m. EST on CBS.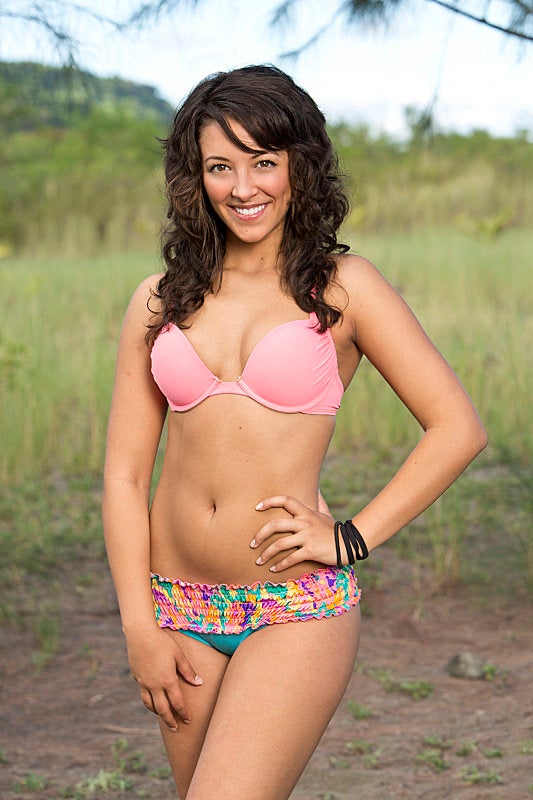 Survivor Cagayan: Meet the Castaways
Related
Popular in the Community