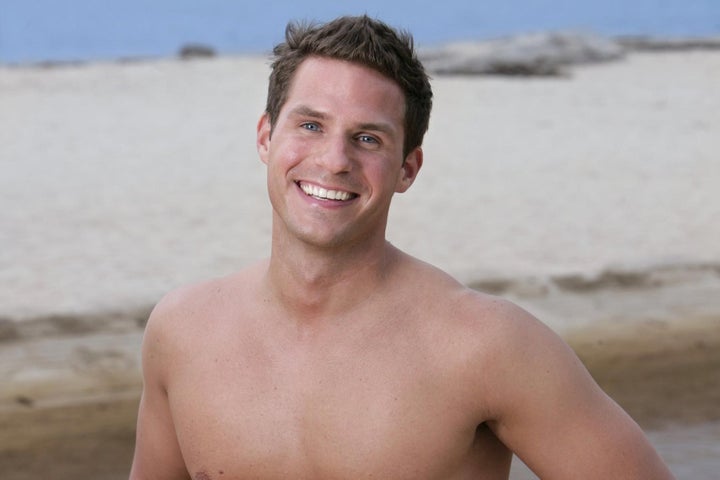 Dan Kay, a contestant on "Survivor: Gabon ― Earth's Last Eden" who also worked as an attorney, died unexpectedly on Dec. 31. He was 40.
Kay was "known for his hard work, dedication, attention to detail and strong work ethic," according to his obituary from Lambert Funeral Home & Crematory.
"His desire to be challenged and his quest for adventure lead to his participation on the reality show," reads the obit, which also notes Kay's skiing and running accomplishments.
He appeared in the CBS show's 17th season, set in the African nation Gabon in 2008 at age 32. He left the season along with fellow contestant Ace Gordon in a double-elimination episode after a keep-away game between the two tribes, Kota and Fang. As a contestant, he credited the work ethic of his mother, a nurse who cared for his father after he became disabled, as a strong influence on his own.
"Survivor" host Jeff Probst tweeted condolences to the former contestant's family on Wednesday:
Kay was born in Walpole, Massachusetts, in June 1976. He leaves behind two children, a girlfriend, a sister and his mother.
No specific cause of death had been given as of Wednesday morning.
Before You Go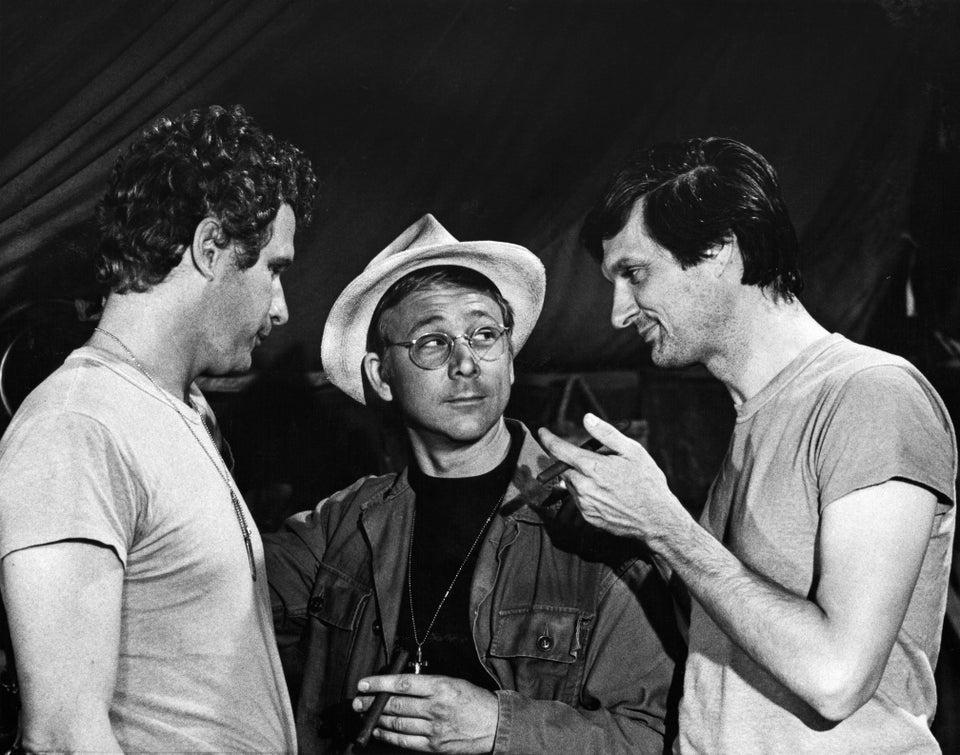 Entertainers We've Lost In 2016
Popular in the Community