Dr. Claire Karekezi will return to her home in Rwanda in July as the first and only female neurosurgeon in the entire country.
The 35-year-old has been studying neuro-oncology and skull base surgery, with a specialty in brain tumor removal, at Toronto Western Hospital in Canada since last year.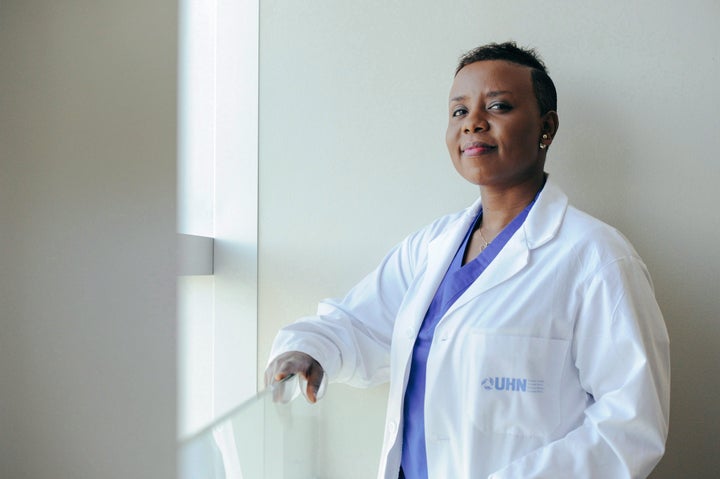 Her 12-year journey in medicine thus far comes after a childhood surrounded by horror and tragedy. The 1994 genocide in Rwanda took the lives of hundreds of thousands, including some of Karekezi's cousins and aunts.
She added she believes in doing "whatever it takes to get where I want to go."
"I keep pushing because the genocide happened, the whole world was watching and no one did anything. But we came through that, we are a strong nation, and we have very brave people who have managed to do impressive things now," she told the publication.
Karekezi finished high school in Rwanda and then went to a local university on a full government scholarship. Her medical schooling journey then took her to Sweden ― her first time away from home. Her time in Sweden serendipitously introduced her to neurosurgery as it was the only department operating during the time period in which she was in the country.
"I knew nothing about neurosurgery, I had no training in brain anatomy," Karekezi told The Star, who had initial plans to study radiology.
The course of her life drastically changed since then, taking her everywhere from England to Morocco as she honed her skills and practice. She hopes that when she finally returns to Rwanda, she'll collaborate with the four male neurosurgeons currently practicing in the country to launch a multidisciplinary neuro-oncology center.
Karekezi did not immediately respond to HuffPost's request for comment.
Many on social media, including friends and fellow colleagues, praised Karekezi for her work and for the inspiration she's given others:
Before You Go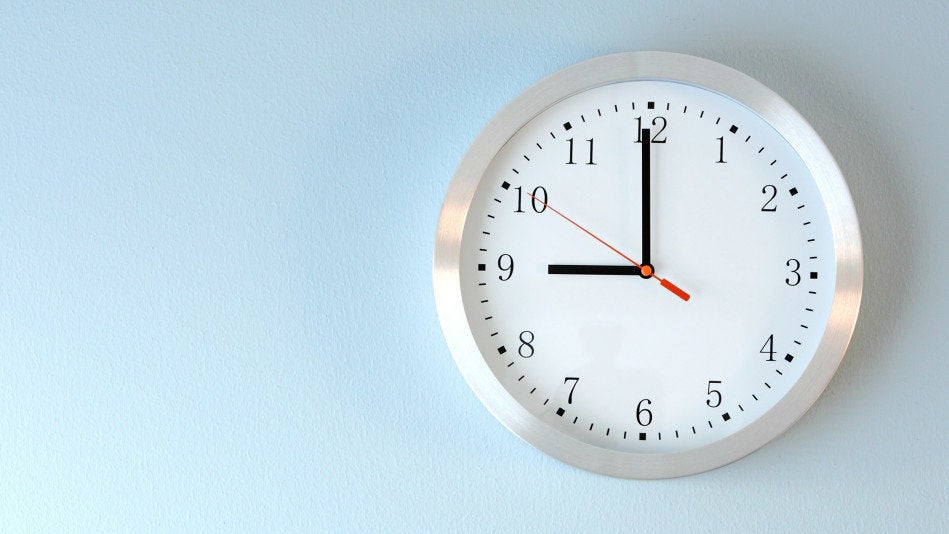 6 Better Questions to Ask Your Doctor
Popular in the Community