Note: This story contains spoilers.
"Survivor" contestants have a reputation for double-crossing one another, but one competitor hit a new low when he outed a fellow player as transgender on Wednesday night's episode.
Jeff Varner told his tribe ― and the rest of the world ― that Zeke Smith is transgender during a shocking tribal council in the beloved reality TV show's 34th season.
According to EOnline.com, Varner admitted to "Survivor: Game Changers" host Jeff Probst "that he felt he was going home," and then proceeded to out Smith in an attempt to paint him as untrustworthy and perhaps inspire other contestants to switch their votes. 
"There is deception here. Deceptions on levels, Jeff, that these guys don't even understand," Varner said. "Why haven't you told anyone that you're transgender?"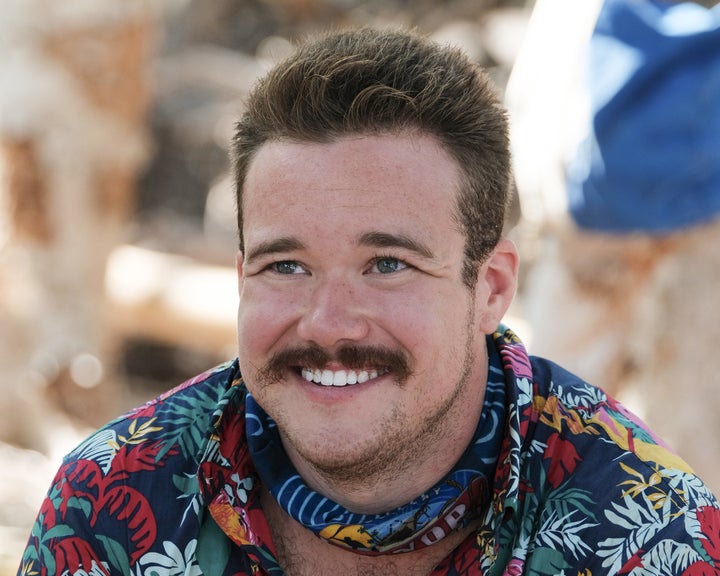 Smith, who identified as a gay man in both seasons he's appeared on "Survivor," but who had not come out as trans, was blindsided by Varner's comments.
"I think he hoped others would believe that trans people are dangerous and fraudulent," Smith told People magazine. "That reasoning is infinitely worse than him outing me because it's the same one used to discriminate against, attack and murder trans people. What's great is that nobody bought it."
"You didn't have to do that," Andrea Boehlke said. Tai Trang added: "Nobody has the right to out anybody."
Varner attempted to clarify his position, claiming he's an ally of the transgender community.
"I argue for the rights of transgender people every day in the state of North Carolina," Varner said. "I would never say or do anything to hurt anyone here. Jeff, I'm arguing for my life. I feel like I've got to throw everything at the wall." 
But even after apologizing for outing Smith, Varner was voted off the show.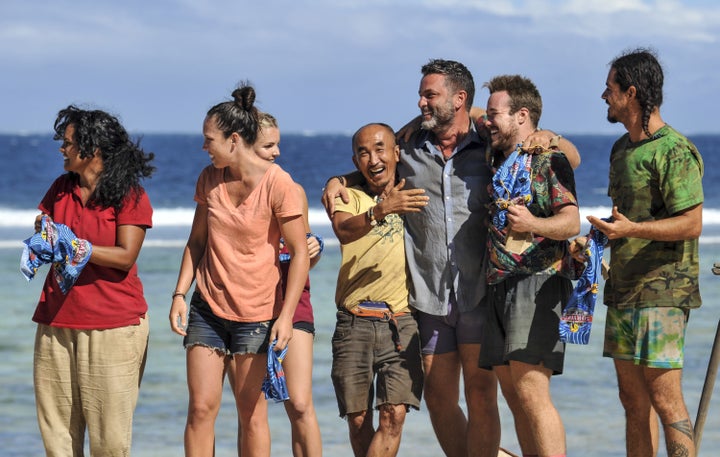 Smith, a 29-year-old asset manager from Brooklyn, New York, said he never wanted his trans identity to play a part in how he was seen or treated during the competition.
"I didn't want to be the 'first transgender 'Survivor' contestant,'" he told People. "I'm not ashamed of being trans, but I didn't want that to be my story," he said. "I just wanted to go out on an adventure and play a great game. I just wanted to be known for my game."
He added: "It's important people see he lost that fight. The message should be clear that hate will always lose."
"Zeke Smith, and transgender people like him, are not deceiving anyone by being their authentic selves, and it is dangerous and unacceptable to out a transgender person," Adams said. "It is heartening, however, to see the strong support for Zeke from the other people in his tribe. Moments like this prove that when people from all walks of life get to know a transgender person, they accept us for who we are."
The organization also noted that its "Transgender Media Program worked with Zeke Smith and CBS for several months to ensure that when the episode aired Zeke would have the opportunity to speak for himself about his experience."
Calling all HuffPost superfans!
Sign up for membership to become a founding member and help shape HuffPost's next chapter
BEFORE YOU GO
PHOTO GALLERY
48 Transgender Pioneers