Movies about talking animals are typically innocuous, if not entirely forgettable (except, of course, if your name is Paddington), but "Show Dogs," which hit theaters on Friday, has sparked criticism from parents and advocacy groups.
The film follows Max, a police dog (voiced by Ludacris) that infiltrates the world of elite dog shows alongside a human FBI agent (Will Arnett) to recover a kidnapped panda.
Some viewers have taken issue with multiple moments in the film when the canine's genitals are touched in preparation for the final show ― first by Arnett's character and later by judges, even though he's clearly uncomfortable.
In these scenes, Max is told to go to a "zen place" while the inspection occurs, which, according to the National Center on Sexual Exploitation, sends "a troubling message that grooms children for sexual abuse."
"Disturbingly, these are similar tactics child abusers use when grooming children — telling them to pretend they are somewhere else, and that they will get a reward for withstanding their discomfort," Dawn Hawkins, the group's executive director, said in a statement. "Children's movies must be held to a higher standard, and must teach children bodily autonomy, the ability to say 'no' and safety, not confusing messages endorsing unwanted genital touching."
The NCOSE has called on the filmmakers and studio to halt the distribution of the film until it's recut without the objectionable scenes.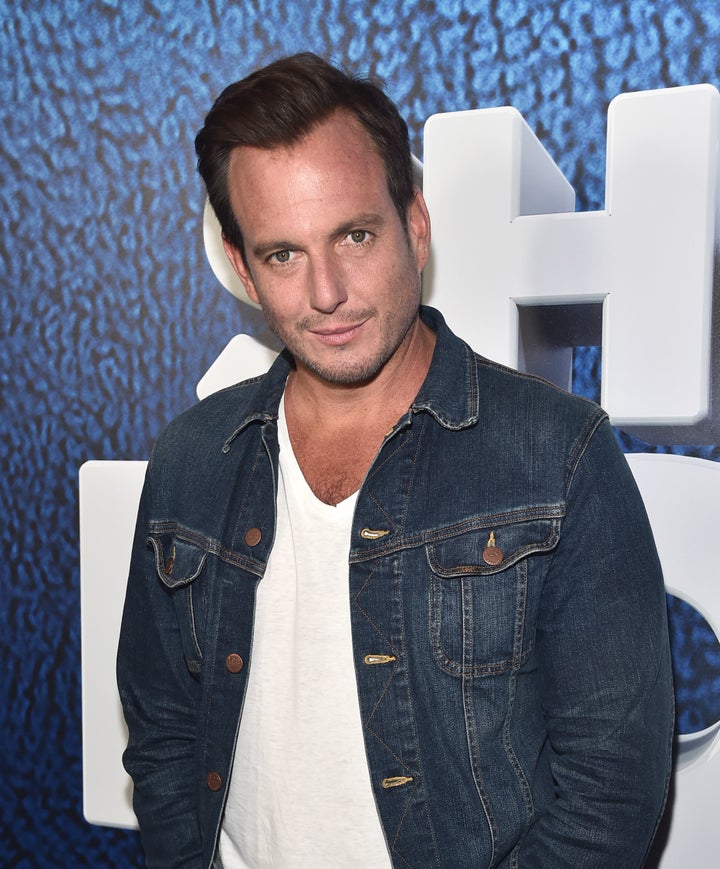 Concerned parents have also taken to social media to share their reactions to the film and warn others about the scenes in question. Some have called on the actors to speak up about the issue.
In response, Global Road Entertainment, the studio behind the film, has defended the scenes as a commonplace practice in these kinds of competitions.
"The dog show judging in this film is depicted completely accurately as done at shows around the world, and was performed by professional and highly respected dog show judges," it said in a statement to CNN.
"Global Roads Entertainment and the filmmakers are saddened and apologize to any parent who feels the scene sends a message other than a comedic moment in the film, with no hidden or ulterior meaning, but respect their right to react to any piece of content."
A writer for the film, Max Botkin, however, has since spoken out about the backlash, seemingly siding with concerned parties over the material.
"I absolutely condemn any suggestion or act of non-consensual touching in any form, as well as disassociation as a coping mechanism for abuse of any kind," he said in a statement. "I understand and empathize with the parents' and groups' concerns regarding the message the movie may impart."
UPDATE: In response to the backlash, Global Roads Entertainment has decided to recut the film without the controversial scenes for a nationwide release this weekend.
"Responding to concerns raised by moviegoers and some specific organizations, Global Road Entertainment has decided to remove two scenes from the film Show Dogs that some have deemed not appropriate for children," the studio said in a statement to Entertainment Weekly. "The company takes these matters very seriously and remains committed to providing quality entertainment for the intended audiences based on the film's rating. We apologize to anybody who feels the original version of Show Dogs sent an inappropriate message. The revised version of the film will be available for viewing nationwide starting this weekend."