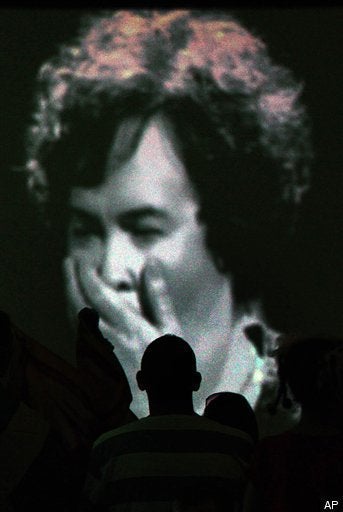 The star, who had wept all day, passed out in her bedroom - sparking frantic calls for a doctor. Police were also summoned, but Susan, 48, had ANOTHER tantrum in front of officers before being taken by ambulance to the Priory, where she remained last night.
The Sun told exclusively yesterday how the Scottish virgin - dubbed SuBo - was admitted to the unit in Southgate, North London, suffering from exhaustion.
As she entered the clinic on Sunday she called out for her beloved cat, wailing "Where's Pebbles?" until medics arranged a phone call to the purring pet.