WASHINGTON -- Sen. Susan Collins (R-Maine) speculated about the involvement of Islamic extremists in the Boston Marathon bombings, even as authorities continue to emphasize that there are no known suspects.
Collins, a member of the Senate Select Committee on Intelligence, was asked Tuesday if she knew the motive behind Monday's attack, which left three dead and 176 injured.
"Whenever we have an attack like this, it's difficult not to think that it is somehow involved in Islamic extremism," Collins said, before quickly adding, "but I don't have evidence to back that up. That's just based on previous attacks that we've seen occur."
When asked for comment, Collins spokesman Kevin Kelley pointed The Huffington Post to the comments the senator made after a Senate Intelligence Committee briefing Tuesday afternoon.
"Senator Collins said that, at this point, investigators simply do not know whether or not this is a lone wolf, radicalized American citizen or a plot hatched overseas," Kelley said.
The Maine Republican's remarks stood out as most congressional lawmakers declined to make any predictions about the identify of the perpetrators.
Earlier in the day, President Barack Obama said the FBI was investigating the incident as an "act of terrorism," but emphasized there was no known motive or suspect.
"Any time bombs are used to target innocent civilians, it is an act of terror," Obama said. "What we don't yet know, however, is who carried out this attack or why, whether it was planned and executed by a terrorist organization -- foreign or domestic -- or was the act of a malevolent individual."
The largest terrorist attack on the U.S. was carried out on September 11, 2001, by violent extremists who were Muslims, though other attacks have been carried out by American citizens of Christian faith.
Jen Bendery and Ryan Grim contributed reporting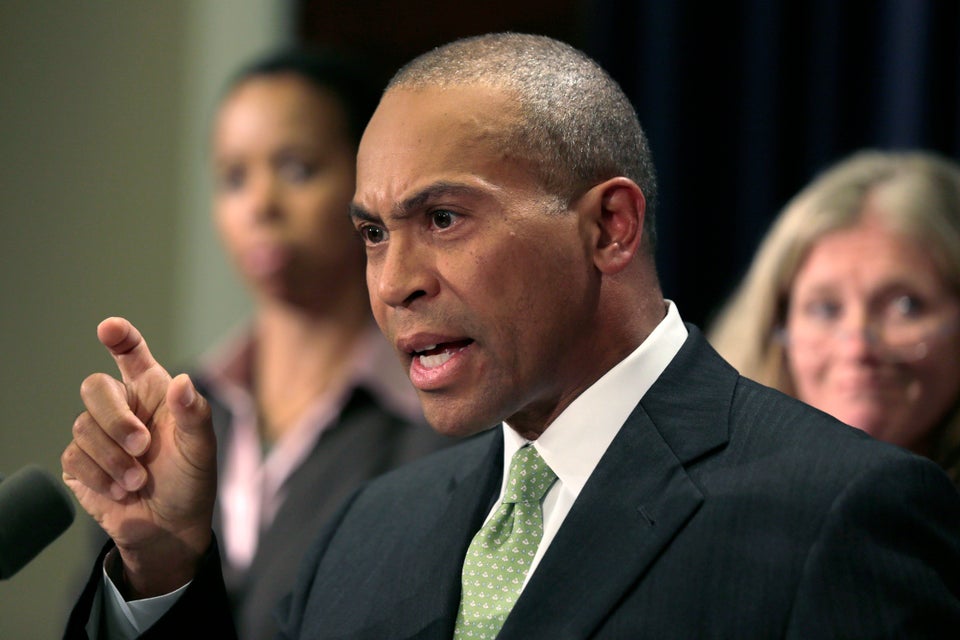 Politicians React To Boston Marathon Explosion
Popular in the Community