Sen. Susan Collins (R-Maine) is open to the possibility of supporting presumptive Democratic nominee Hillary Clinton, a woman she respects despite her "very different philosophies" when it comes to politics.
In an interview on former Obama advisor David Axelrod's podcast, "The Axe Files," Collins spoke about the time she spent alongside Clinton in the U.S. Senate. She said she respected the former Secretary of State and admired her "real effort to reach out to members on the other side of the aisle."
"Not just moderates like me, but conservatives as well," Collins said. "She was good to work with, I had a very good relationship with her in the Senate working on Alzheimer's in particular, but also on some economic development issues."
Collins went on to praise Clinton as "diligent" and "very well-prepared," and criticized presumptive GOP nominee Donald Trump's persistence in labeling the candidate "Crooked Hillary."
"I don't like that Donald Trump calls anyone names. I think that that is un-presidential and not worthy of the kind of public discourse that we should have," she said on the podcast. "I think that demeans her accomplishments, and as a woman, I am particularly concerned when someone demeans the accomplishments of a person who has done a lot in her life, even if I don't agree with that person."
In June, Collins first told The New Yorker's Ryan Lizza she'd be open to supporting Clinton -- even though, at the time, she said she didn't anticipate voting for her in the fall.
"I'm not going to say never, because this has been such an unpredictable situation, to say the least," she said.
Collins still hasn't announced any official plans to support either candidate, but said she'd be looking at both candidates' running mates in the coming months.
"I want to just look and see what happens. This evolves daily. There are surprises daily," she said. "It's going to be very important to me who Donald Trump chooses as his running mate. That is arguably the most important decision that a candidate can make. And I'll be very interested to see who Hillary chooses."
Listen to the entire interview below.
Before You Go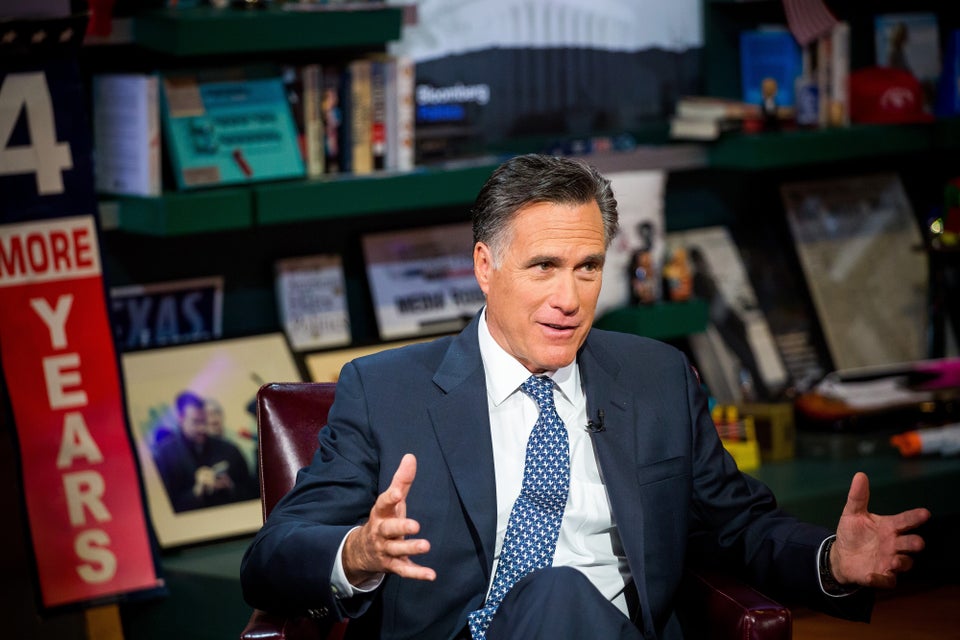 Republicans Who Have Refused To Back Donald Trump
Popular in the Community