Sen. Susan Collins (R-Maine) affirmed Sunday that she will support the bipartisan background checks bill presented by Sens. Joe Manchin (D-W.V.) and Pat Toomey (R-Pa.).
The plan would "strengthen the background check system without in any way infringing on Second Amendment rights," Collins wrote, according to the Associated Press.
As of Sunday afternoon, Collins was the second Republican to openly express support for the measure. When the bill was unveiled last Wednesday, Toomey said Sen. Mark Kirk (R-Ill.) was on board. In an appearance on CNN's "State of The Union," Sen. John McCain (R-Ariz.) also expressed positives, saying he is "very favorably disposed" to the Toomey-Manchin plan.
"I appreciate their work," McCain said. "And the American people want to do what we can to prevent these tragedies. And there's a lot more that needs to be done, particularly in the area of mental health."
Before You Go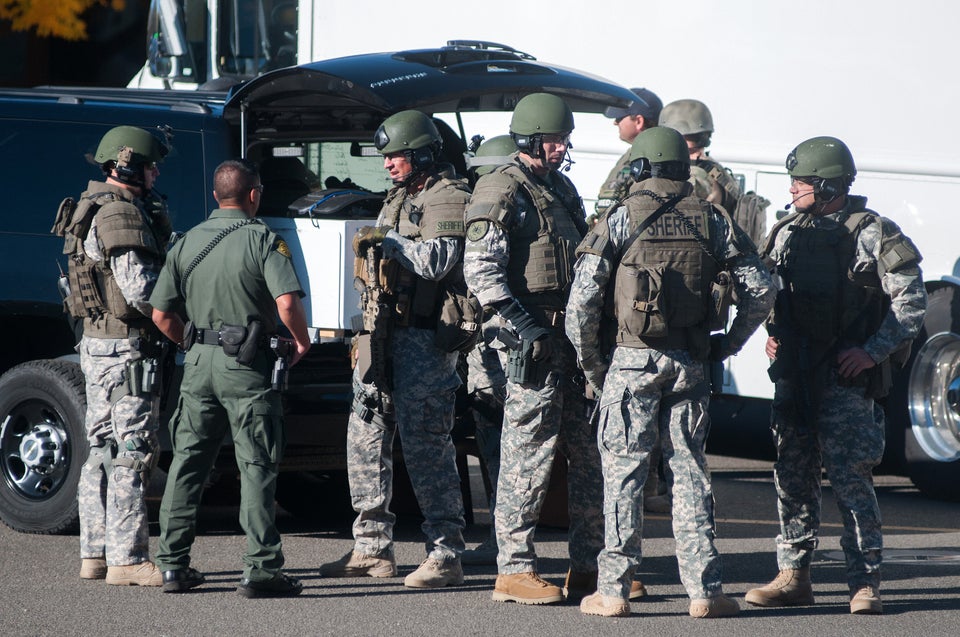 Shootings In America
Popular in the Community