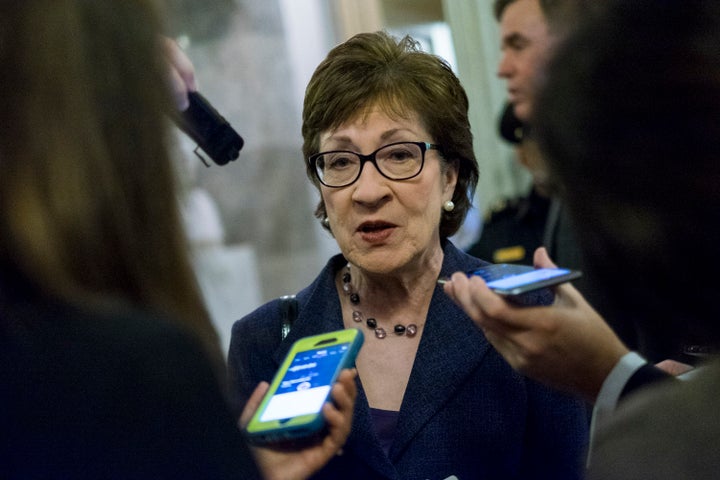 WASHINGTON -- Senate Republicans' reasoning for not considering President Barack Obama's nominee to the Supreme Court holds "no basis" in fact, according to Sen. Susan Collins (R-Maine).
Arguing that the next president should nominate the next Supreme Court justice, Republican leaders have said they will not meet with nominee Merrick Garland, the chief judge of the U.S. Court of Appeals for the D.C. Circuit, let alone hold hearings or a vote on his appointment.
"The leader's not real happy with me," Collins said, adding that she even reread the Constitution to make sure she was remembering it correctly.
"I knew there was no limit on when during a president's term he appoints nominees to the court, but I wanted to make sure I really understood the exact wording," she said.
While Collins says she understands why a majority of her colleagues are opposed to holding hearings to consider Garland, she disagrees with their logic.
"The president, whether Republicans like him or not, is our president until next January, until Inauguration Day, and it just seemed to me that there was no basis for saying that no matter who the president nominates, we were not going to consider that individual," she said. "I don't know how exactly this decision was made."
Collins faulted both parties for jumping straight into an "inappropriate" political scuffle before Scalia's body had even been removed from the ranch where he died.
The fight over Scalia's replacement has become a central talking point on the campaign trail. Democrats are hoping it will hurt Republicans' chances of maintaining control of the Senate.
Collins mused that Garland would likely be a more appealing nominee than anyone former Secretary of State Hillary Clinton or GOP front-runner Donald Trump might appoint if one of them is elected president.
"If the next president is a Democrat, then the balance could be tipped way further than Judge Garland," Collins said of the court. "If the nominee is Mr. Trump, and he becomes the next president, who knows who his nominee would be. He's rather unpredictable."
Support HuffPost
The Stakes Have Never Been Higher
Before You Go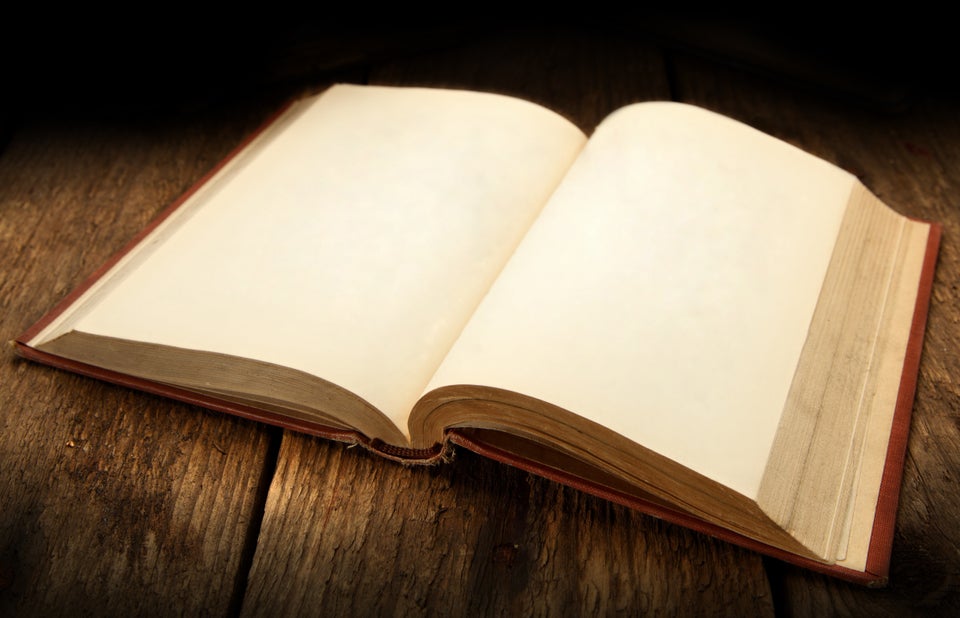 10 Ways The Supreme Court Could Settle 4-4 Ties
Popular in the Community