Sen. Susan Collins (R-Maine) was outpaced in fundraising by Democratic challenger Shenna Bellows in the final months of 2013, although the three-term incumbent still has more than $3 million in the bank.
Bellows reported raising $331,454 between when she jumped into the race in late October and Dec. 31. Collins, according to the Portland Press Herald, reported raising $314,921 in the final quarter of 2013.
In a statement, Bellows attributed the unexpected haul to her grassroots support.
"One of the biggest threats to our democracy is big money in politics, so it is refreshing to see that grassroots giving from real people can triumph over corporate interests from out-of-state," said Bellows. "Our early fundraising success shows that Mainers are taking a look at this campaign and like what they see."
Bellows said she received contributions from 337 Maine towns in all 16 counties, with more than 80 percent of them totaling $100 or less.
Collins, however, still has a significant financial advantage over her competitors, and surveys have also shown her to have a sizable lead in the polls.
"I am confident that we will have the resources necessary to wage a vigorous campaign," Sam Ladd, Collins' campaign chairman, said in a statement Friday. "Susan continues to enjoy widespread support from all across the state, and she looks forward to being on the campaign trail later this year."
Bellows is the former executive director of Maine's American Civil Liberties Union and backs marijuana legalization, more environmental protections and an end to the National Security Agency's surveillance of Americans.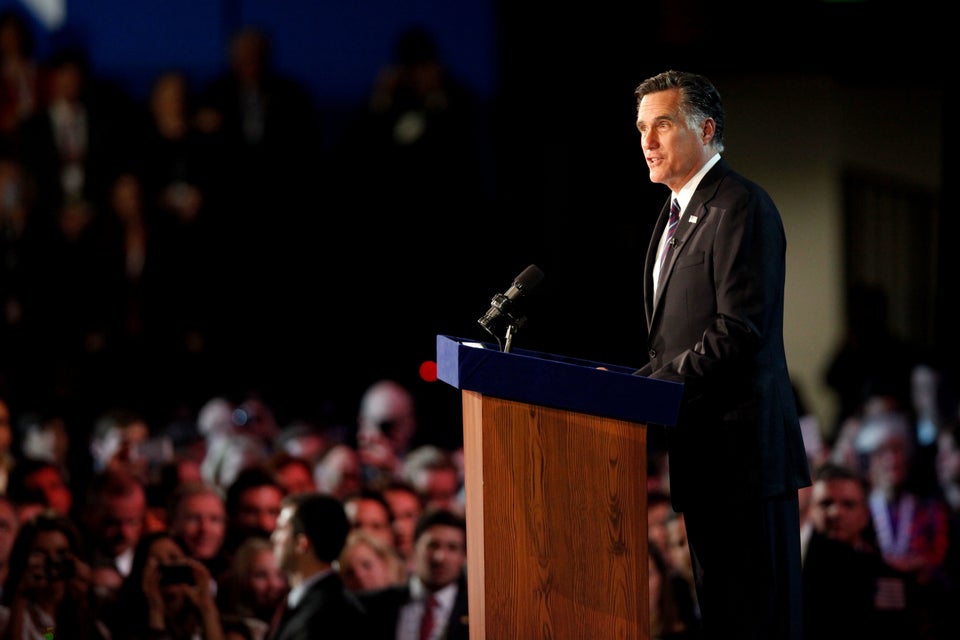 100 Years Of Election Night Losers
Popular in the Community