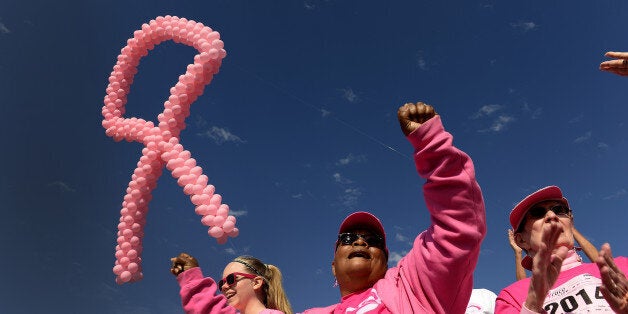 The breast cancer charity Susan G. Komen for the Cure has entered into a year-long partnership with a major oil field services company, the blog Fuel Fix reported Wednesday.
The Houston-based company Baker Hughes is selling 1,000 pink-painted drill bits as a "reminder of the importance of supporting research, treatment, screening and education to help find the cures for this disease," and will donate $100,000 to Komen. The company's website also urges visitors to "Do your bit to support Komen by making a donation today." The company is involved in hydraulic fracturing operations, a controversial process used to tap into oil and gas reserves.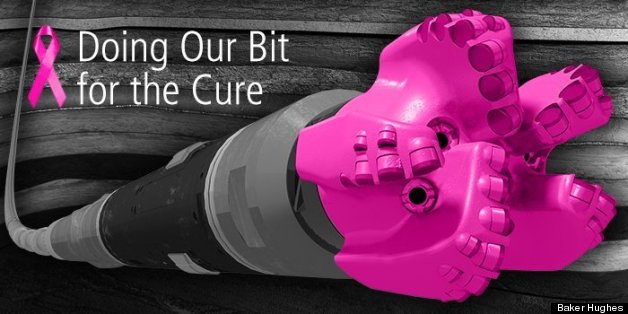 The advocacy group Breast Cancer Action said in a statement that the drill bit was the "most ludicrous piece of pink sh*t" they've seen all year. "With all the toxic chemicals Baker Hughes is pumping into the ground, we thought they didn't care about women's health," said Karuna Jaggar, Breast Cancer Action's executive director. "However, this partnership with Komen makes it clear where both organizations stand on this issue."
Komen made headlines in 2012 when it tried to sever ties with Planned Parenthood, which uses Komen funds to provide breast cancer screenings to low-income women. The decision was driven by Karen Handel, the organization's then Vice President, who opposes abortion rights.
Before You Go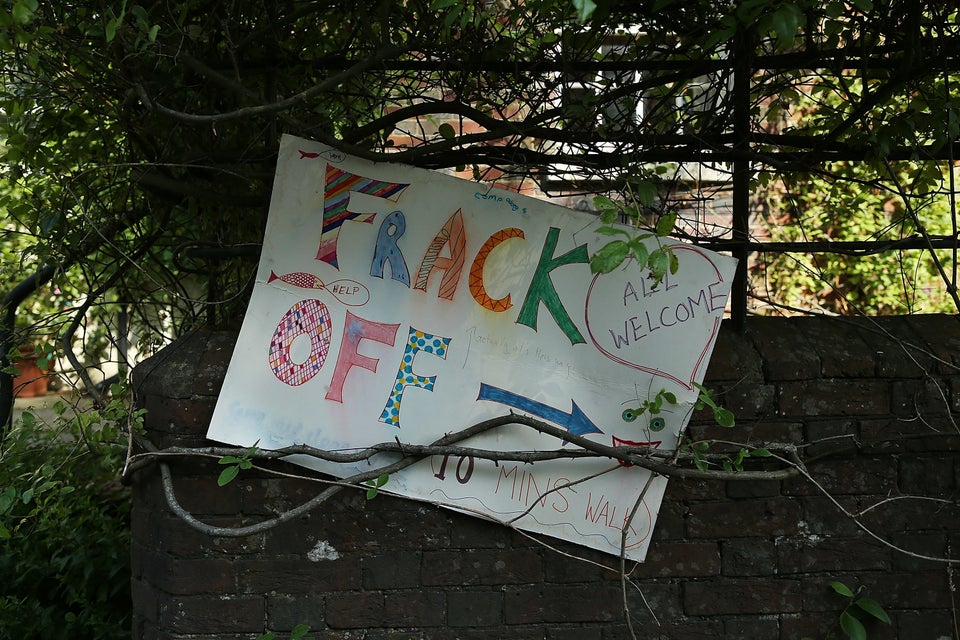 Fracking Protests
Popular in the Community