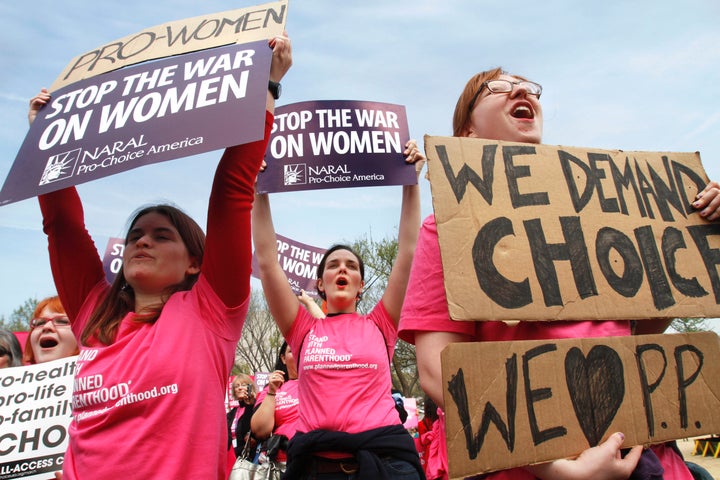 The Susan G. Komen Foundation for the Cure will fund at least 17 Planned Parenthood affiliates in 2012.
The grants are awarded by Komen's 122 local affiliates on the basis of need. Additional grants may be awarded later in the year.
"We know that people have been upset and concerned about recent events," spokeswoman Leslie Aun told the Post. "We've acknowledged our missteps and apologized. People need to know that we have not and never will walk away from women in need. There is no one filling the gap in services the way that Komen is."
Planned Parenthood in Southeastern Virginia was one a half-dozen affiliates whose requests were turned down. But officials said they didn't think the decision was politically motivated. The Komen Tidewater affiliate received nearly $200,000 more of requests than it had funds available.
"I really think, based on conversations we've had informally in our follow-up, that they gave us a fair shake," Pat Heard, chief executive of the Planned Parenthood in Southeastern Virginia, told the Post.
Popular in the Community