A Michigan-based performing arts teacher has been suspended for playing a song about being gay to her students in class.
Susan Johnson, who teaches at South Lyon's Centennial Middle School, said one of her eighth grade students asked if he could play a song in class. The tune in question was "Same Love," performed by Seattle-based hip-hop artist Macklemore and produced in support of marriage equality.
"I asked him a few questions about the song...if it was violent, if there was any profanity, and he said no," Johnson told WJBK. "I really love my kids and I never want to hurt them, but I also know that there's a lot of bullying and there's a lot of gay bashing and racial issues going on in our country and I want the kids to feel comfortable in my class no matter who they are."
Not all faculty shared Johnson's enthusiasm, however, and the teacher was told she would be suspended for a total of three days -- two without pay -- after a student claimed they were offended by the song's content. Centennial Middle School officials would not comment on the suspension, but Johnson provided paperwork to the news channel which claimed she should have asked permission to play the song, which contains controversial content including "homosexuality, religion, politics views and a sexual slur."
Support HuffPost
Every Voice Matters
Before You Go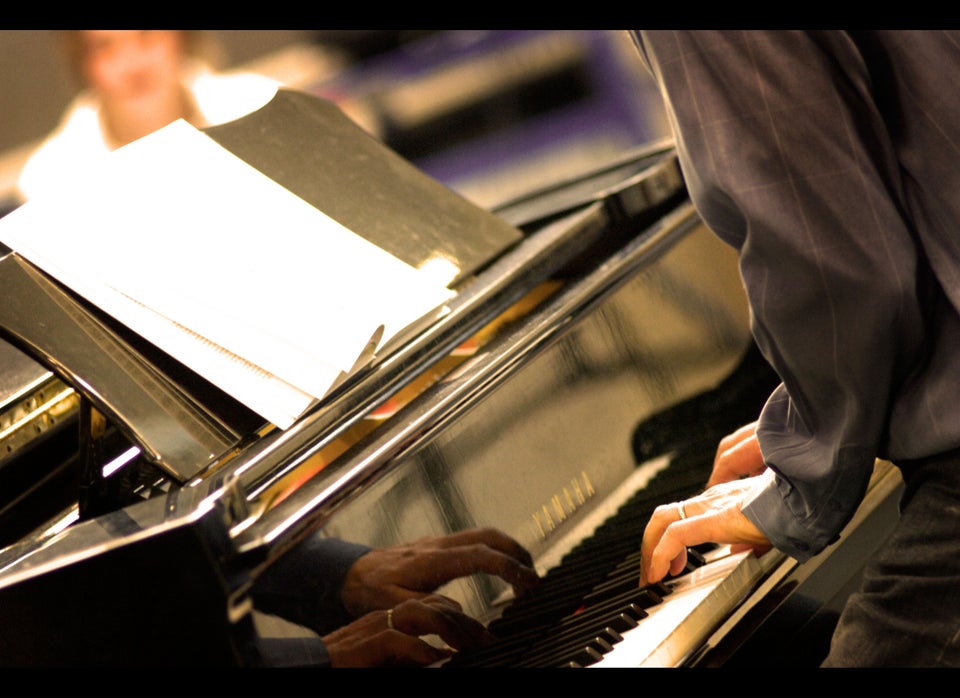 LGBT Discrimination In The Workplace
Popular in the Community