As ABC 7 reports, South Lyon's Centennial Middle School superintendent has reversed Johnson's suspension and said the teacher will get paid after an outcry from the American Civil Liberties Union and a number of community members.
"I am willing to not uphold the suspension, but the violation of the district practice regarding web-based clips and our expectations for instructions previewing materials under this will remain in writing," William Pearson is quoted by The Detroit News as saying in a statement.
Though pleased by the decision, Johnson nonetheless told ABC 7: "It's been really difficult to go to work every morning and have this hanging over me, this anxiety."
Previously, school officials had defended their decision to suspend Johnson, arguing that the teacher should have asked permission to play the song, which contains lyrics like "I might not be the same, but that's not important/No freedom 'til we're equal, damn right I support it," in her class.
Meanwhile, Macklemore has also commented on the case. "It's clear that Ms. Johnson felt bullying and 'gay bashing' were issues that needed to be addressed, and by doing so, was punished," the Seattle-based hip-hop performer wrote in a blog post on his website.
Before You Go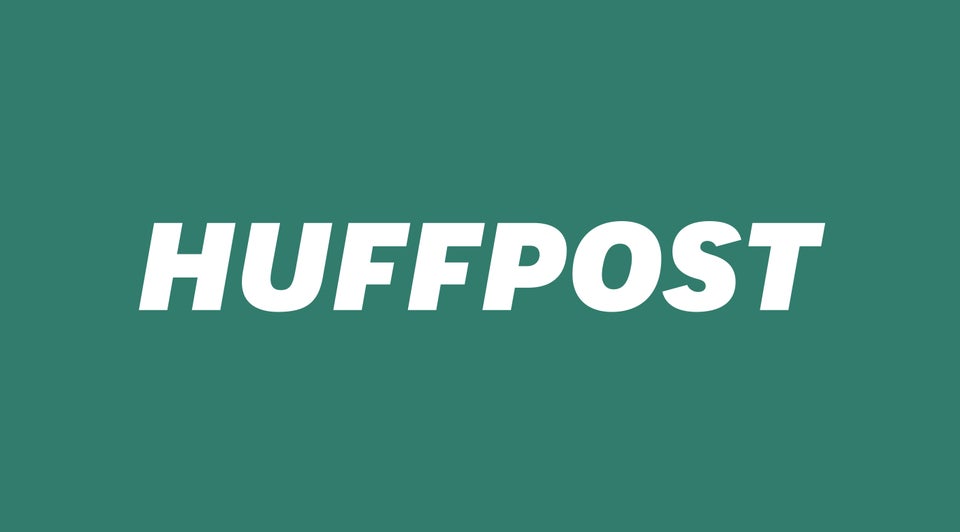 Hip Hop And Homosexuality
Popular in the Community