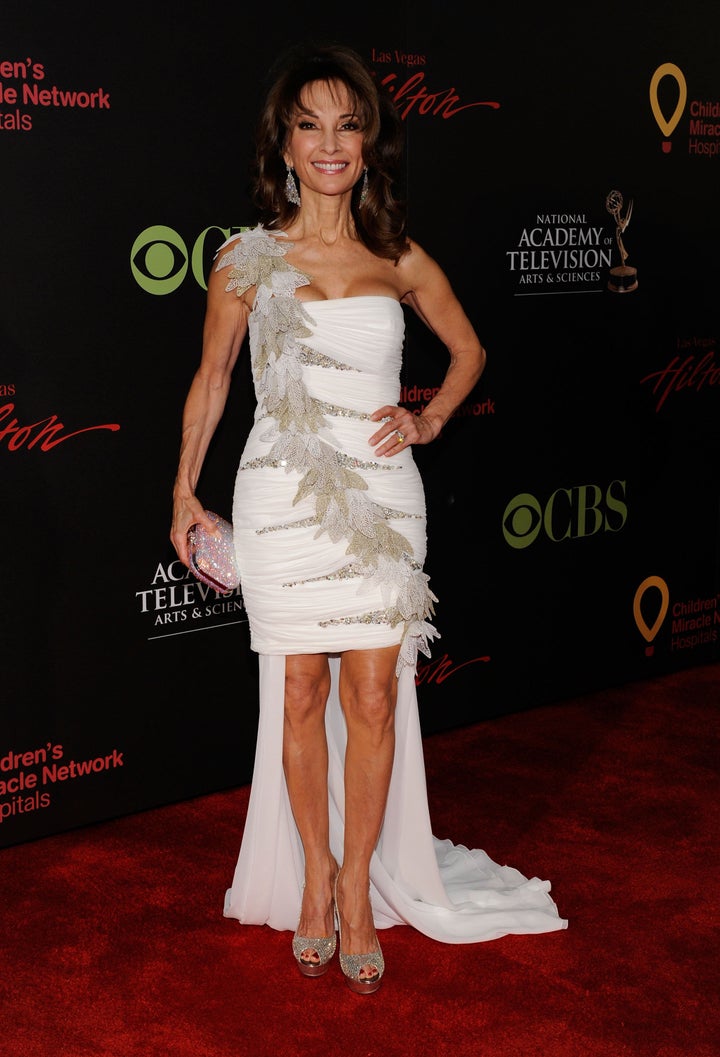 After 41 years of playing Erica Kane, Susan Lucci has no problem bringing some harsh words herself.
With ABC having canceled soap opera "All My Children," which she has been on since the show's inception in 1970, Lucci rips the network's daytime chief Brian Frons for both the decisions he made that led to the show's demise and his seeming glee in delivering the news, in a new epilogue to the paperback edition of her memoir, "All My Life."
"An iconic show was losing out to greed ... If Brian Frons could show his bosses that he could save the network 40 percent ... he could keep his job even if the rest of us lost ours," she writes, referencing the decision to go with a cheaper show -- food talk show "The Chew -- in the place of the classic soap. "I watched Brian Frons' decisions destroy the production of our show and the lives of people on both sides of the country."
Popular in the Community