Sixty-seven doesn't look much better than it does on Susan Lucci.
During a conversation with HuffPost Live's Ricky Camilleri about the second season of "Devious Maids," Lucci revealed her tips for staying slim, happy and healthy. Her biggest secret? Hot water and lemon.
"I drink two cups of coffee in the morning, and then it's hot water and lemon for the rest of the day. It hydrates, it's comforting ... and it keeps me away from too much caffeine," Lucci said. "Also, I have read recently in a number of different places that hot water and lemon balances your pH, so it helps you maintain a healthy immune system, and it boosts metabolism."
On top of her daily lemon slices, Lucci is also meticulous about her skin care and swears by Plates.
"Everything I do is Pilates-based, which is dancer strength training. I didn't want to bulk up. I'm very petite, so Pilates is what dancers use and that was good for me," Lucci said. "I try to combine some cardio, too, and whatever I'm doing, it's all about the core and flexibility and balance."
Related
Before You Go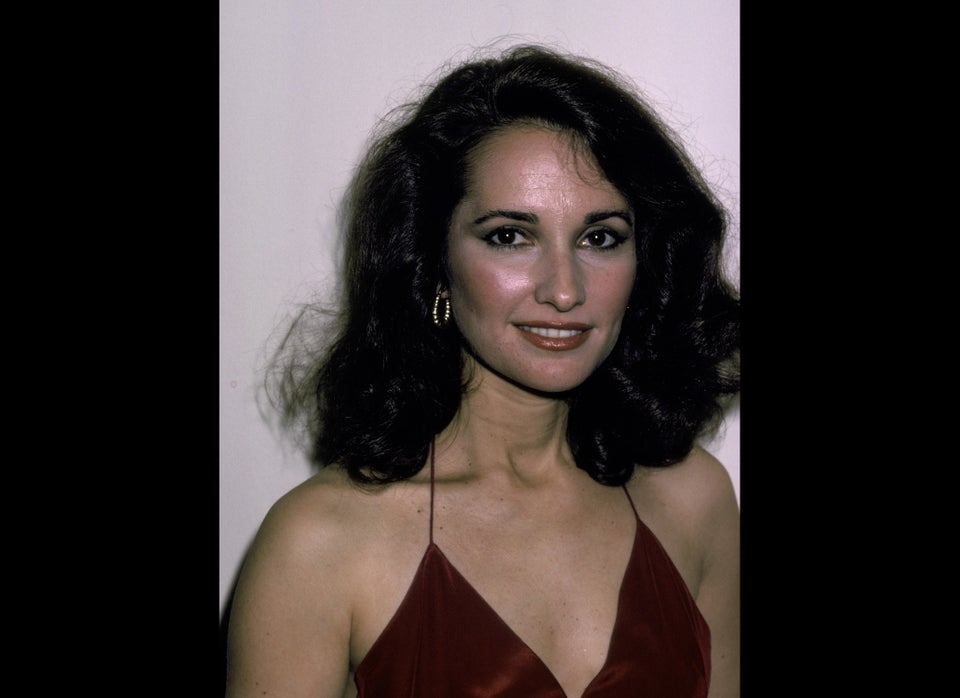 Susan Lucci's Style Evolution
Popular in the Community