Actress Susan Luckey has died at the age of 74, TMZ reports.
Her daughter, Shayna Reynolds, tells the website that her mother, best known for her role as Mayor Shin's daughter Zaneeta in the 1962 film "The Music Man," hadn't been suffering from any illness, but died on Nov. 29 from "just old age."
According to TMZ, Luckey, whose real last name was Douglas opted to have her body cremated and asked that her ashes be placed in a "decorative box" where other family members have been laid to rest.
Luckey was a triple threat as an actress, singer and dancer and spent the majority of her career working in theater, but it was her on screen-roles in "The Music Man" and "Carousel" for which she will likely be best remembered.
Susan Luckey in the 1956 film "Carousel":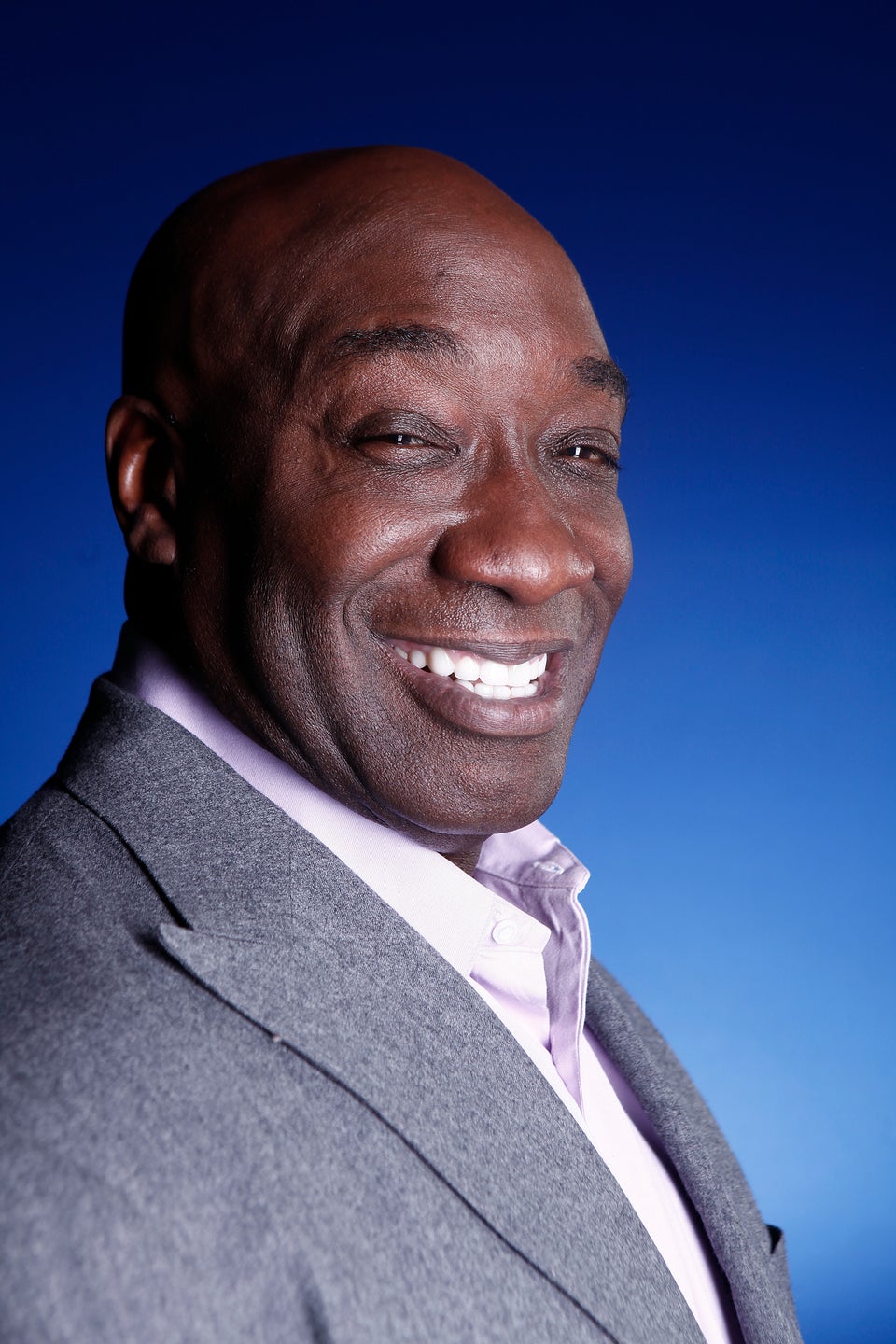 We Remember: 2012's Lost Celebs/Entertainers
Popular in the Community