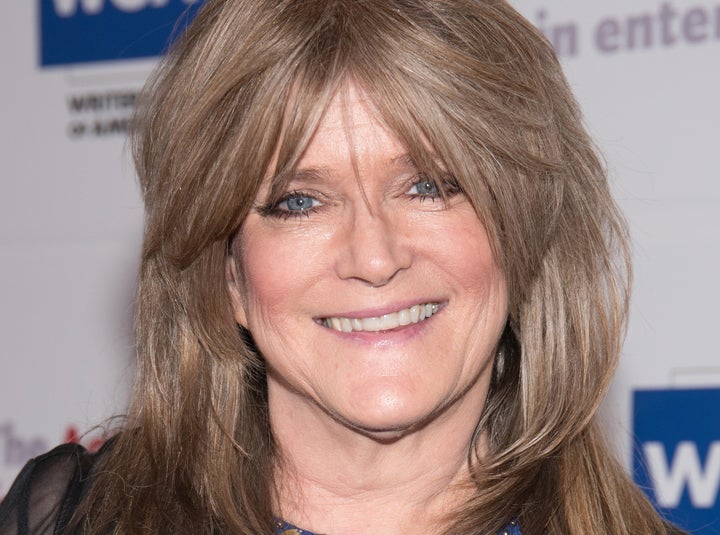 Susan Olsen, the former child star who played Cindy Brady on "The Brady Bunch," is under fire after allegedly unleashing a slur-filled rant against one of her critics.
On Wednesday, activist and producer Leon Acord-Whiting slammed Olsen after appearing as a guest on Two Chicks Talkin' Politics, a show that Olsen co-hosted with Sheena Metal on LA Talk Radio. He accused Olsen of spreading "outrageous misinformation," including the idea that a person can't be a liberal and a patriot at the same time.
Olsen responded with her own Facebook post, calling Acord-Whiting a "little piece of human waste."
Acord-Whiting said Olsen took things one step further in a private message. He posted a screenshot that appears to show Olsen going off on a tirade and repeatedly calling him a "faggot":
Acord-Whiting, Olsen and LA Talk Radio all did not respond to requests for comment from The Huffington Post. But LA Talk Radio announced Friday on Facebook that it had "severed ties" with an unnamed host due to hateful speech aimed at the LGBT community.
Olsen's comments may come as a surprise to those who remember when she spoke out in support of marriage equality three years ago. In 2013, she posted a moving tribute to Robert Reed, the reportedly closeted gay actor who played father Mike Brady on "The Brady Bunch." She suggested that Reed could "never make peace with himself" because of the way society treated queer men.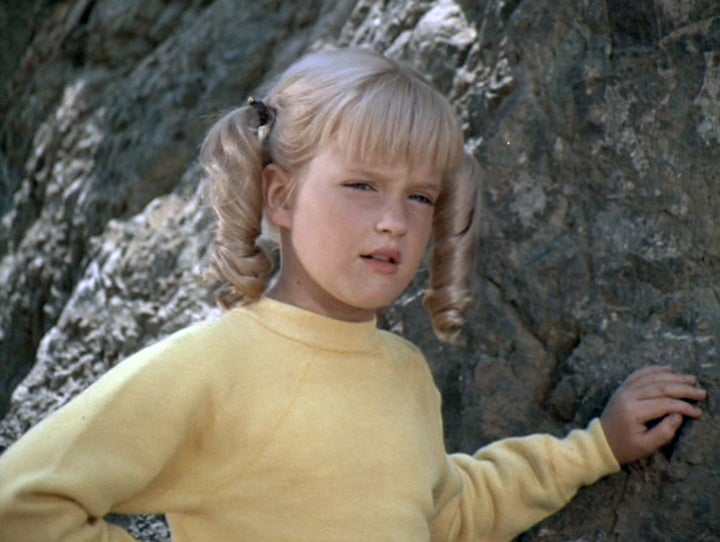 "To me, the vilification of homosexuality is exactly like the primitive practice of people who killed babies who were born with cleft palates or birth marks," Olsen wrote then. "It is a worship not of God but of fear itself in the form of a God who hates."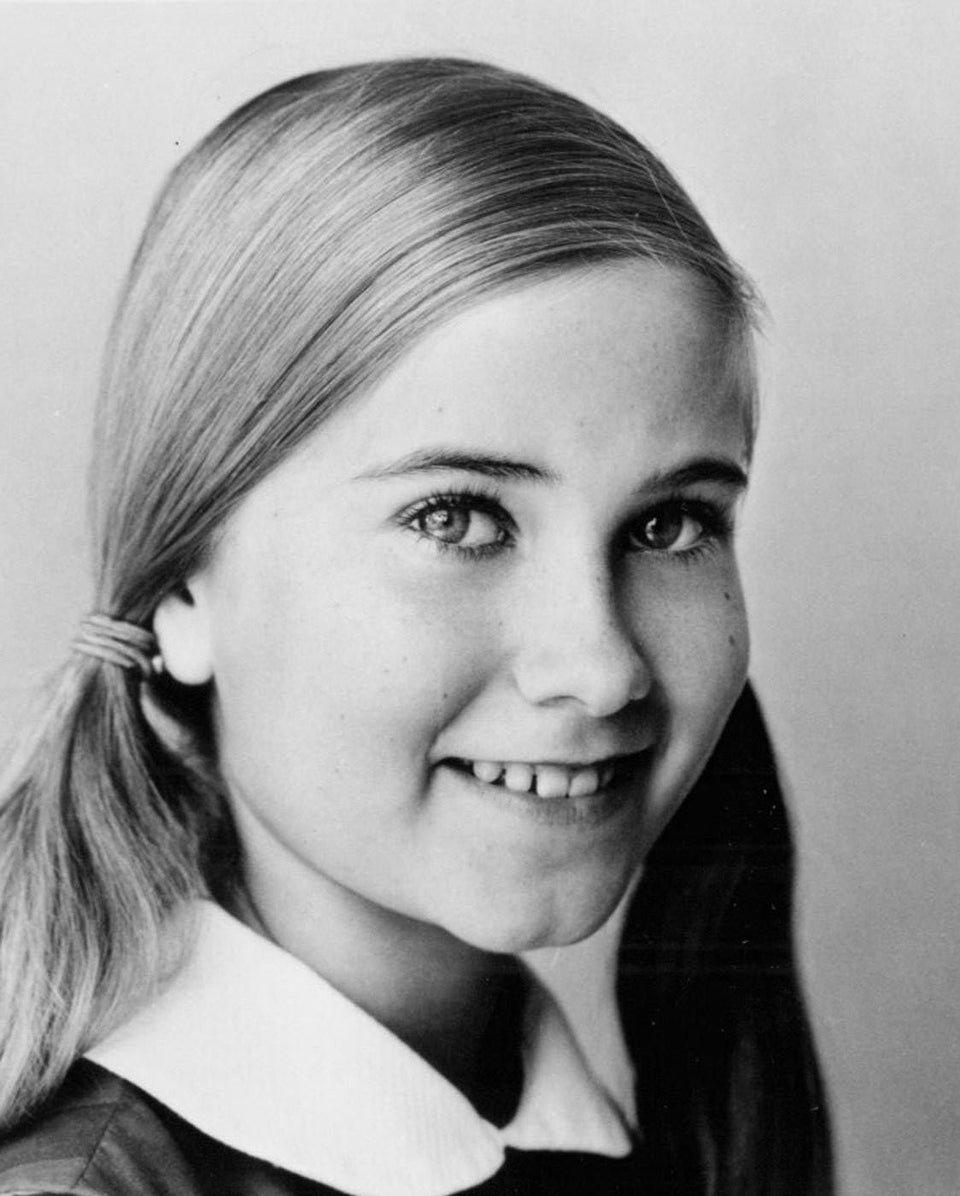 The Brady Bunch Kids
Popular in the Community