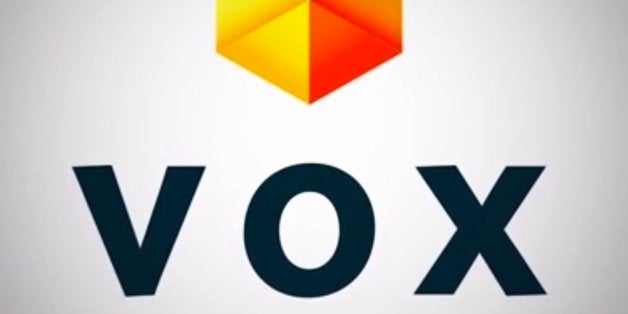 Polo will serve as the site's first entertainment editor as Polygon pushes to expand its reporting to include topics like movies, television shows and comic books.
Polygon has served as a source of video game news since 2012, with kernels of culture writing sprinkled throughout its posts over the last several months. But Chris Grant, the site's editor-in-chief, says it's time to put a firm plan in place for how to best tackle a growing appetite for entertainment coverage.
"We chose the name Polygon, which means many angles, to help inform our work and to that end we've been experimenting with general entertainment coverage since the summer," Grant said in a statement to The Huffington Post. "That coverage includes obvious audience adjacencies — for example, Game of Thrones has an episodic video game based on the episodic TV series based on the book series — but we haven't fully sussed out the boundaries of our pop culture and entertainment efforts."
"With Susana's appointment to Entertainment Editor, we're going to explore those boundaries and fold our entertainment reporting into the site's overall vision and strategy," he continued. "When a zombie comic book becomes the most popular show on cable TV, or when superhero movies dominate theaters, it's clear that what has long been dismissed as 'nerd culture' is in fact indistinguishable from mainstream culture and we're excited to bring that coverage to our readership."
In a note to readers published Wednesday, Polo explained her reasons for leaving the site she built from the ground up, citing exhaustion brought on by running operations at The Mary Sue for roughly four years straight.
"I am unutterably proud of The Mary Sue, and even prouder that it may have had a miniscule effect on the perception of women in nerd culture, or that it's touched the life of any nerd out there in a positive way," Polo wrote. "But it was also now clear to me that I didn't want to be 100% in charge of an entire website anymore. And that meant that I'd have to say my goodbyes to my grownup baby website."
Polo later confirmed the news of her new position at Polygon via Twitter:
Polo did not immediately respond to a request for further comment.

Calling all HuffPost superfans!
Sign up for membership to become a founding member and help shape HuffPost's next chapter