Susan Rice, rumored to be a top candidate to replace Hillary Clinton as secretary of state, has received mixed reviews from environmentalists.
The current ambassador to the United Nations has been scrutinized for her investments in oil companies, given that she would oversee the Keystone XL pipeline proposal if appointed to lead the State Department. But the pipeline review isn't the only environmental issue the next secretary of state will have to handle.
Clinton said earlier this year that energy is a top issue and that the U.S. is reshaping its foreign policy to reflect that. She created a new office within the State Department to deal with energy issues and launched an initiative to attack "short-lived climate pollutants."
E&E reporter Lisa Friedman called Rice's climate change record "thin," noting that it has not been a prominent element of Rice's work. Former Under Secretary of State for Global Affairs Frank Loy argued to the news organization that although climate topics "haven't been really the issues she felt were her job to promote ... she understands the issue."
But Rice has been vocal in the past on climate change. In 2011, Rice told the U.N. Security Council that its inability to tackle climate change was "pathetic." Acknowledging the threat posed to global security, Rice explained, "In many regions, climate change is already reducing the availability of food and water, threatening biodiversity, and disrupting sea levels and weather patterns. As more powerful and frequent storms and floods lash coastlines and uproot populations, climatic changes can put even more pressure on scarce resources and expose vulnerable communities to greater instability."
A recent World Bank report found that the world's poorest regions will be most harmed by the effects of climate change. Like Rice, the report found that food shortages, rising seas and extreme weather will add further strain to suffering regions.
"We need to be much better prepared to tackle one of the central threats of our age," Rice concluded at the time.
According to ThinkProgress, "While there are still questions about how the State Department will approach climate after Secretary Clinton leaves, many are surely breathing a sigh of relief that the leading candidate for the position sees climate action as a 'responsibility.'"
Despite Rice's acknowledgement of climate change's threats, however, she came under scrutiny last week after the Natural Resources Defense Council's OnEarth publication reported that Rice had heavy investments in multiple oil companies, including TransCanada. The company's Keystone XL pipeline proposal is currently under review at the State Department, and Rice would oversee the project if confirmed as secretary of state.
Project opponents, including the NRDC, have argued that the Keystone XL project "will help detonate one of the biggest 'carbon bombs' on the planet -- the Canadian tar sands -- and drive more disastrous climate change."

As HuffPost reported earlier, were Rice to be nominated and confirmed as secretary of state, she would most likely have to divest from her TransCanada shares.
The State Department has faced similar scrutiny in the past. Last year, Keystone XL opponents released emails suggesting a pipeline lobbyist had a "cozy" relationship with State Department staffers. At the time, a spokesperson said the State Department was "committed to a fair, transparent and thorough process."
Before You Go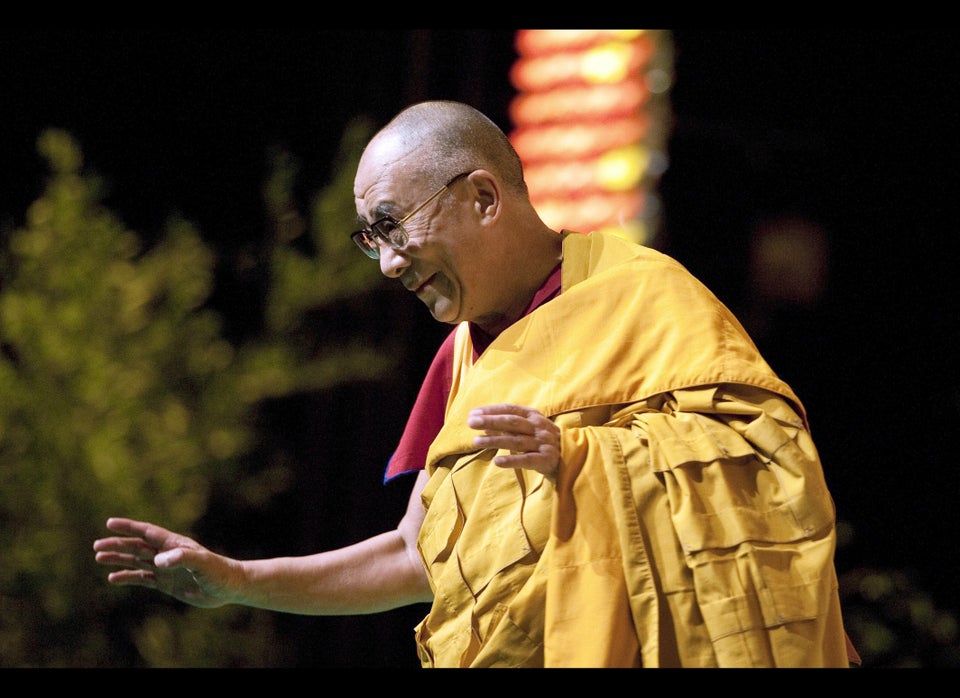 Celebs Against Keystone
Popular in the Community