The White House is "quite confident" that lawmakers will approve President Barack Obama's decision to authorize military action against Syria, National Security Adviser Susan Rice said in an interview with NBC News on Tuesday.
"We have no expectation of losing the vote in Congress," said Rice. "We think that the Congress of the United States and the American people understand that we have compelling national interests at stake here."
Rice noted support from "key leaders," such as House Speaker John Boehner (R-Ohio), who said Tuesday that he is "going to support the president's call for action."
Rice said the events that have transpired in Syria are "horrific," putting the U.S. in a position where it must act, before the situation worsens.
"All of this is horrific. All of us as human beings feel terrible when we see the extraordinary loss of life that [has] occurred in Syria," she said. "With chemical weapons, they can kill with indiscriminate abandon. People who are innocent are employed in conflict. It is of a greater magnitude because if terrorists get ahold of those weapons, if other dictators get ahold of those weapons, they can be used on a massive scale."
Her comments came just before senators agreed on a resolution that set a deadline for action in Syria, and barred the use of American ground troops. The resolution is set for a Wednesday vote by the Senate Committee on Foreign Relations.
Before You Go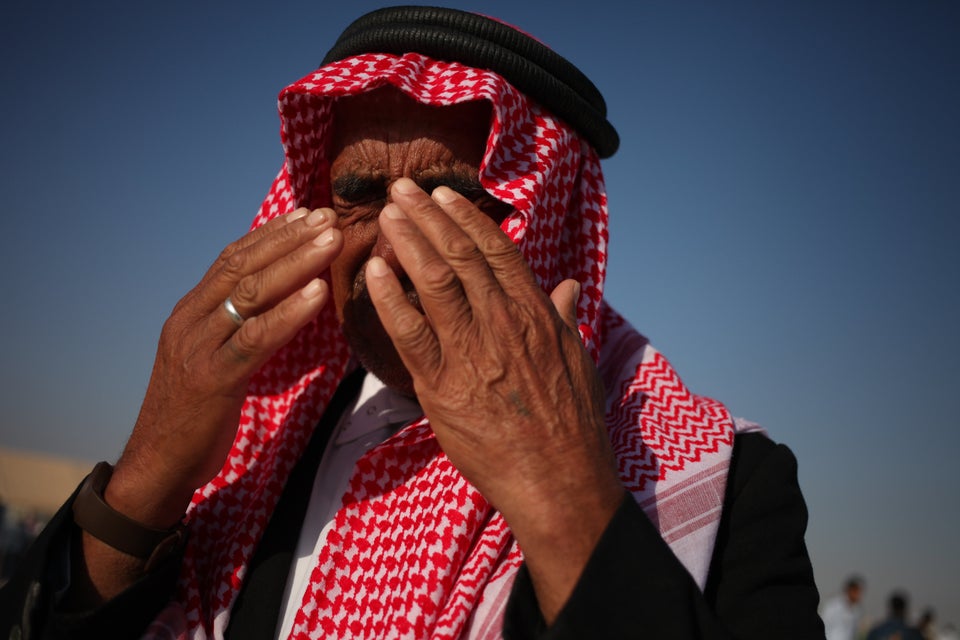 Syria War In August (Warning: Graphic Images)
Popular in the Community