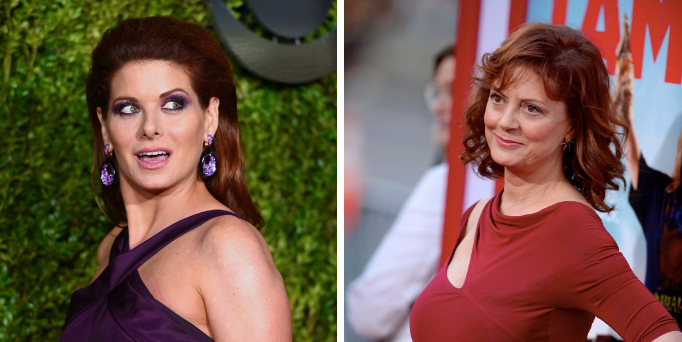 After the "Thelma and Louise" star told told MSNBC's Chris Hayes on Monday that she's "going to see what happens" when asked whether she'd support Hillary Clinton over Donald Trump, Messing and many others took to Twitter to challenge Sarandon's controversial statement.
But first, Jamie Lee Curtis teed the Twitter feud off with a tweet, reminding Sarandon that "a possible support of Trump over @HillaryClinton is dangerous 2 women, minorities & immigrants."
Sarandon quickly responded to Curtis, clarifying her comments on MSNBC, but Messing was ready to go with a tweet asking Sarandon if she'd prefer Trump "if she were poor, gay, Muslim or immigrant."
Refusing to go softly into that Twitter goodnight, Sarandon responded the next morning, respectfully disagreeing with Messing. She wrote that Clinton is "not protective till it's easy," whereas her fellow democratic candidate, Senator Bernie Sanders, "makes morally correct choices when unpopular."
And then Messing really went in.
But Sarandon maintained her ground and once again clarified her comments, urging Messing to not take "independent voter support" for granted.
All's well that ends well, right? Nope. Things got messier, when Messing reportedly retweeted a post that read, "@DebraMessing = national treasure. @SusanSarandon = national embarrassment," according to US Weekly.
To which, Sarandon responded:
And then Messing, who attended Clinton's LGBT event on Wednesday night, proceeded to involve increasingly random celebrities like Rosie O'Donnell, Sally Field and Kathy Najimy into the feud. Leave Sally Field out of this, OK?
Support HuffPost
The Stakes Have Never Been Higher
Before You Go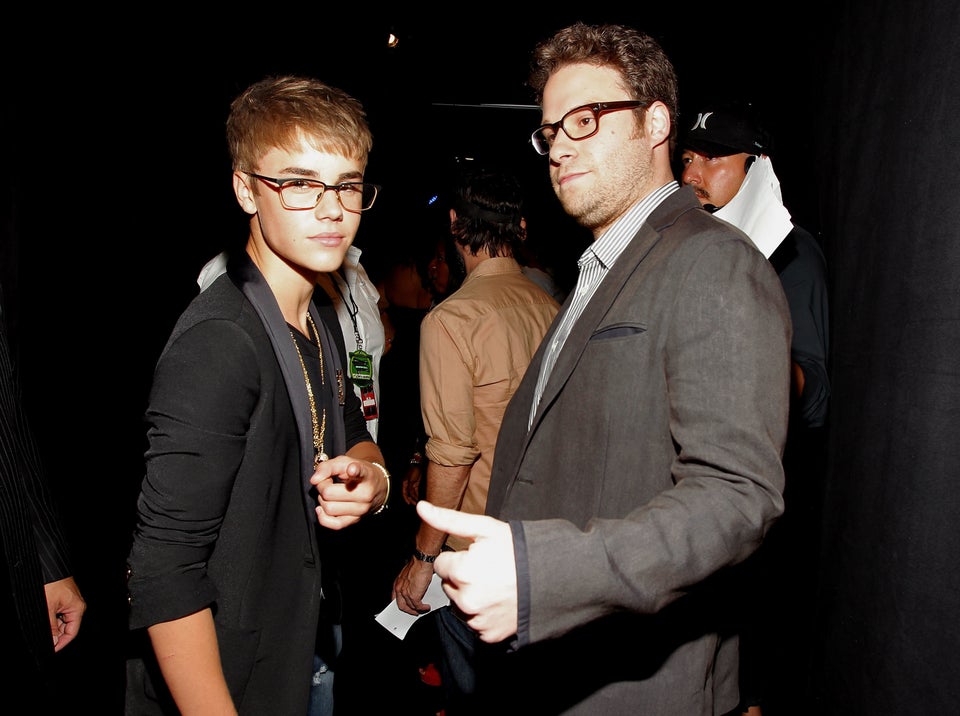 Celebrity Feuds
Popular in the Community