Besides uncontrollably sobbing after it was over and something about a golden retriever puppy, we don't remember much about "Stepmom," the 1998 tearjerker starring Susan Sarandon and Julia Roberts.
But apparently the film was released amid a sea of rumors that the two stars couldn't stand each other, much like "What Happened to Baby Jane," the film at the heart of Sarandon and Jessica Lange's new FX series "Feud" about Bette Davis and Joan Crawford's famous rivalry.
On Sunday, Sarandon officially shot down nearly 20-year-old rumors of her alleged feud with Roberts by sharing an Entertainment Weekly article published a month before the film hit theaters addressing the in-fighting.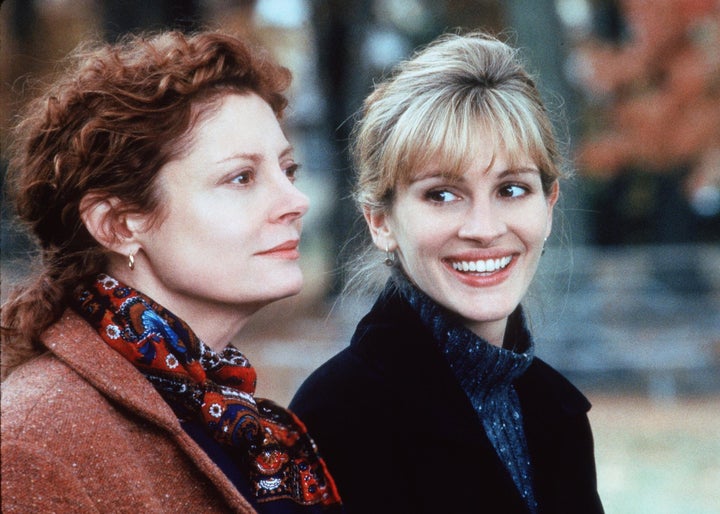 According to Sarandon, her own PR team was responsible for fueling speculation, a tactic also employed by studios representing Crawford and Davis to help drive profits.
"Press printed that Julia & I hated each other during Stepmom. Found out it was my PR person creating rumors," Sarandon wrote.
In the article, both Sarandon and Roberts make light of their supposed distaste for one another by identifying the real culprit behind their "feud": the public's tendency to pit women against each other.
"If you make a movie with a male star everyone assumes you're f**king. If it's a female star, everyone assumes you're fighting," Sarandon said.
And almost two decades later, Sarandon says she's still asked about whether she likes her female costars like Lange, even when promoting a series that directly explores the rampant sexism in Hollywood.
"The #1 question I get in interviews is whether Jessica & I get along," she tweeted. "Jess & I not only got along great during filming, we're now dating."
" ... I mean, staying in touch," she later clarified. "She's one of the reasons I agreed to do the series. Working with brilliant actors only makes you better."
No feud here either, folks. Keep it moving along.
Before You Go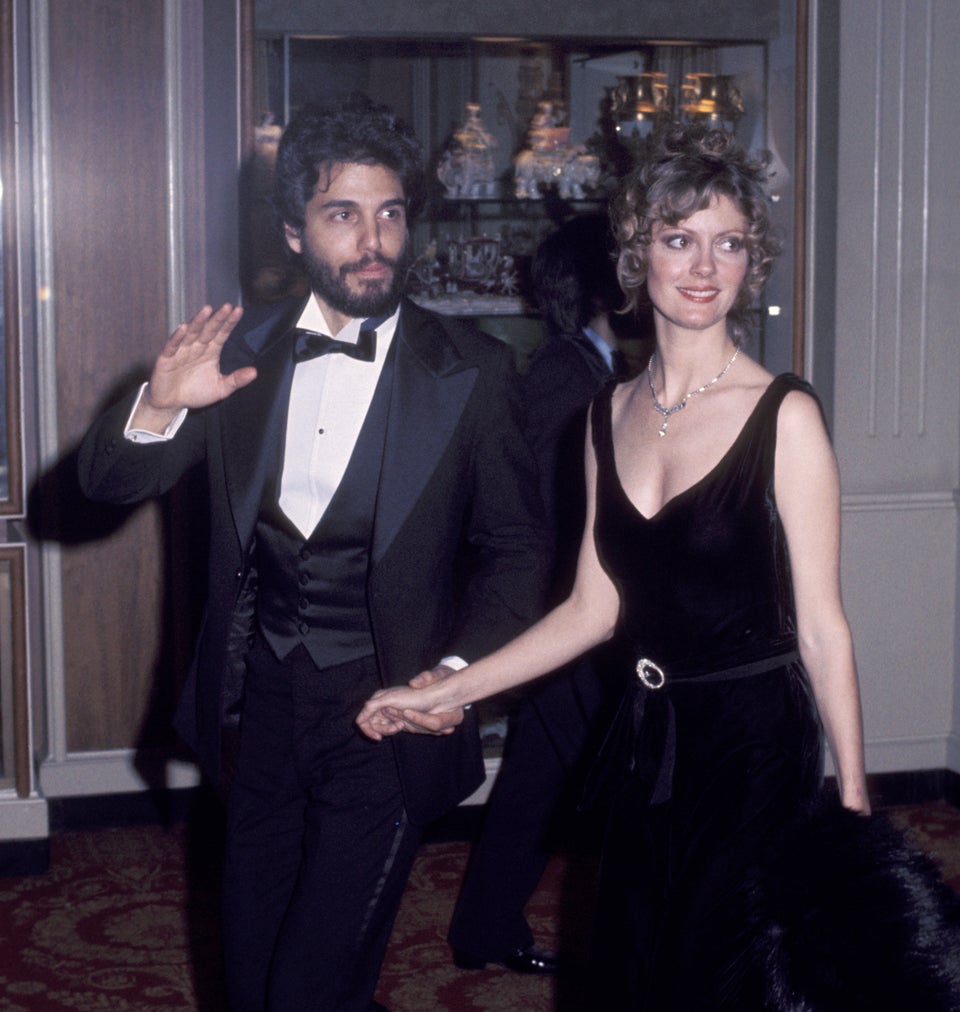 Susan Sarandon's Style Evolution
Popular in the Community