The annual festival, which kicked off on Wednesday night, previews films of all different genres, but the real thing to watch is the fashion. And let us tell you, it has not disappointed so far.
Blake Lively, Jessica Chastain and Anna Kendrick seem to have deemed it the year of the yellow dress, as all three ladies have stepped out in the bold hue. But the real winner of Cannes? Susan Sarandon, who walked the red carpet in a comfortable suit and flat shoes.
Check out the best-dressed stars below and let us know if you agree with our picks.
Flats, FTW.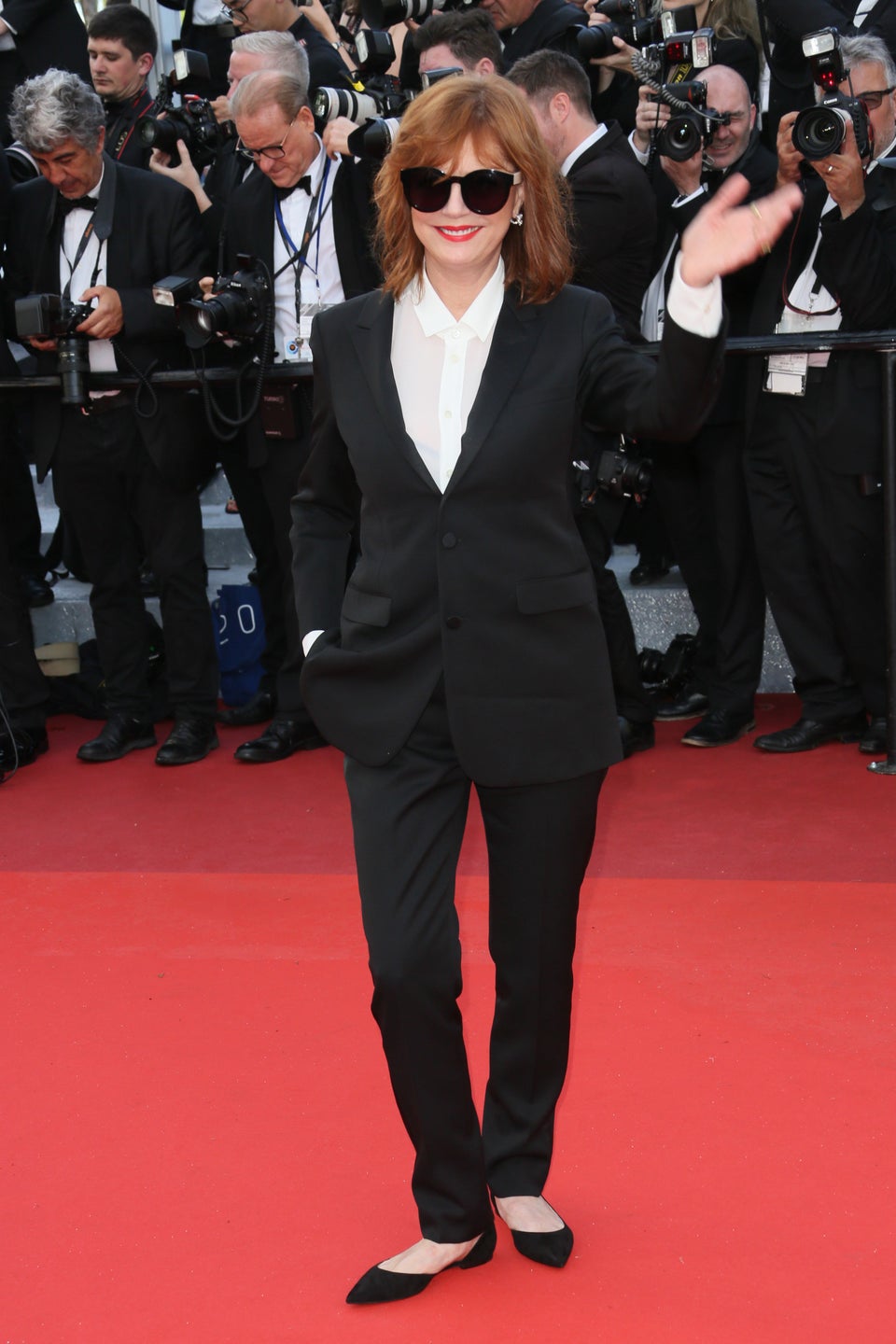 Don't shy away from pastels.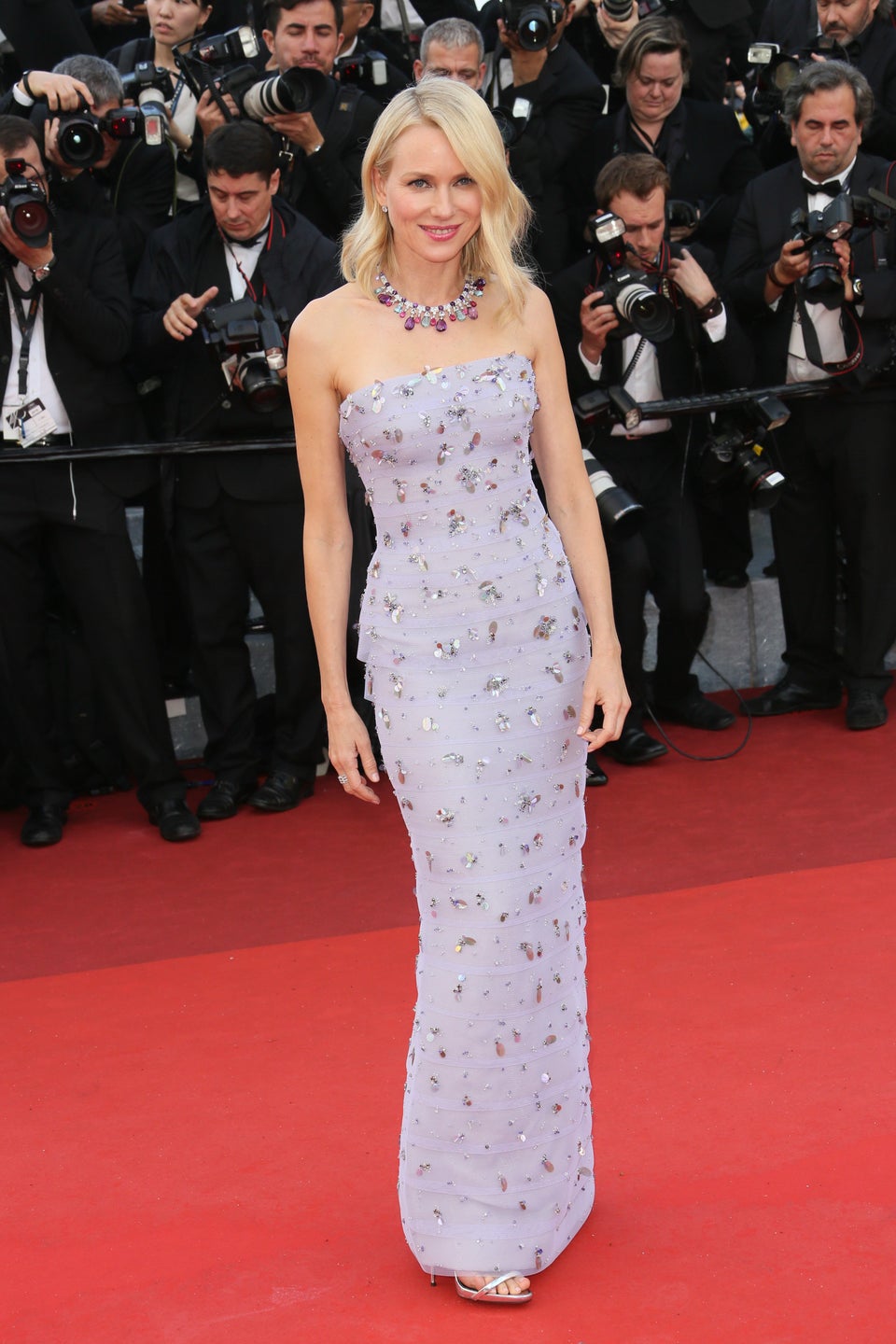 It's all in the details.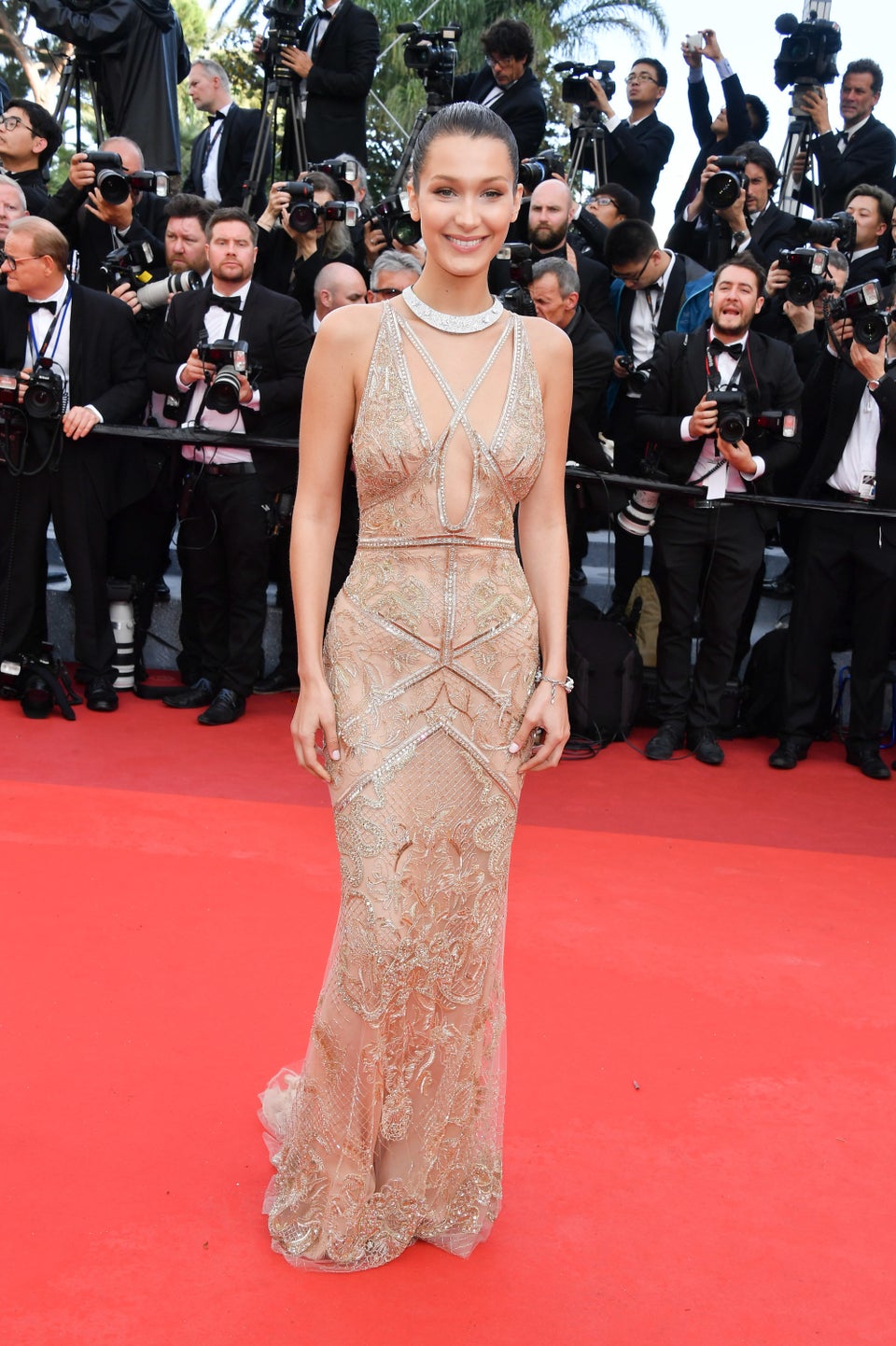 It's hard to fail in red.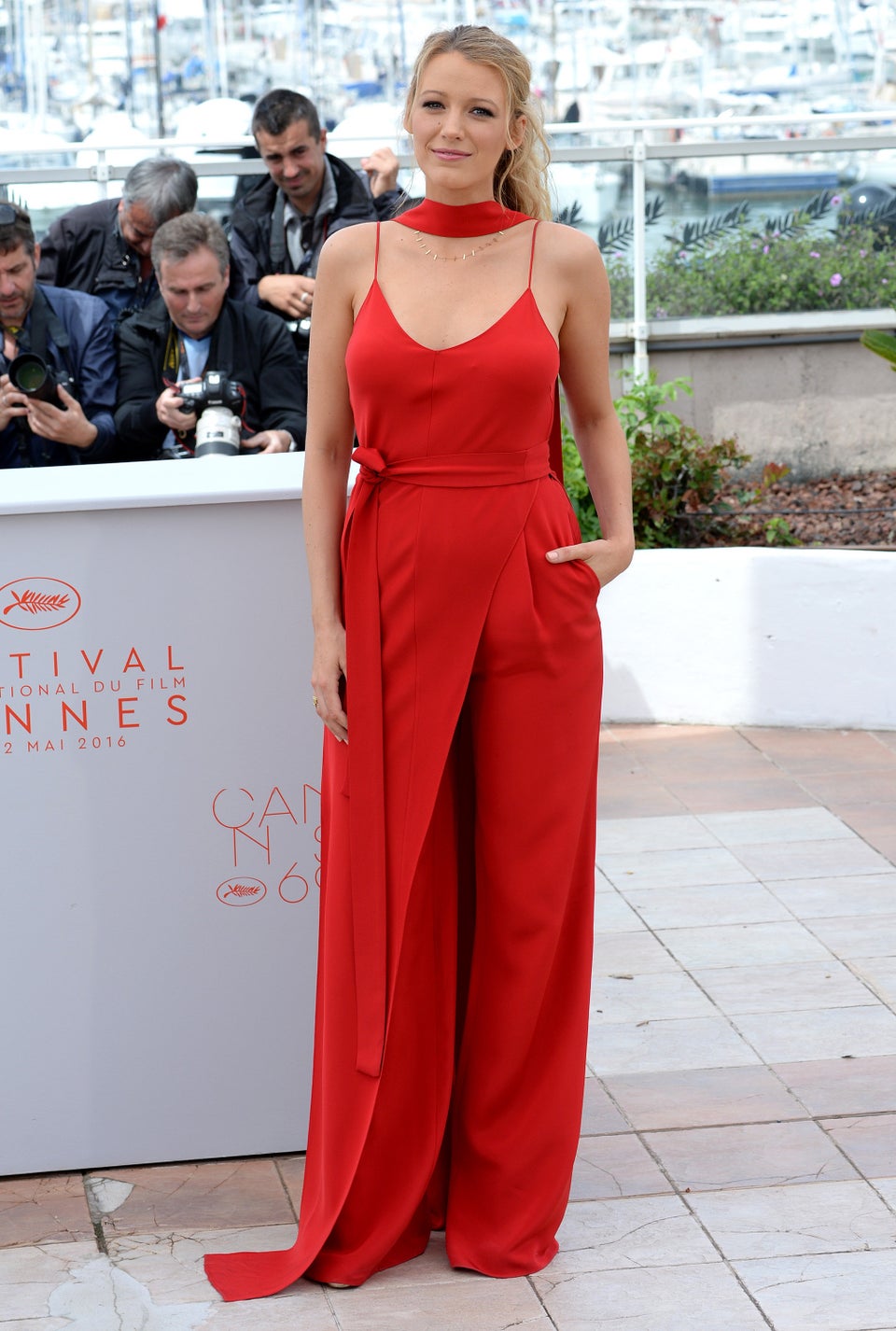 You can wear velvet in the spring.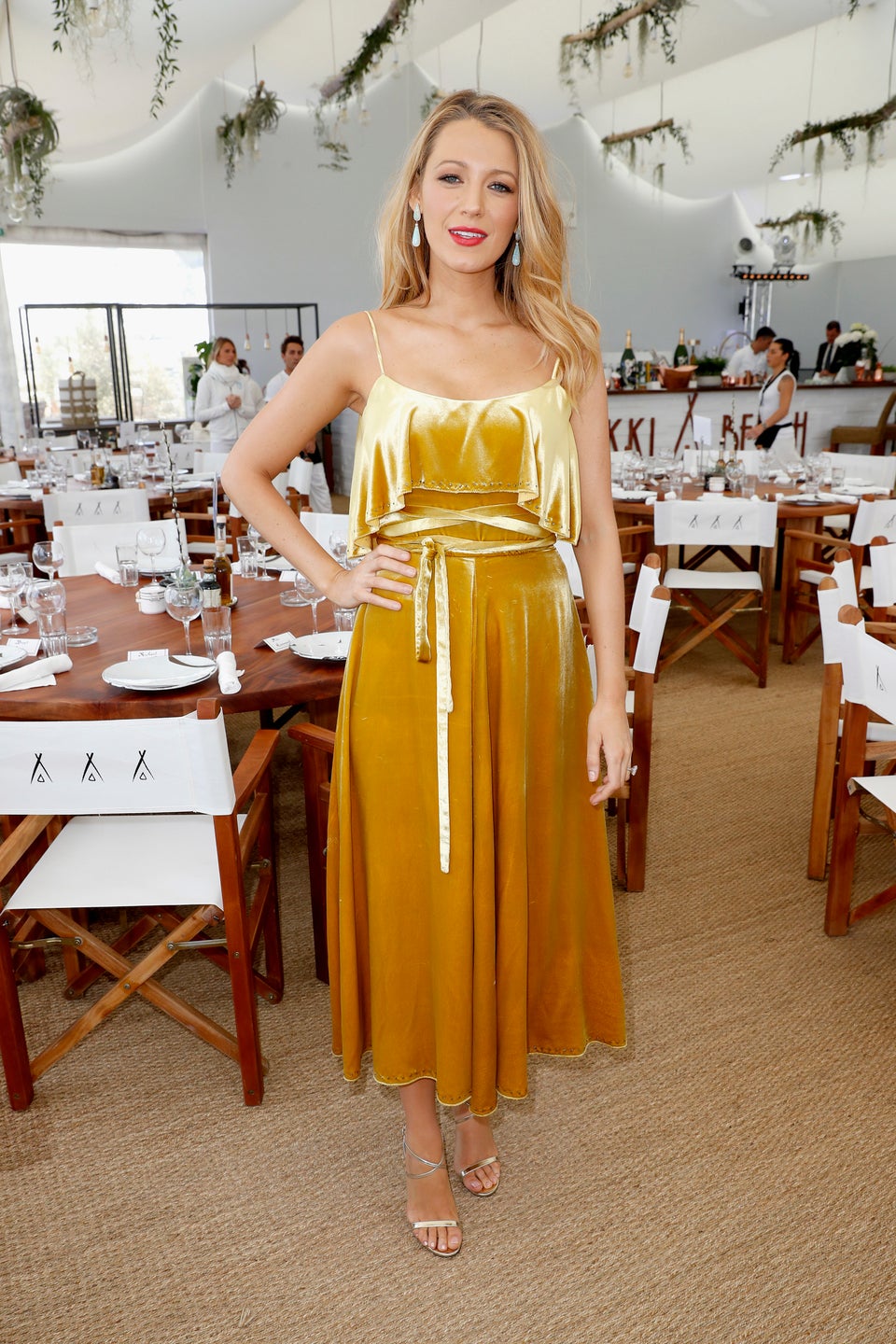 Make a statement with a bold, bright color.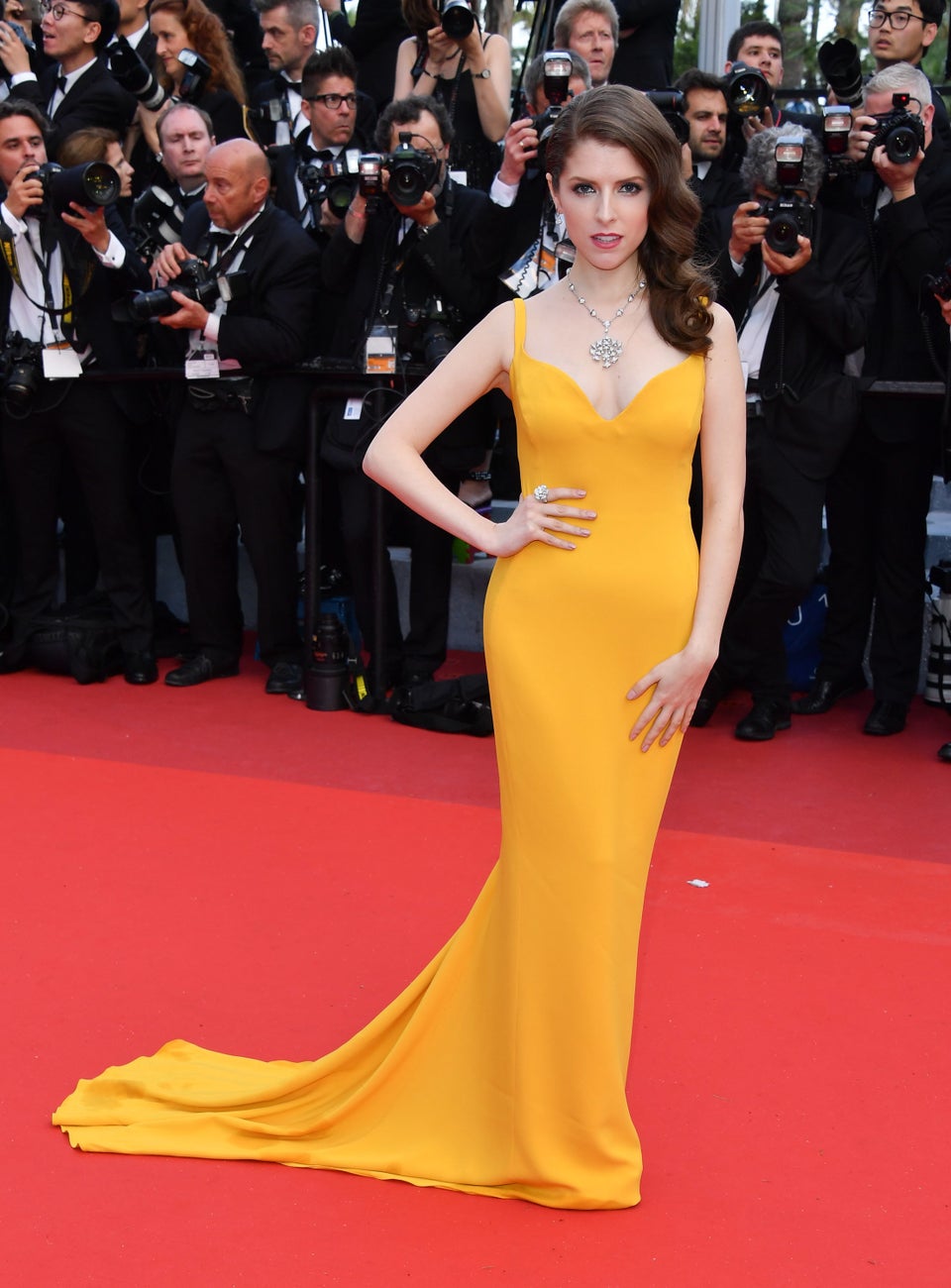 Your neckline is crucial.
Take a new approach.