In a Wednesday speech at a town hall in Mason City, Iowa, Sarandon, 69, praised Sanders as "consistent, principled and incredibly brave," and likened his presidential campaign to that of President Barack Obama in 2008, ABC News reports.
Sarandon did not mention Clinton by name, but seemed to take a jab at the 2016 Democratic candidate, who only came out in favor of same-sex marriage in 2013, after Obama and Vice President Joe Biden.
"Gender is not what's important," she said. "Issues are what's important. I want a candidate who has the courage to stand to do the right thing when it is not popular."
She then added, "It is one thing to be for gay rights and gay marriage once everybody else is for it. That's not difficult."
Following the speech, Sarandon explained her reasons for backing Sanders in his White House bid, arguing that Clinton "failed" her, CNN reports.
In an interview with the Daily Mail, the actress hinted that her rally remarks were made with the intention of taking Clinton to task over her shift on same-sex marriage.
"There's a number of issues where she has come around, but she very clearly equivocated or was not there in the beginning," she told the Daily Mail. "It's great that she came around, but wouldn't it be great to be a leader instead of a follower, especially if you're going to hold the highest office in the land?"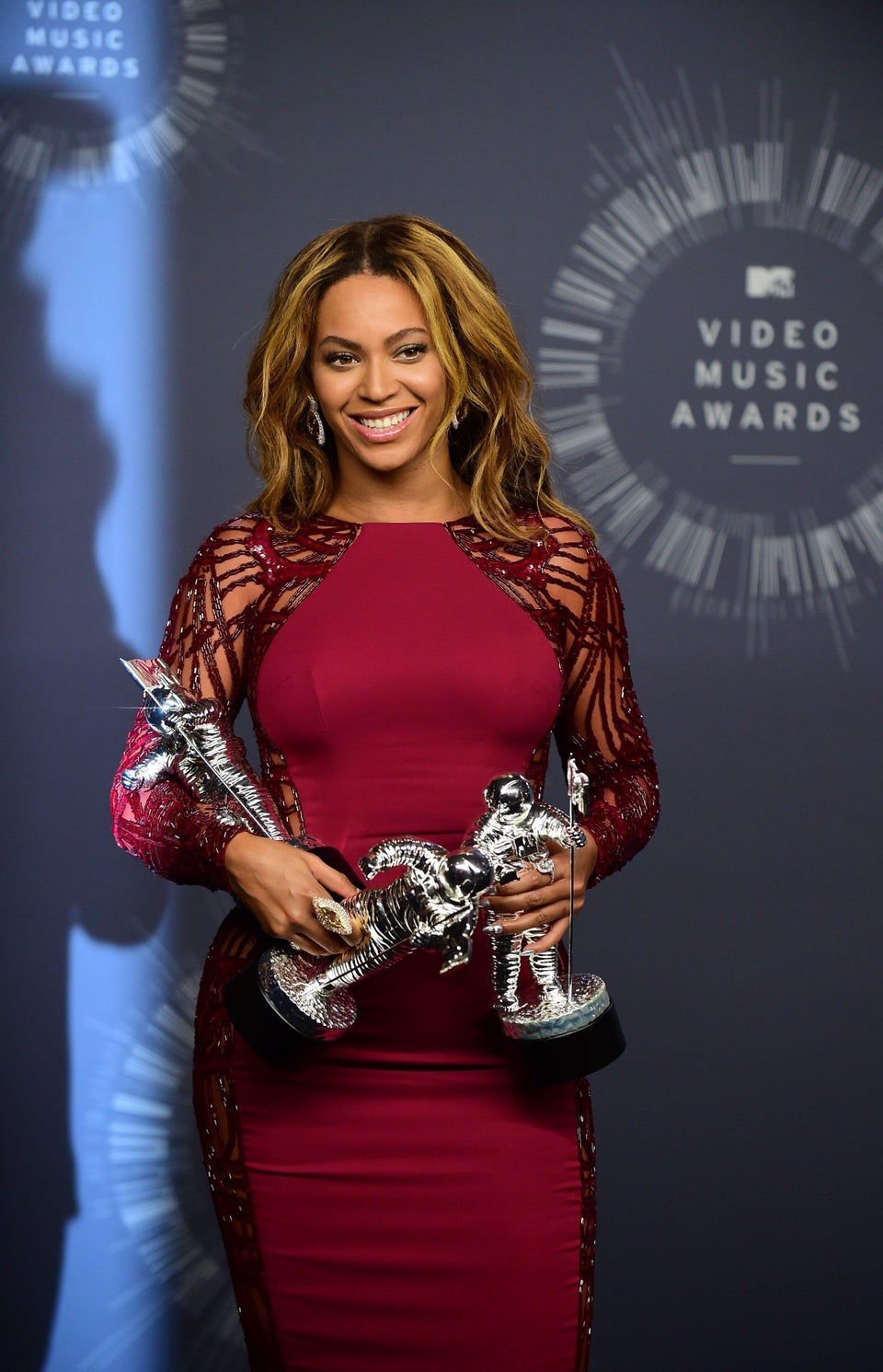 Hillary Clinton's Celebrity Donors
Popular in the Community