In an exercise in bizarre co-star chemistry, Susan Sarandon might be joining Dwayne Johnson in "The Snitch."
The action thriller from writer/director Ric Roman Waugh centers on a suburban father who is distraught when he finds out his teenage son will be imprisoned for 30 years due to drug laws. In order to reduce his son's sentence, he signs on to catch a drug lord.
According to The Hollywood Reporter, Sarandon is slotted to play a go-getting U.S. attorney who is hoping to leverage the drug bust into a promotion. The part was originally written for a male and is being reconfigured for the actress.
Check out other bizarre co-star matches below!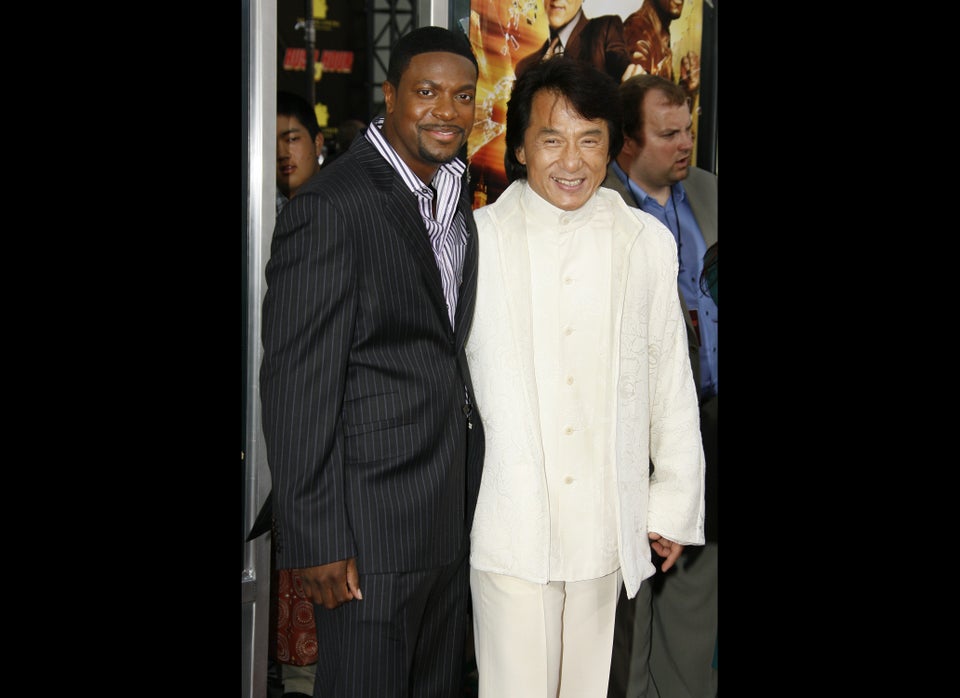 bizarre co-stars
Popular in the Community